England Netball – Partners Explainer Animation
Due to the success of the first animation (seen here), Born Agency were tasked to create an additional video for England Netball – this time, targeted at their partners.
The task was to create a new, exciting animation that positioned England Netball head and shoulders above their competitors, and acted as a step by step guide throughout the booking process.
•
Concept
A fun, exciting feel
As we do with all our animations, we presented multiple storyboard concepts to the client for them to pick from. One that stood out to the client was the use of animated emojis.
Due to the main demographic of the animation, we presented animated emojis to help express the main message of the animation. This, alongside bespoke laptop mockups which house the online platform created a truly bespoke end product.
Nothing was missed, all the way down to the tiny details of the LED lighting of the laptop matching that of the overall theme.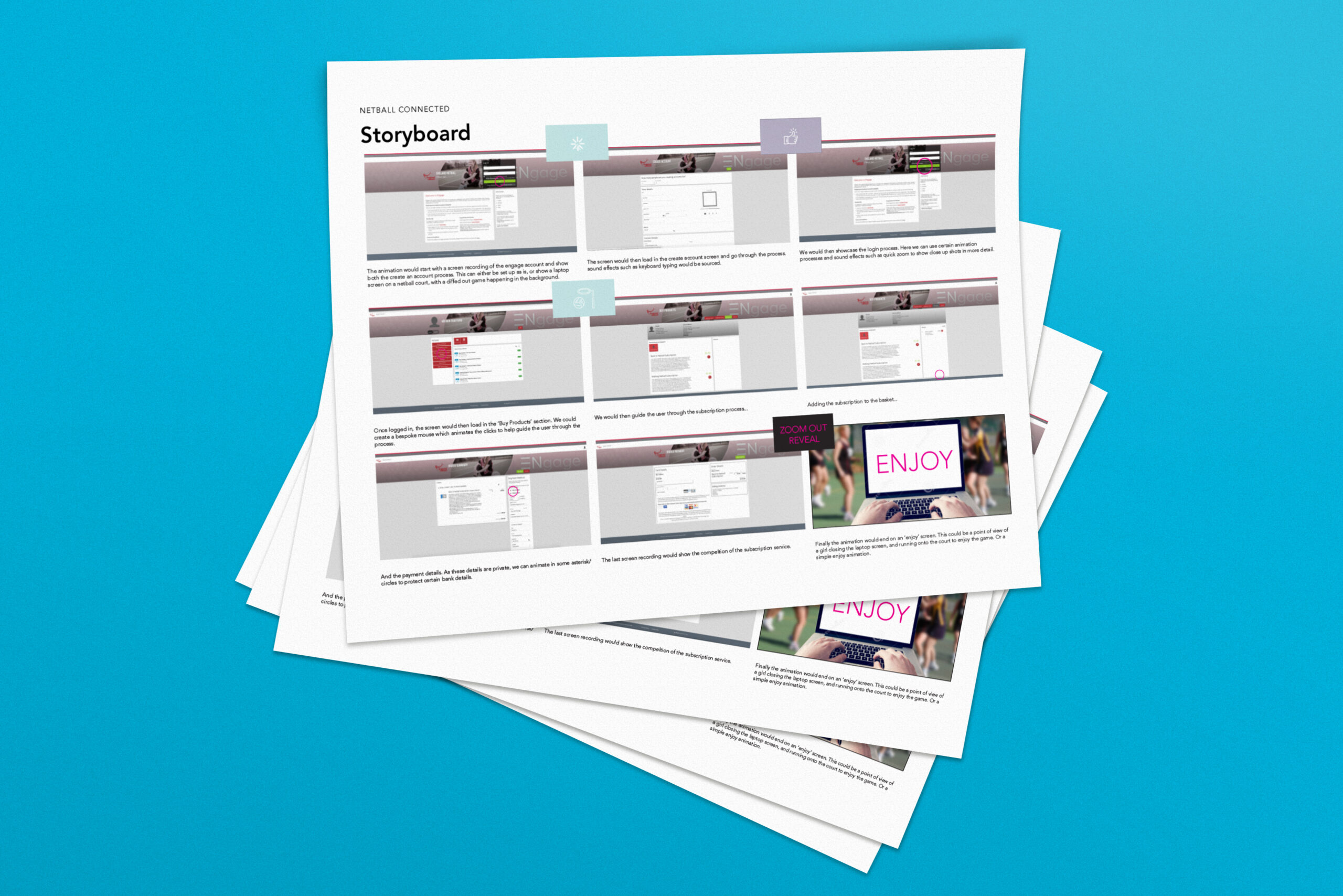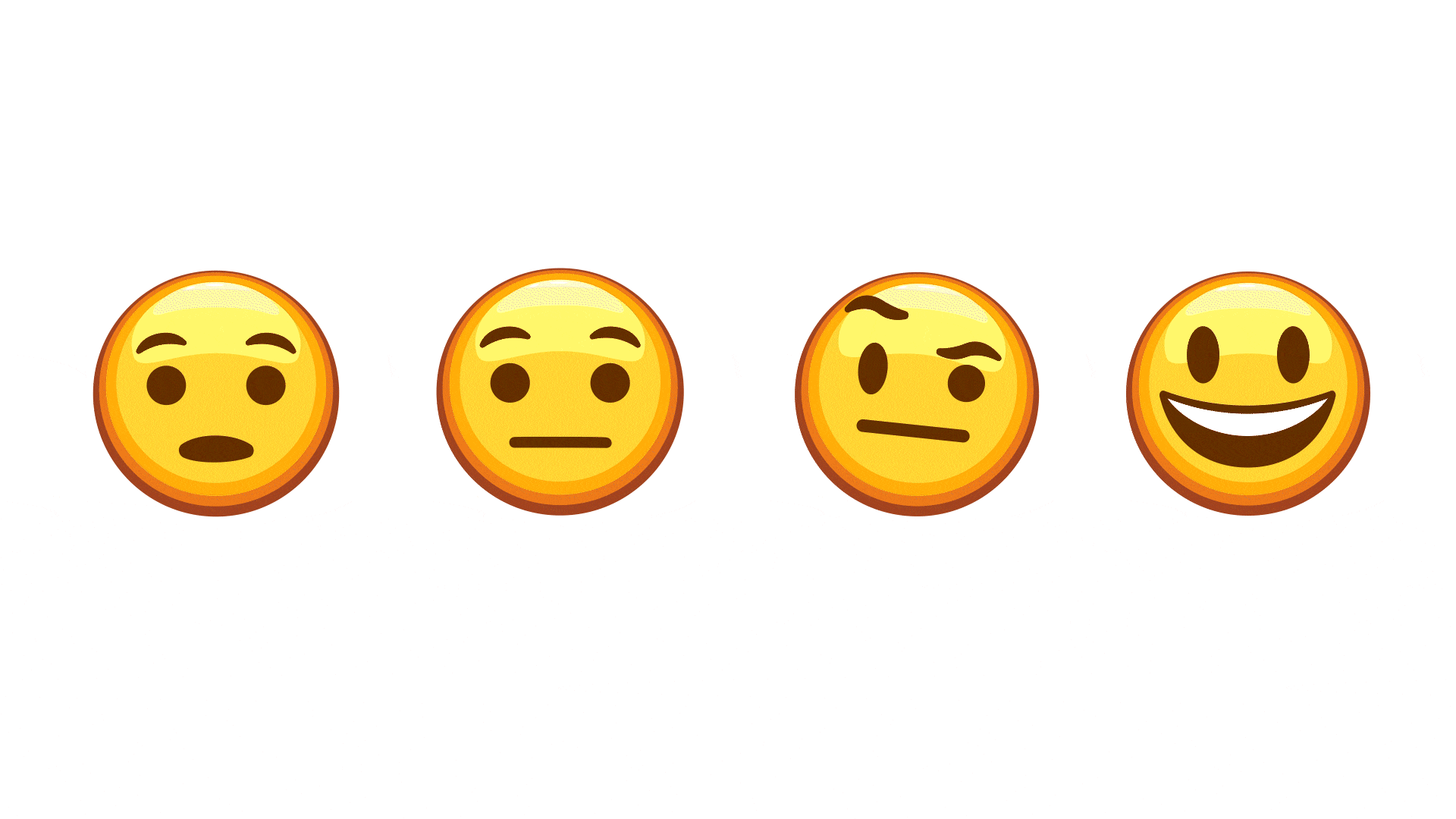 Here you can see the final version come to life from the original storyboard.