England Netball – Netball Connected
Born Agency were approached and commissioned to build a fully immersive marketing campaign with the goal to push like-minded athletes, coaches, officials and fans to their new netball management system – ENgage.
ENgage is an online netball management system that gives players and fans alike the ability to self-serve, from joining a club directory all the way through to purchasing a membership.
Want to see how we did it? Course you bloody do!
•
Concept
The Logo Journey
The logo iconography is built up of an N and a C to represent the campaign name, as well as the C doubling up as a netball hoop. The logo benefits from various weights within the typeface – this draws peoples attention to the hidden 'All Connected' team mentality within the chosen campaign name, Netball Connected. The 'E' also represents a hamburger menu to portray the online nature of the management system.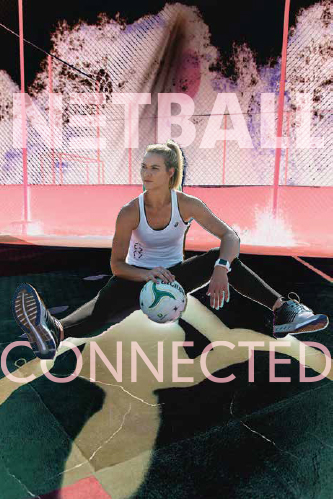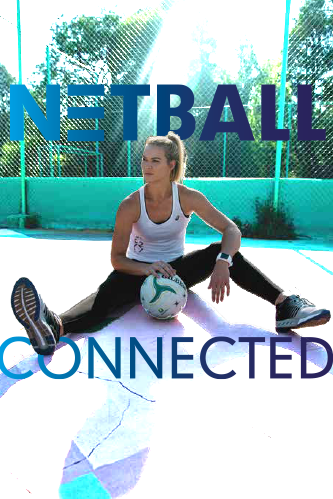 •
Developing a Winning Brand
As a new brand entering the industry for the first time, the challenge was to develop a complete visual identity and creative direction that represents England Netball and the Engage system. This brand would then be developed to instruct all communications moving forward, thus maintaining consistency and integrity.



•
Print
Alongside social, animation and email – the campaign was rolled out across a direct mail and magazine advertisement. This generated over 12,000 engagements throughout the campaign.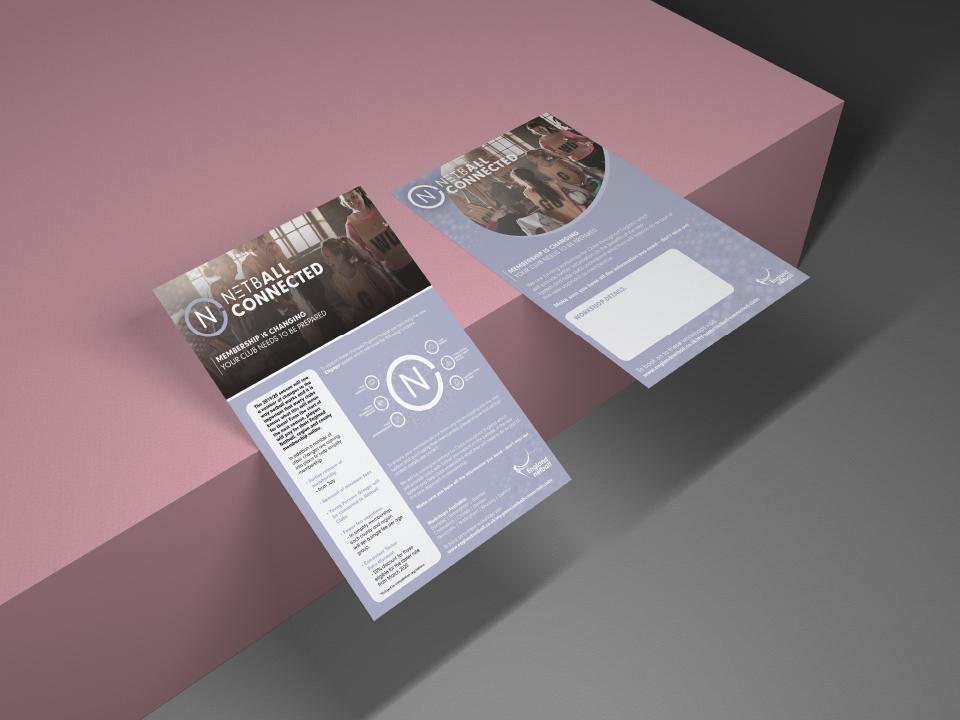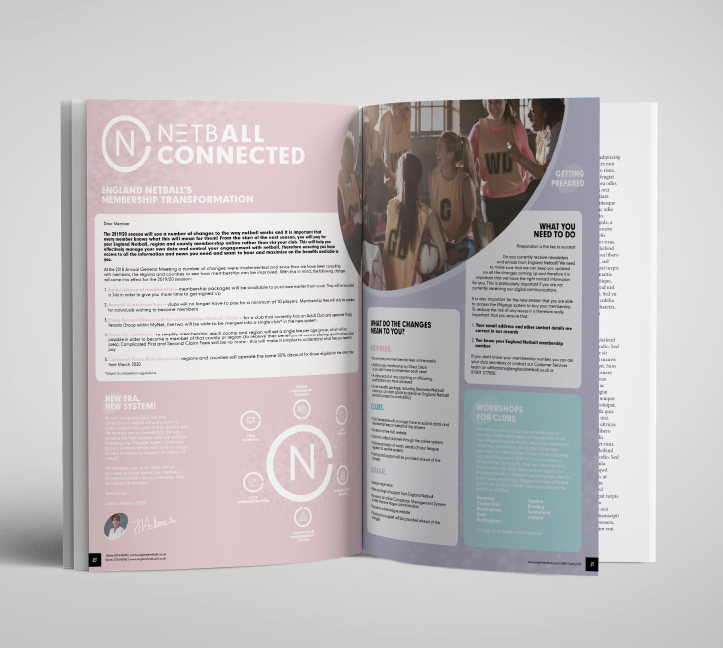 •
Photography
Who better to plan and direct a photoshoot for the campaign than those working on the brand? Together with our mate at Chris Vaughan Photography, Born worked with members of the Engage system to deliver some epic images for the Netball Connected campaign.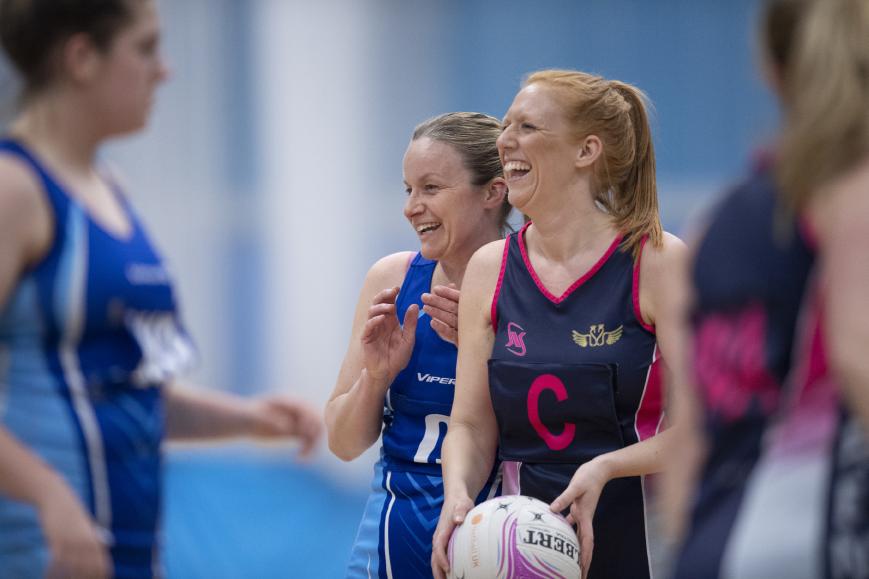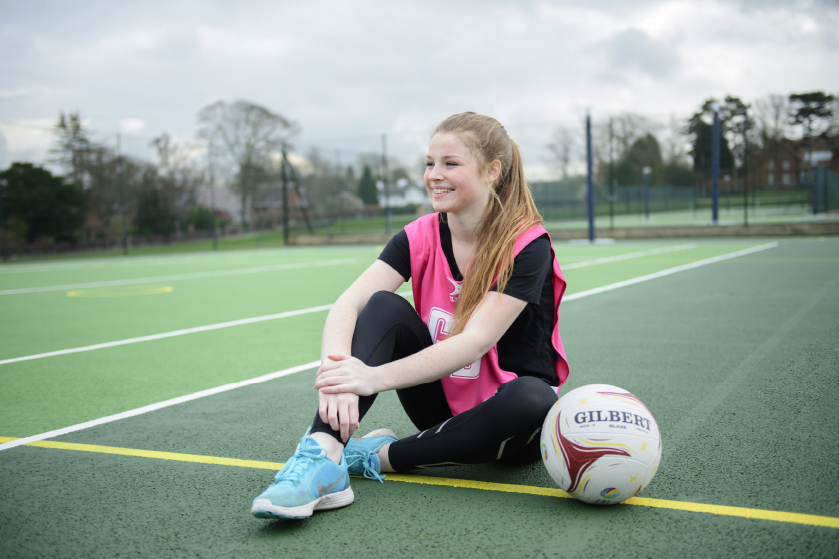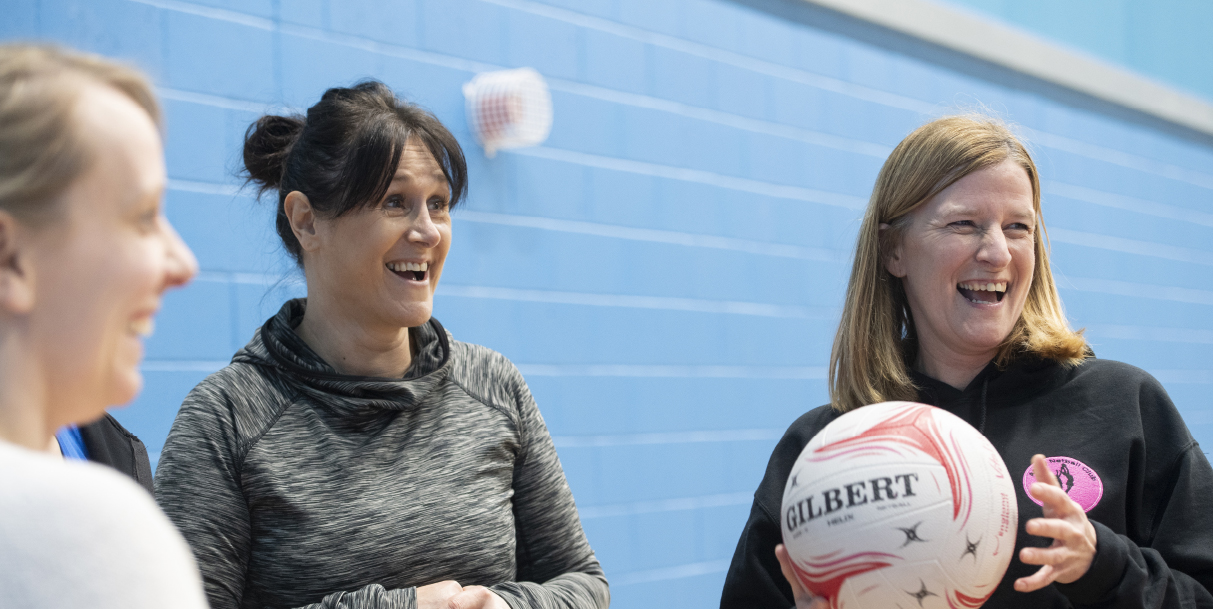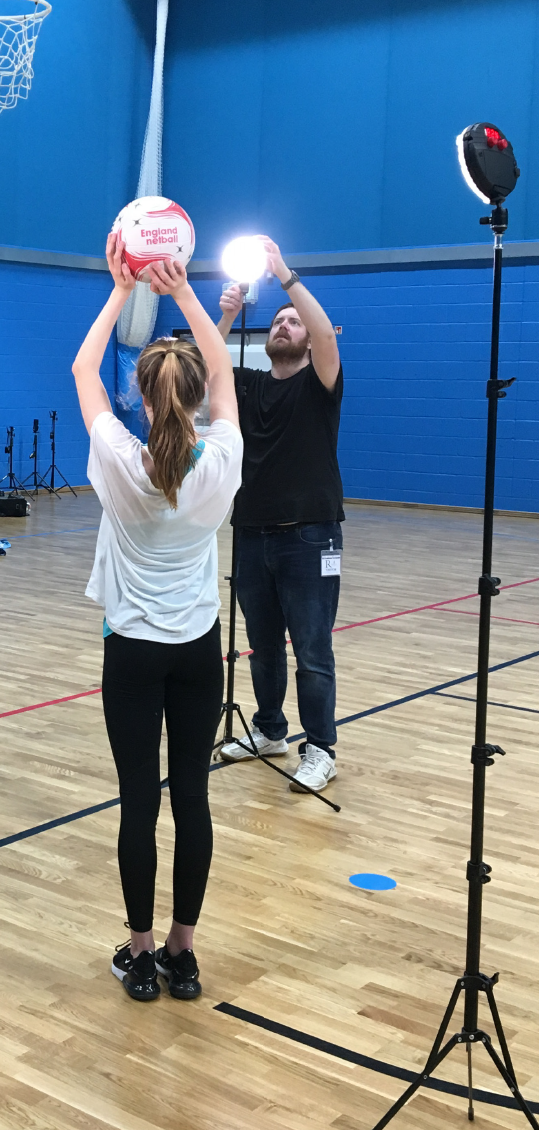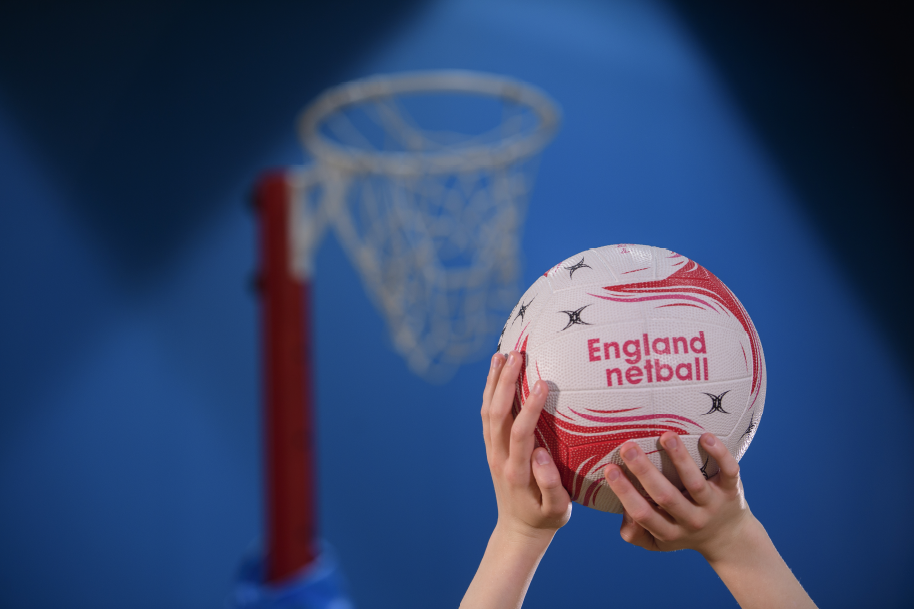 •
Digital 
To extend their reach to new and current audiences, we also developed immersive E-shot designs. By incorporating the new brand identity and supporting elements, we created a style that complimented the brand perfectly. The interlacing fluidity suggests movement and connectivity portraying the positive and progressive nature of the brand.