Chestnut Homes – Boxing Day
Having already established a relationship with Chestnut Homes, they requested that we create new brand assets for their advertisement at the Boxing Day races. They needed to follow the current guidelines we had created for them but show their homely look and feel. This year's message, 'Home is where the heart is', was at the forefront of the campaign. Therefore the correct imagery had to be chosen wisely to reflect the message.
If your interested, you can see how we developed of their branding here.
•
Background
We were asked to create assets for Chestnut Homes race day promotion.
•
Branding
We continued to use the dual exposure as this is something we previously created as part as their brand toolkit.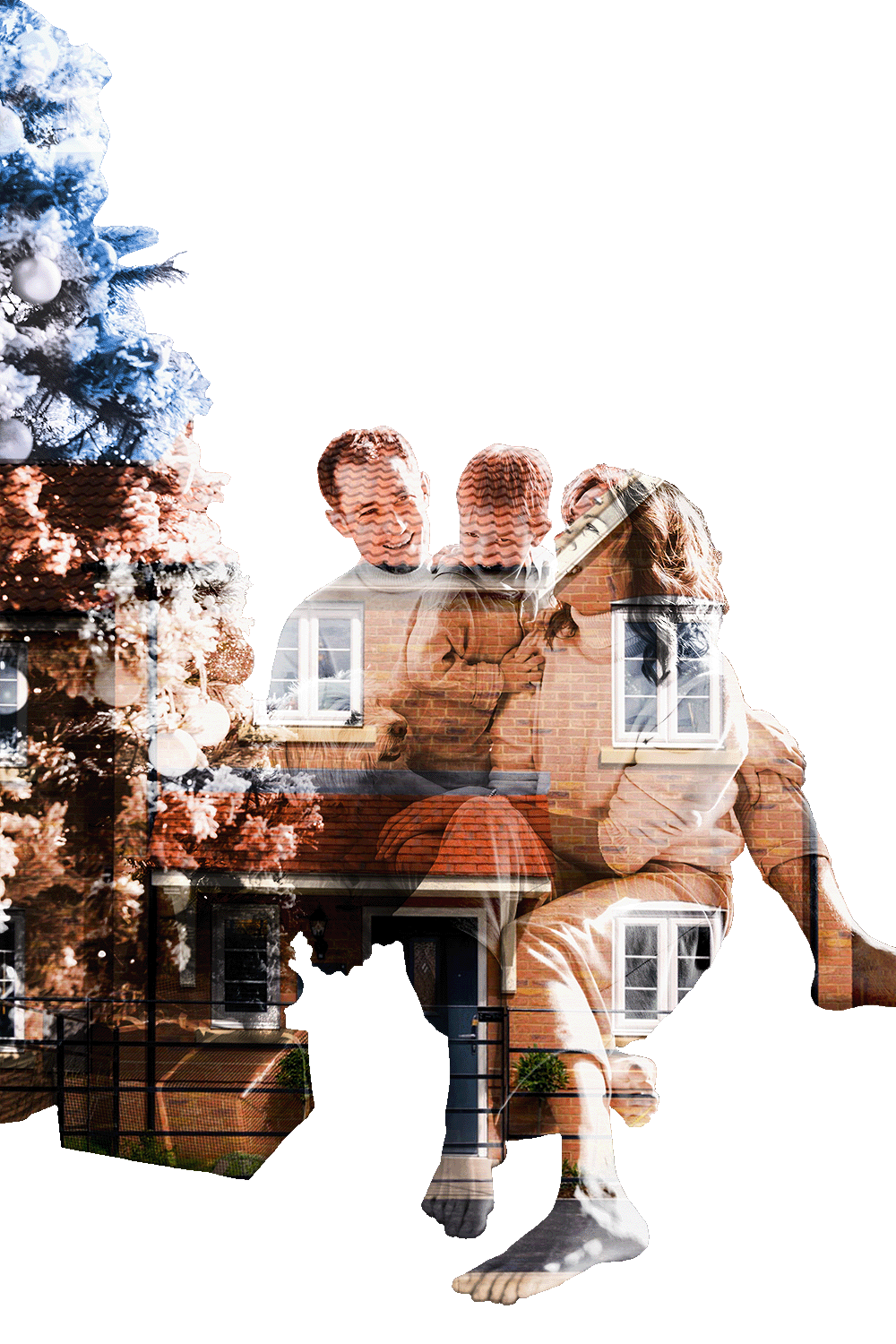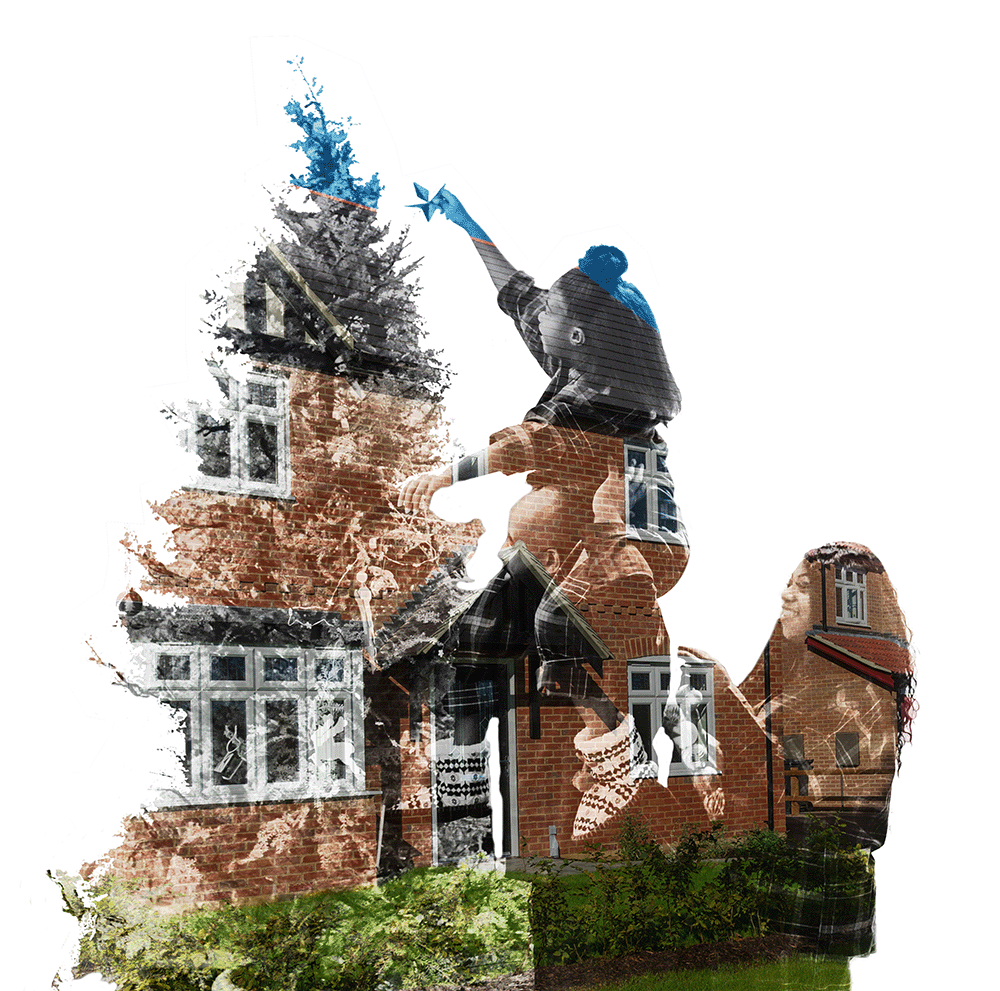 •
Print
We created designs for beer mat's and table tents to be displayed on tables and bars at the race day.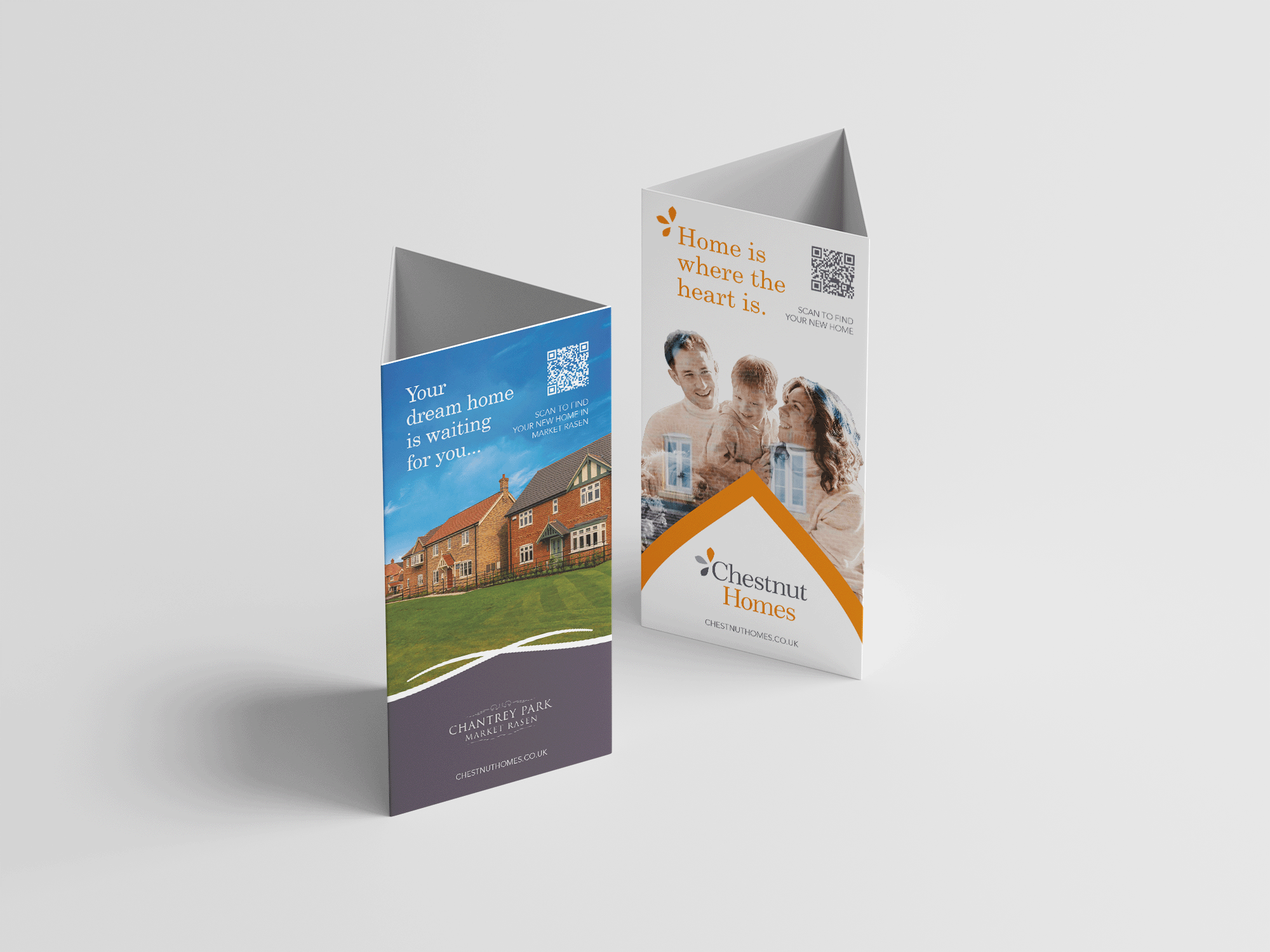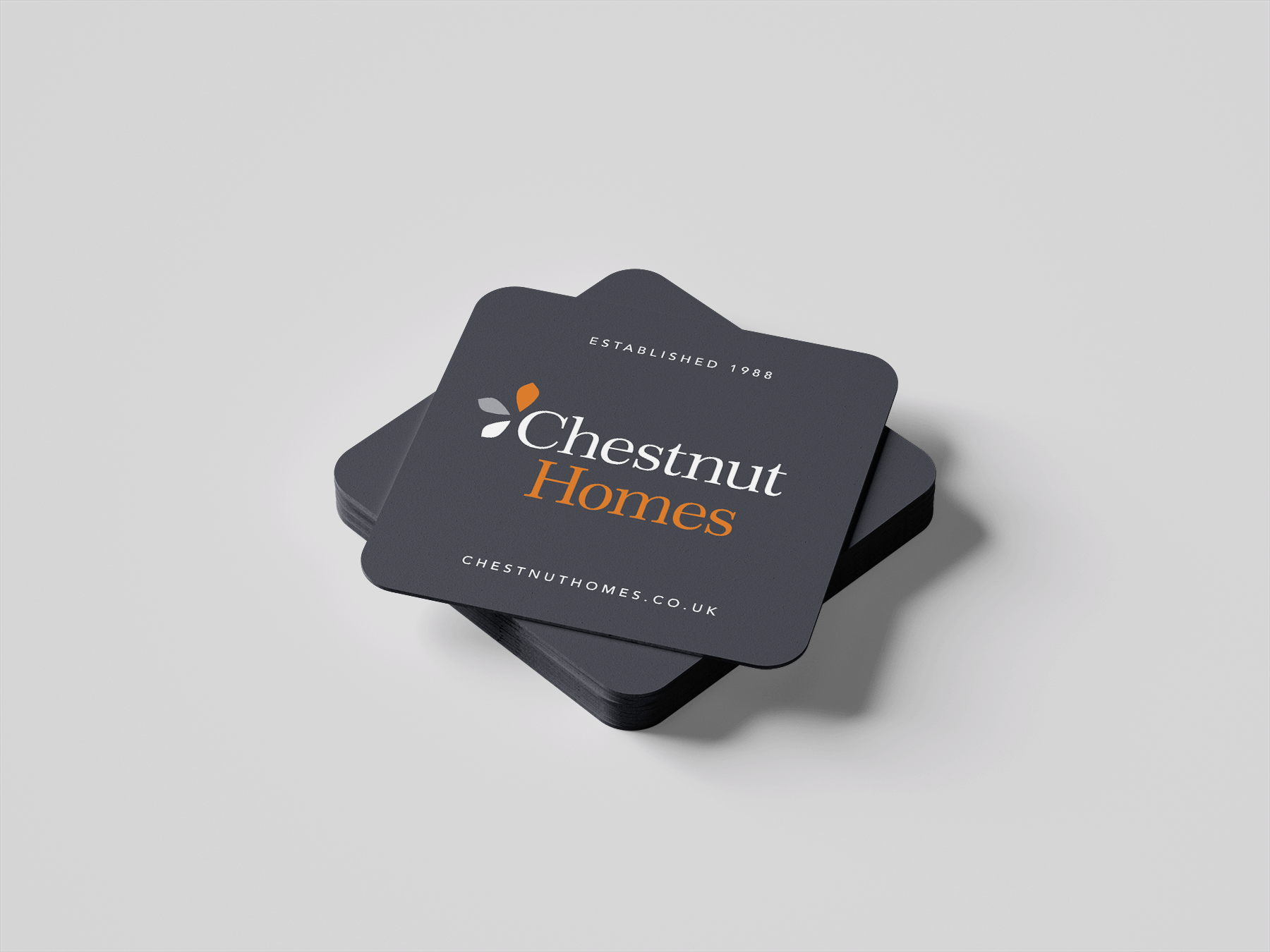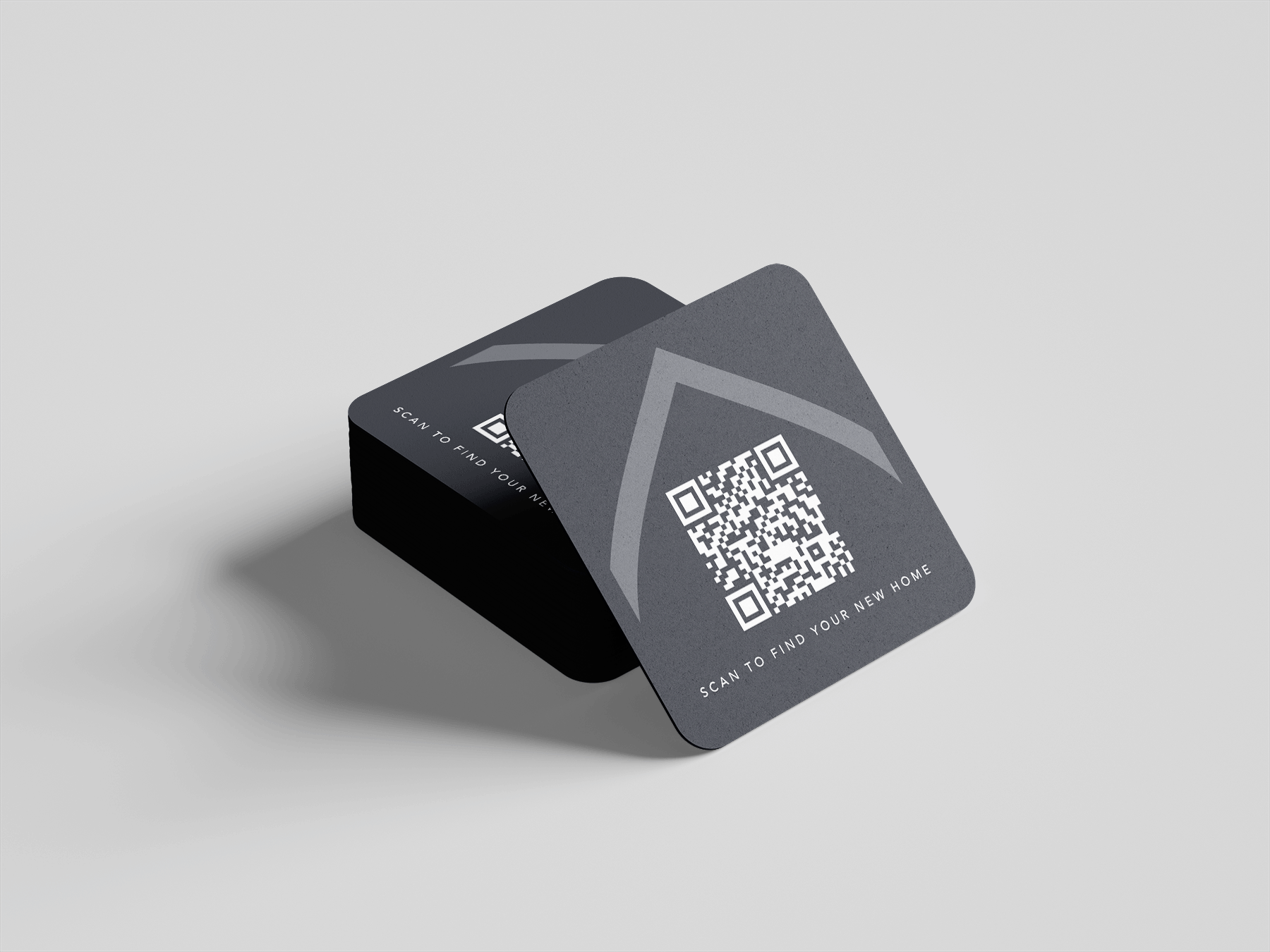 •
Large Format
Banners were created to put on display around the arena and show ground.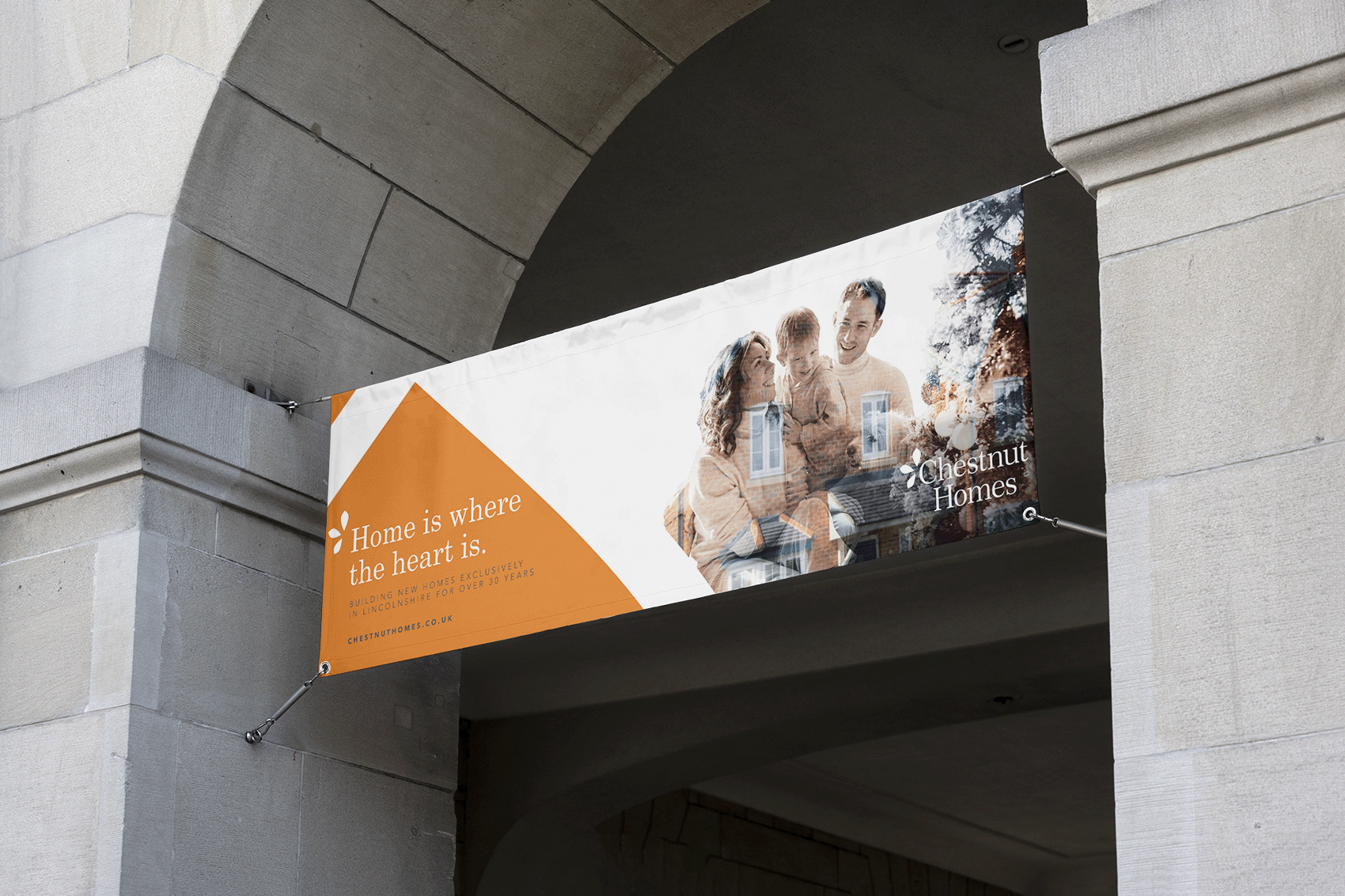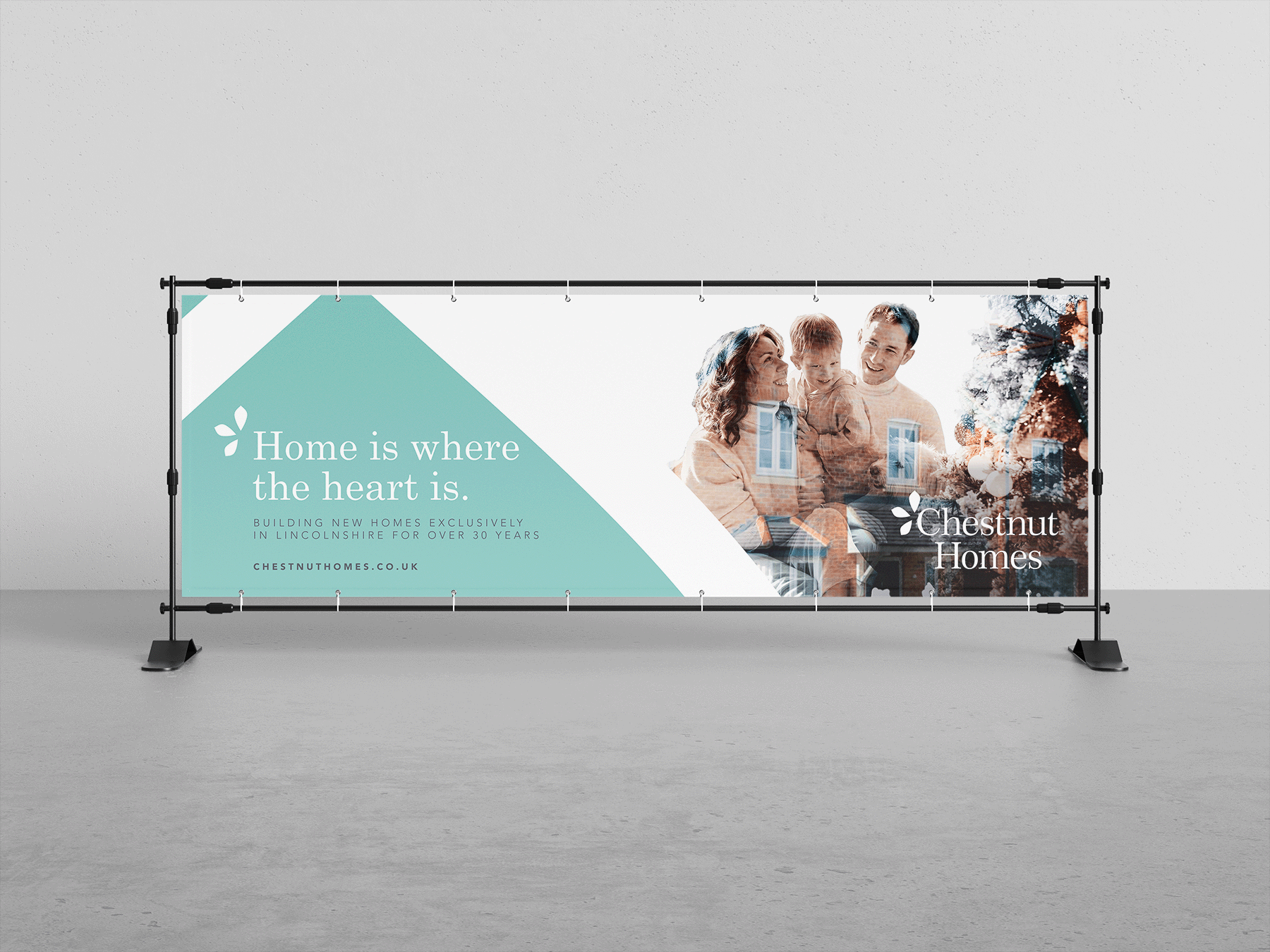 •
Video
To go alongside the other assets, we created an animation to go on screens around the venue. This was to showcase the range of houses they offer in a simple yet effective way.