ehome2
We were instructed by Saint-Gobain to create an identity for a futuristic test house, ehome2. Working alongside Barratt Developments & Salford University, together they are wanting to develop the future of housing. Their plan is to create a home that will play a key role in moving towards a low-carbon and net zero housing future.
You can read more about the eHome2 here.
•
Background
eHome2, is a three-bedroom family home built inside the world-leading Energy House 2.0. It is placed inside a facility at Salford University, where over a period of nine months, the house will undergo rigorous testing. These tests include thermal performance, energy efficiency, running costs and comfort, as well as its ability to cope with extreme temperatures and climatic conditions.
The innovative home features an air source heat pump, Mechanical Ventilation and Heat Recovery (MVHR) and Centralised Mechanical Ventilation systems, PV panels and battery storage, heated skirting boards and infra-red panel heating.
A key part of the research will be to establish how different combinations, along with the high-performing fabric of the home, can best deliver low running costs, through low carbon heating while ensuring homeowner comfort.
•
Branding
The branding was designed in away to reflect forward thinking and innovation. As well as an adaptable colour gradient to symbolise the ever changing environment within the home.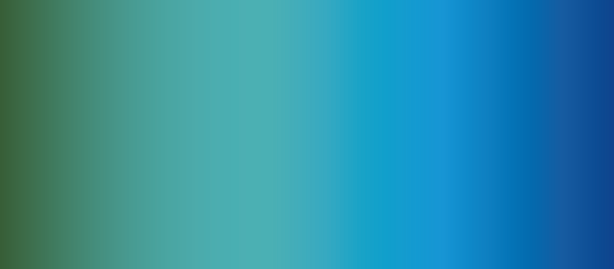 •
Print
For the launch of the eHome2 we created a welcome sign to greet people at the entrance. The branding and colour palette played a part in the creation of the sign to create a consistent theme throughout all marketing material.
•
Photography
Here are some imagery we took when we went up to see the ehome2 test house.