Love Bassetlaw
February is the month of love so Bassetlaw District Council, in partnership with Retford and Worksop business forums, launched a month-long social media campaign to celebrate and share all the great things there are to love about the district – Love Bassetlaw.
•
Background
We were tasked to create a bold and memorable identity to help regenerate investment into a local area.
•
Branding
A simple, yet highly effective brand identity was created revolving around a heart. The heart represented not only the core local area, but also the love for it.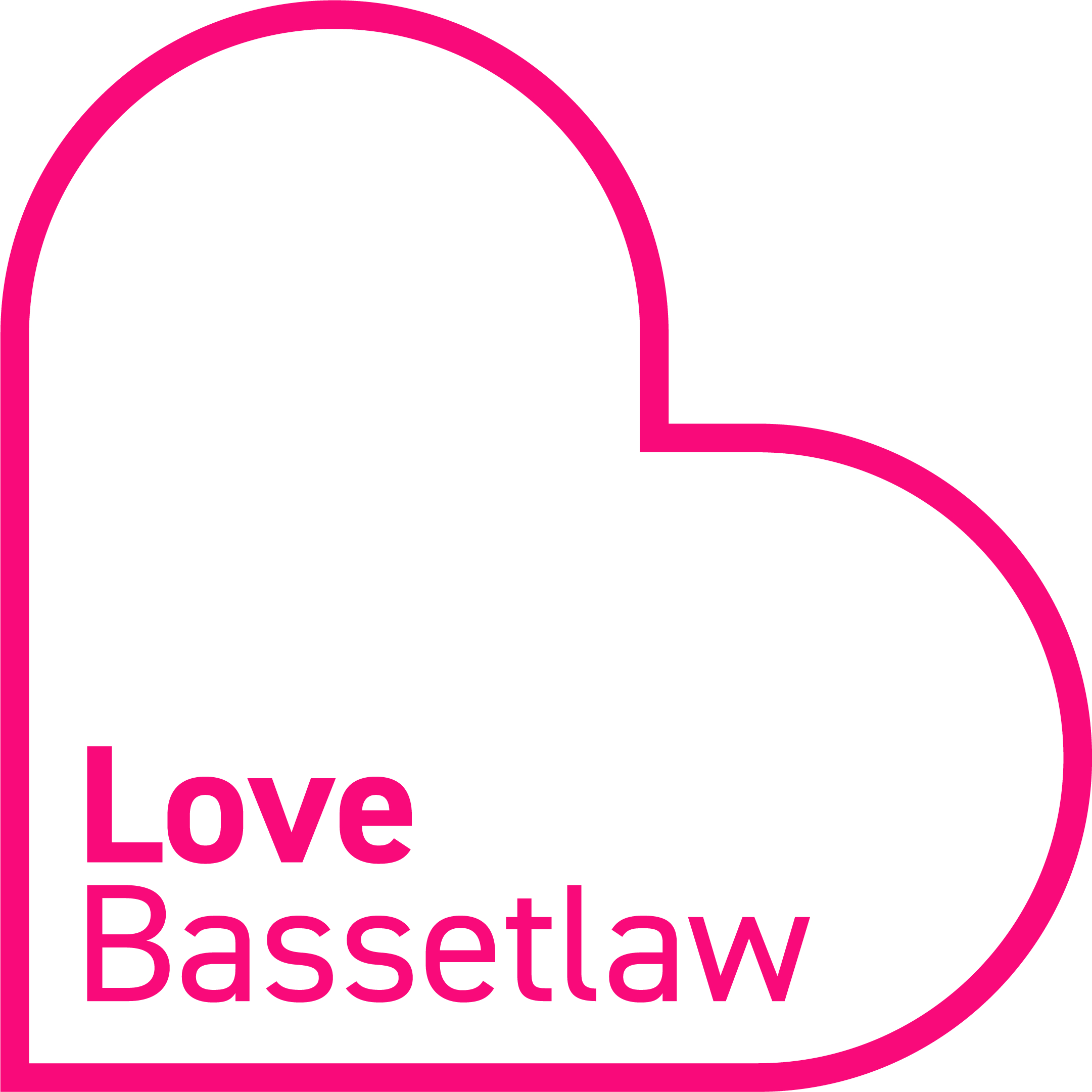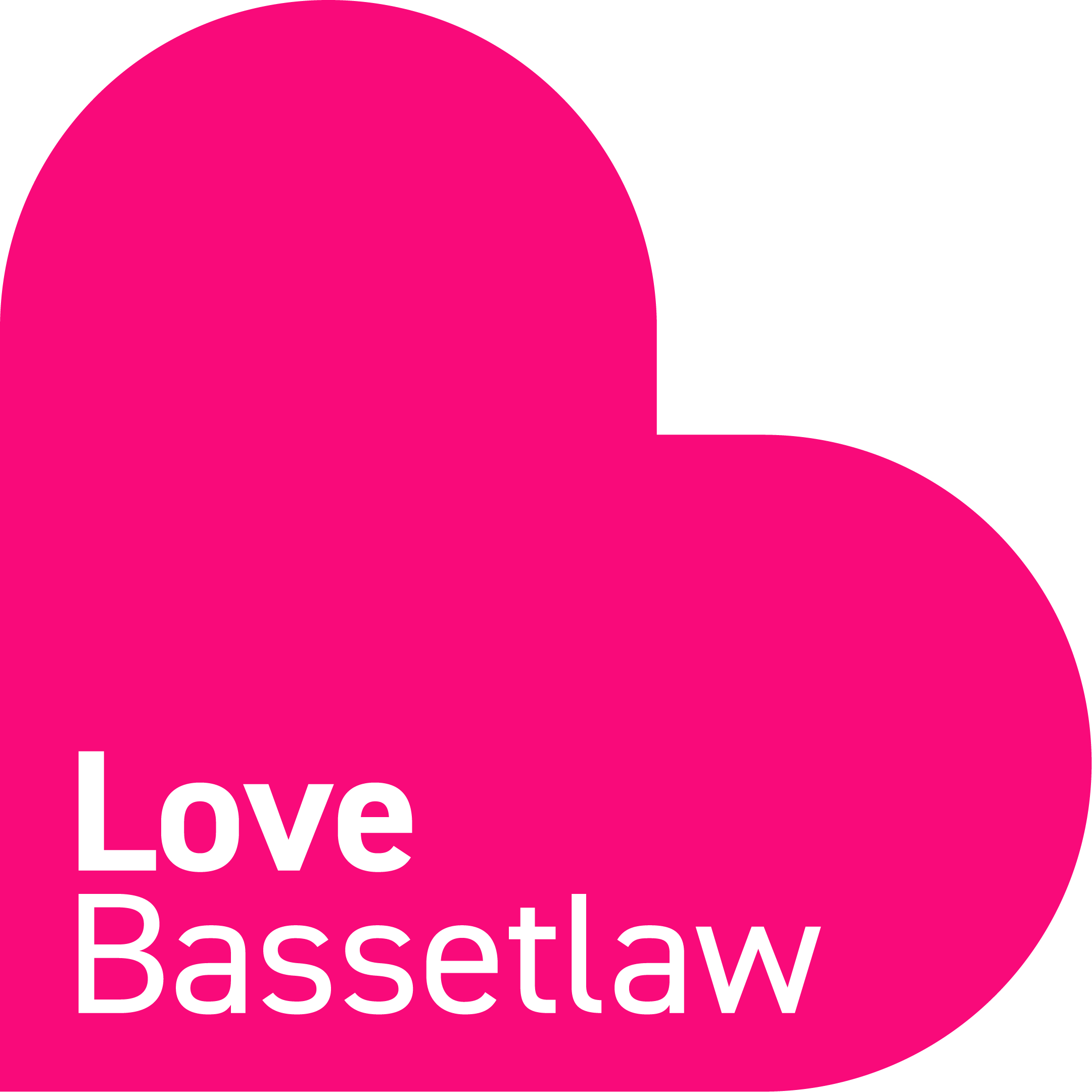 •
Print
Once the identity was approved, a set of posters were created using bespoke imagery of the local area cropped into the contours of the identity. The posters were then sent out to local business' as well as the local council to dot around the local area.