Winkhaus Campaign
Winkhaus has earned the confidence of customers with innovative products and competent service for over 160 years. Window manufacturers and vendors, architects, builders and users worldwide value the diversified services and the high quality of the intelligent window technology, door locking systems and access management of Winkhaus. There long-established family company is located in Telgte, Münster and Meiningen, among other places, and operates international subsidiaries in several countries.
We were approached by Winkhaus to be their go to agency for their larger campaign work. This consisted of a plethora of design items such as, posters, animations, social posts, website headers, presentation templates, folders, brochures to name but a few.
•
Print
Various pieces of print have been created over the working relationship. A brand element that was carried throughout a large section of the print was the Winkhaus stamp of approval. This was created as a bespoke stamp which conjured up a strong consistency and element of trust with their target market.
As well as this, simplistic duel illustrations were created to portray the importance of fire safety. These were done as bespoke illustrations which showed both sides of the coin if you were to neglect your fire safety knowledge.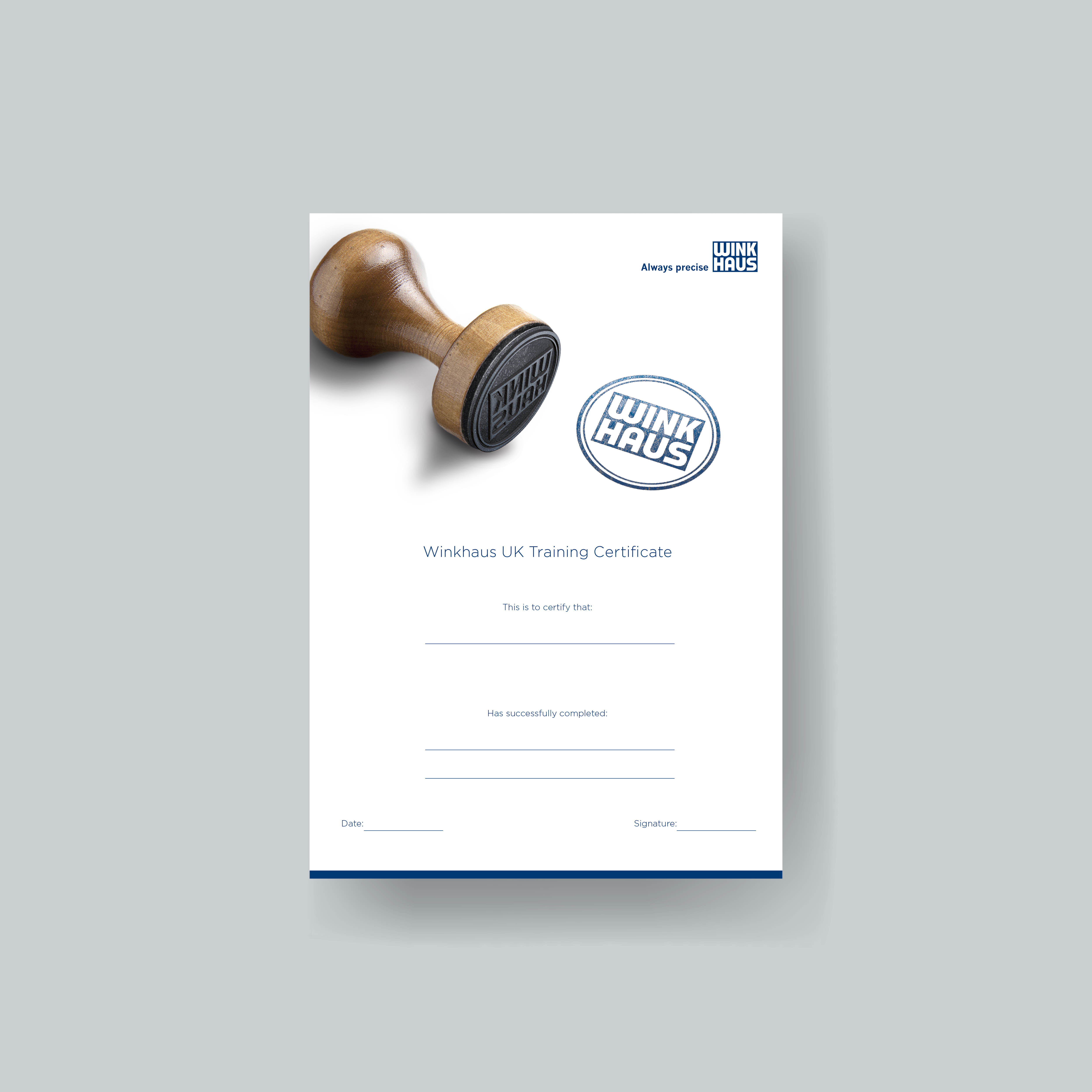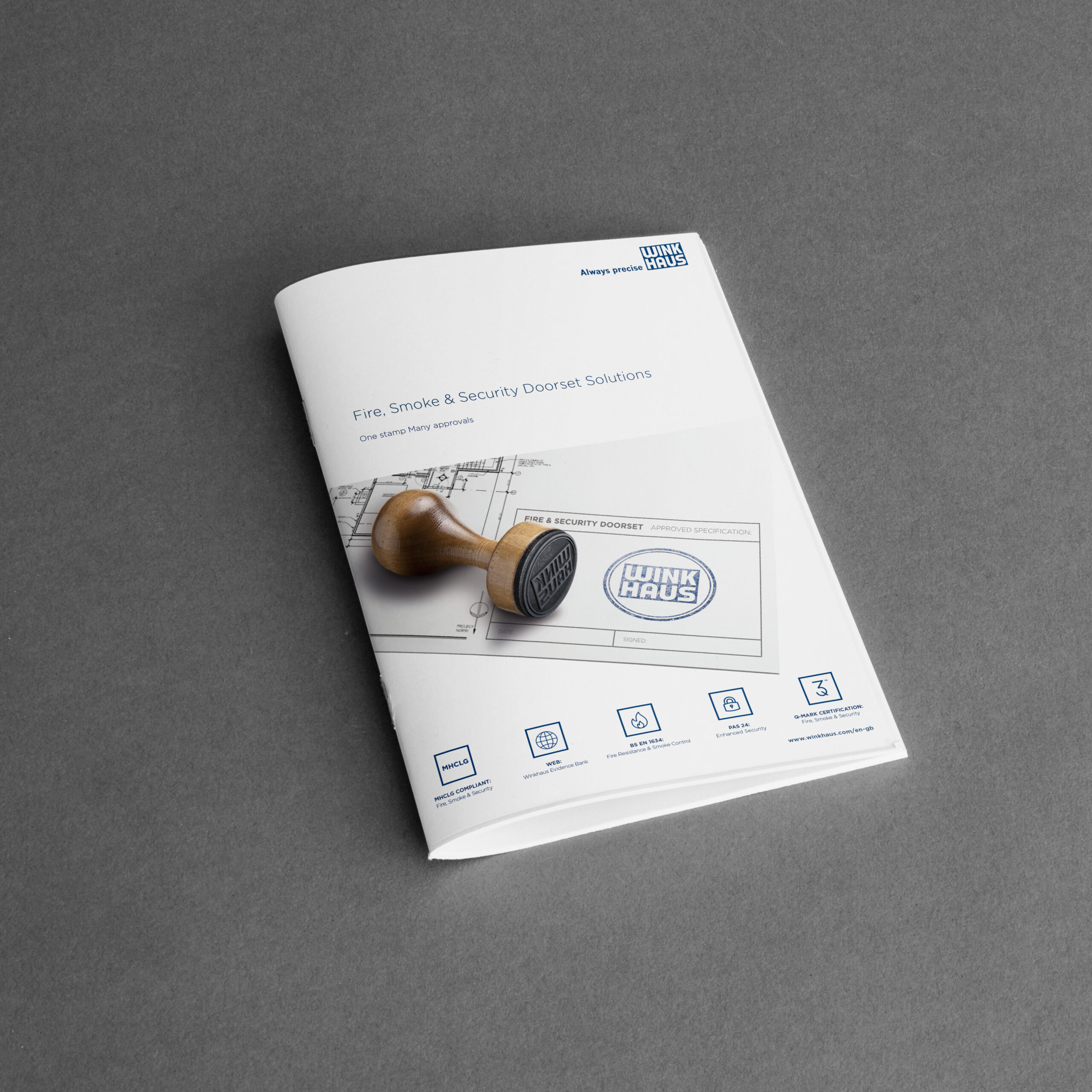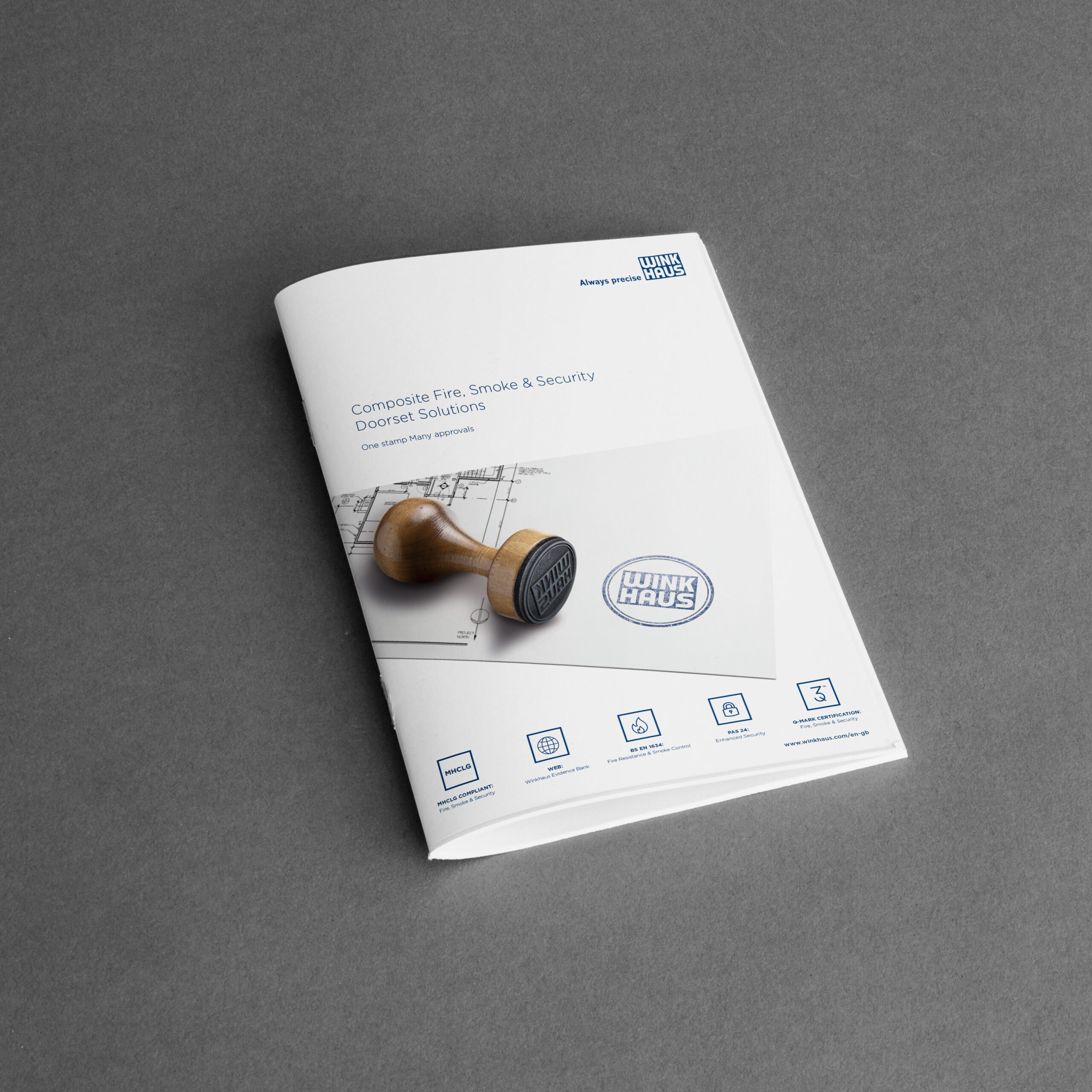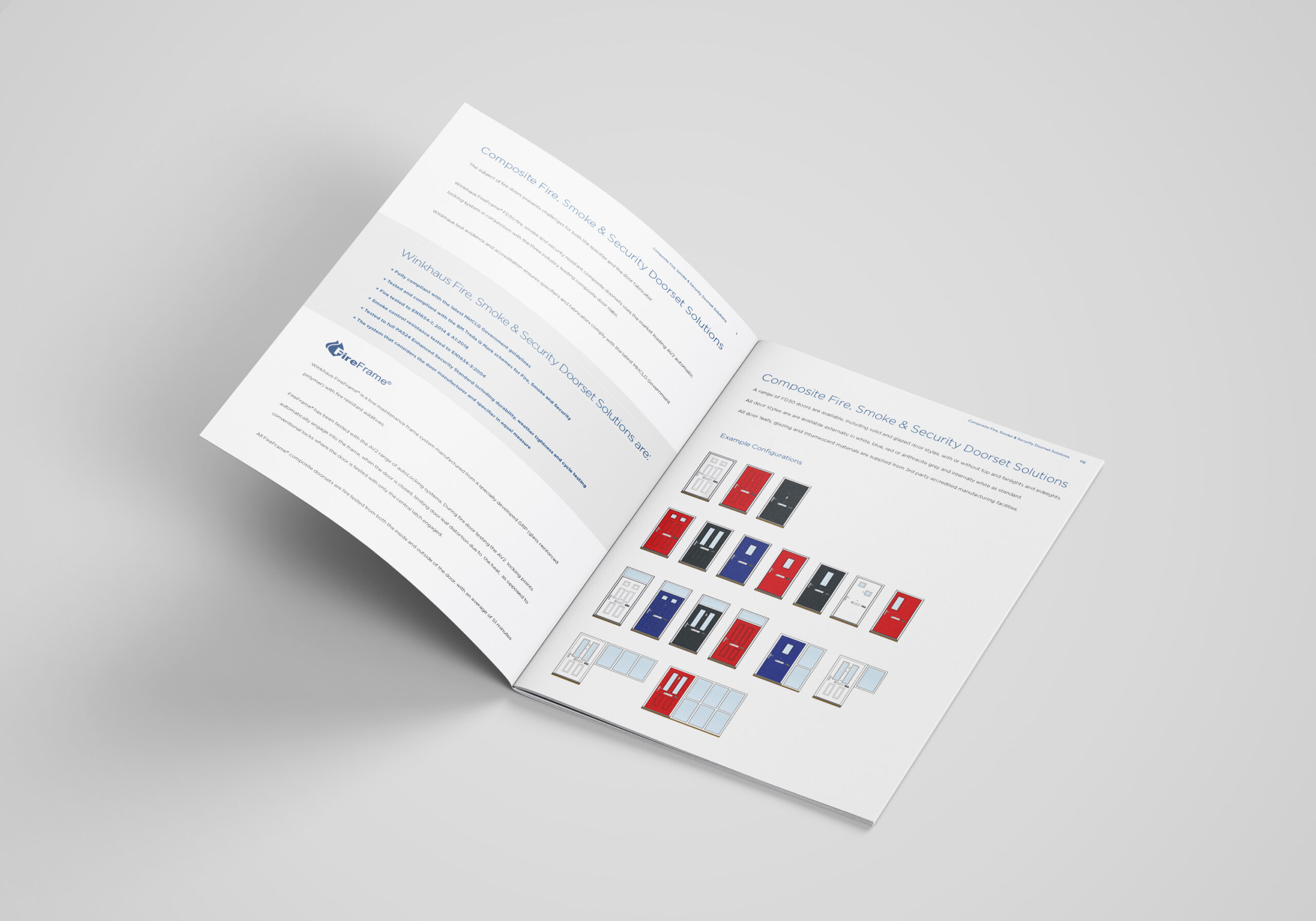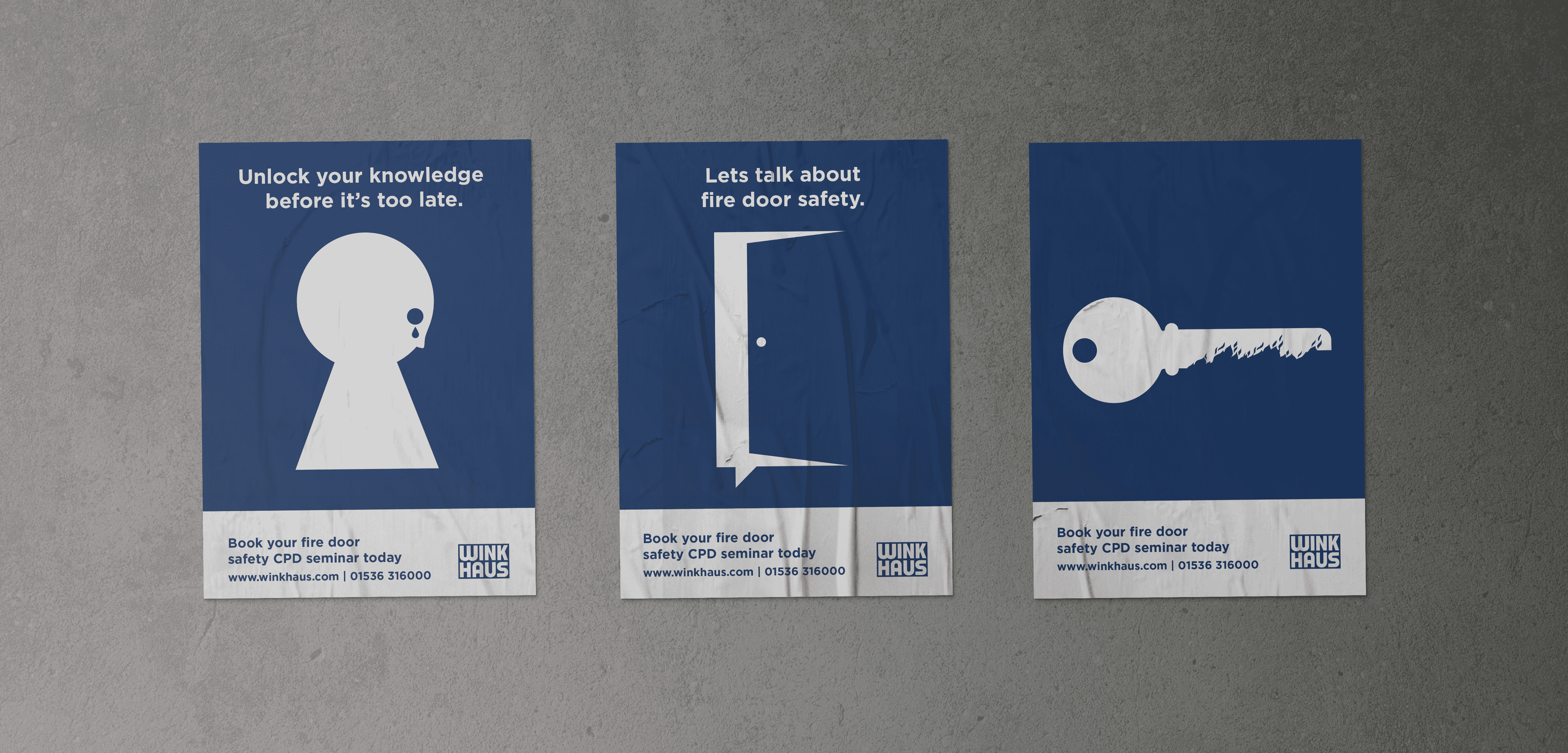 •
Email
Email footers were also created to suite in with the overall campaigns. These reinforced Winkhaus' leadership in their sector not only externally but internally as well.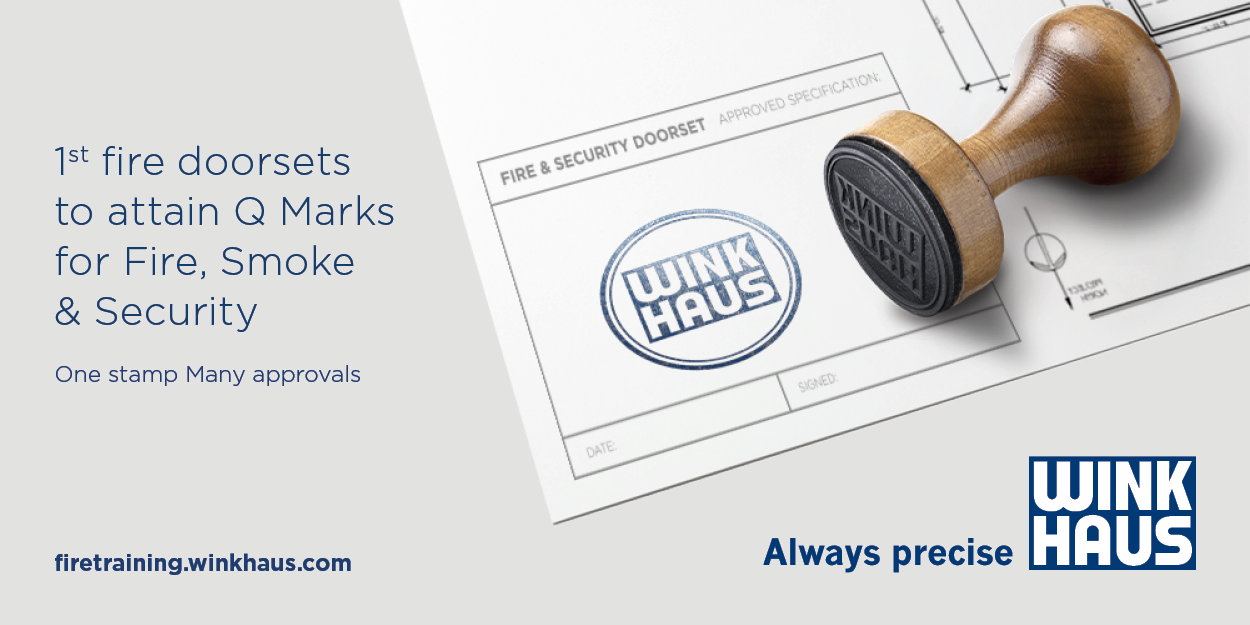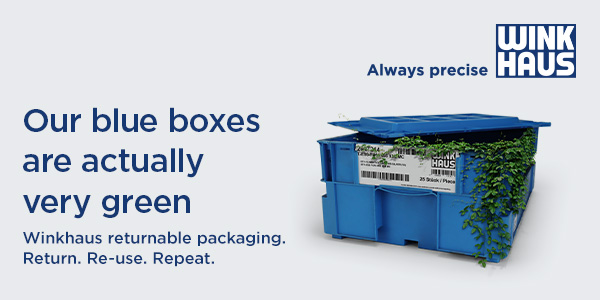 •
Video
In order to explain the importance of fire safety, as well as the in depth detail we created a bespoke animation which formed an easy to digest piece of media for their target market.