University of Lincoln – College of Arts
Born Agency have worked with the University of Lincoln for many years now. This particular job was to create multiple course brochures to market their offering through a pandemic.
•
Print
ABC, easy as 123
We first created several brochures, all course specific that shared similarities but also had their own individual identity.
In order to create a unique style amongst the designs, we appointed the first letters of the course, and cropped within the typography course specific imagery. This created a unique style that we could apply to each individual brochure.
Carrying this design style into the inner brochure design, we decided to create layouts which depicted imagery over two pages and cropped certain imagery into the headers. This created a unique continuity throughout the marketing material.
The brochures went down so well with the client, they then tasked us with converting these into digital brochures that can be distributed online. We felt we could do something more here… So therefore suggested the idea of taking the main drivers of each individual brochure, and converting them into visually engaging animations. The client loved the idea, and we went on to create over 30 bespoke animations for each course.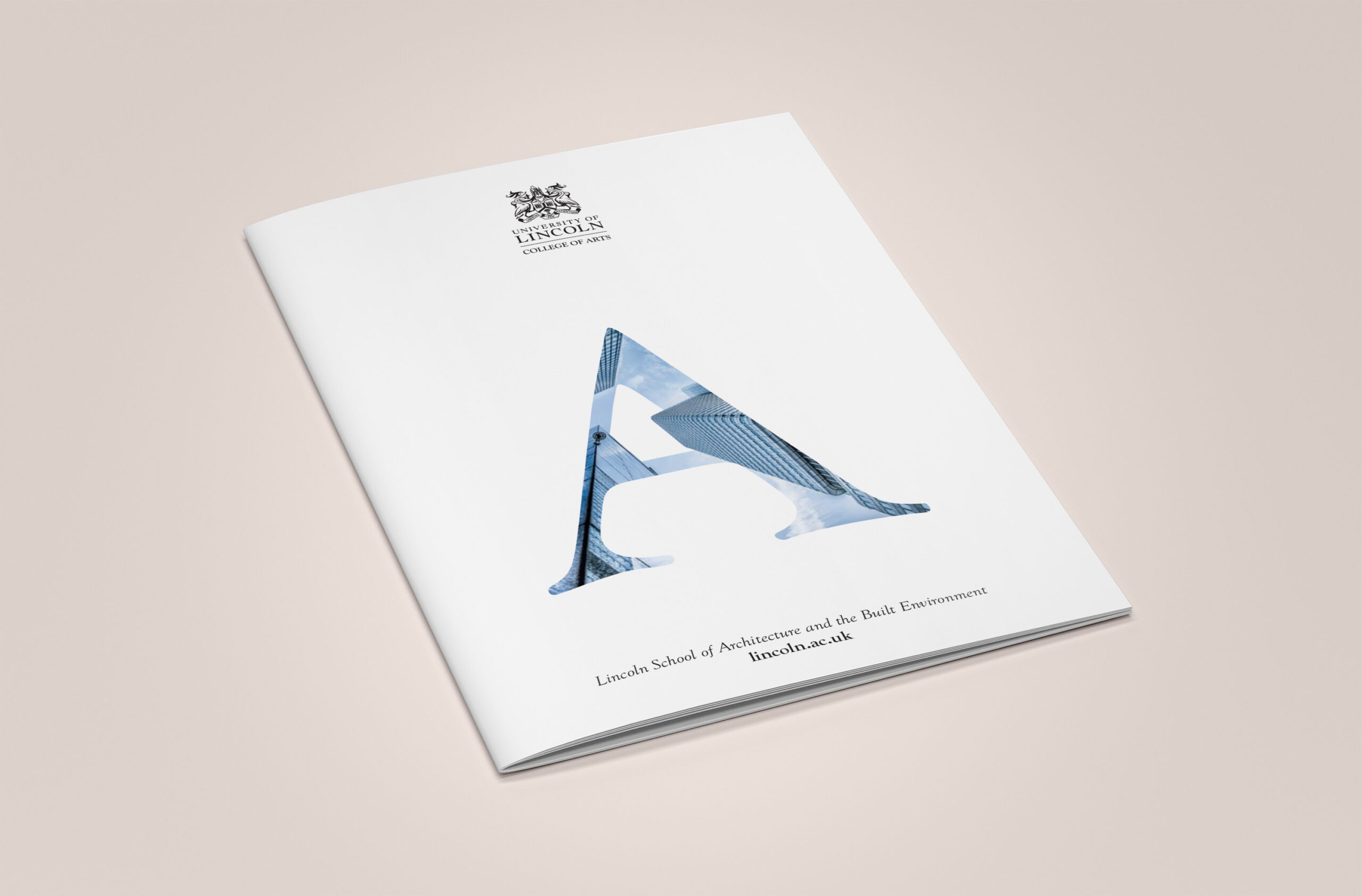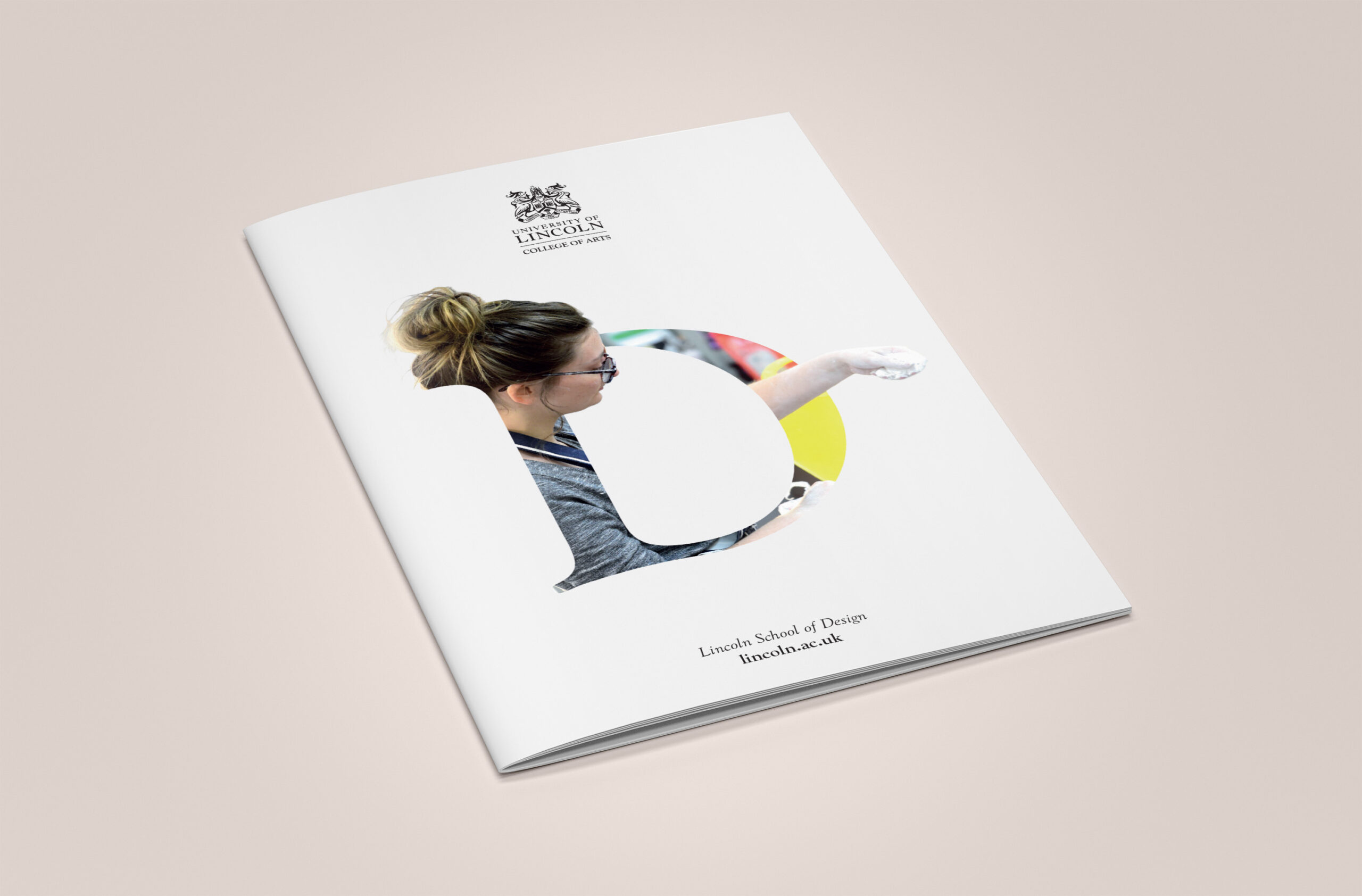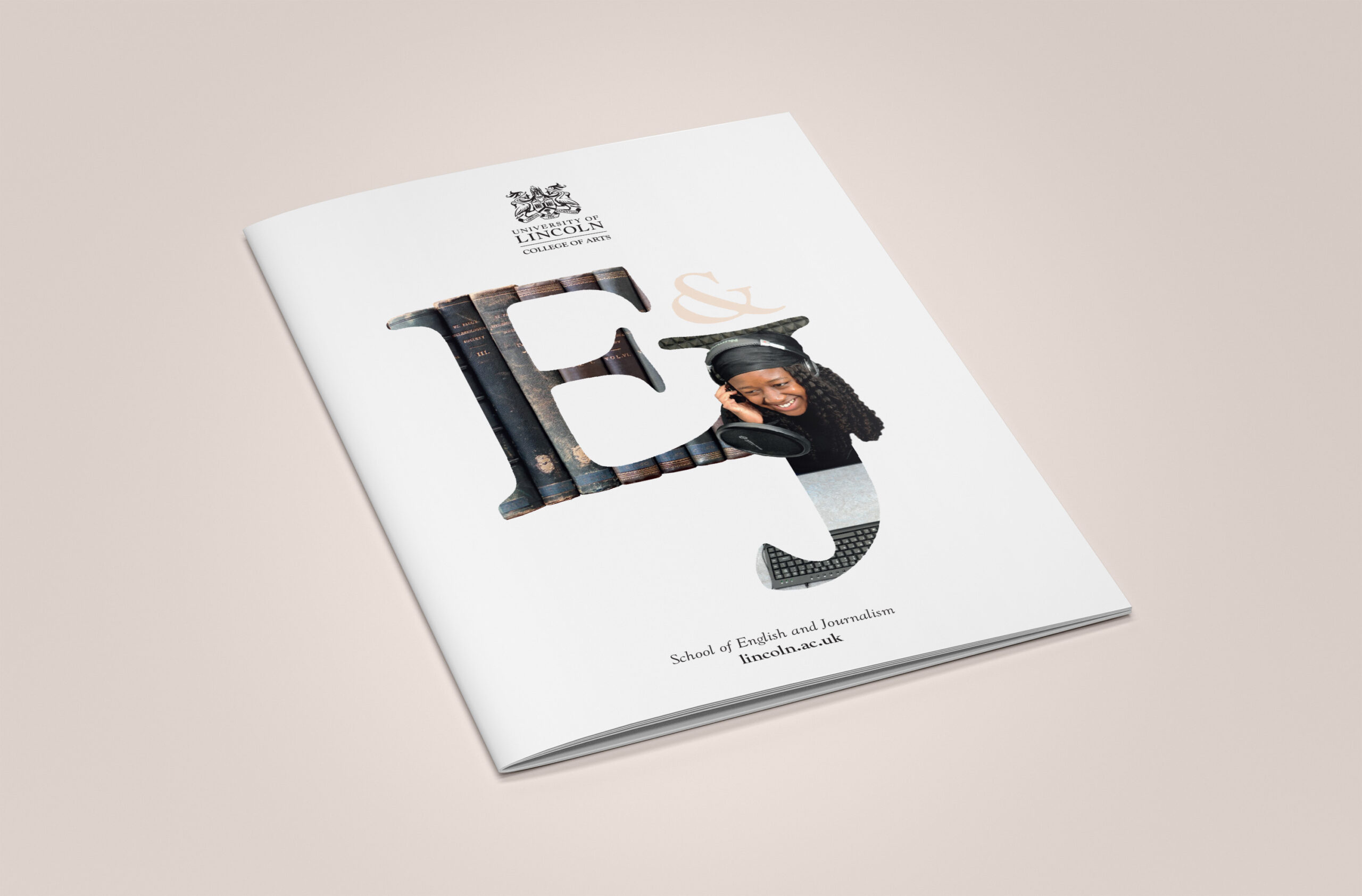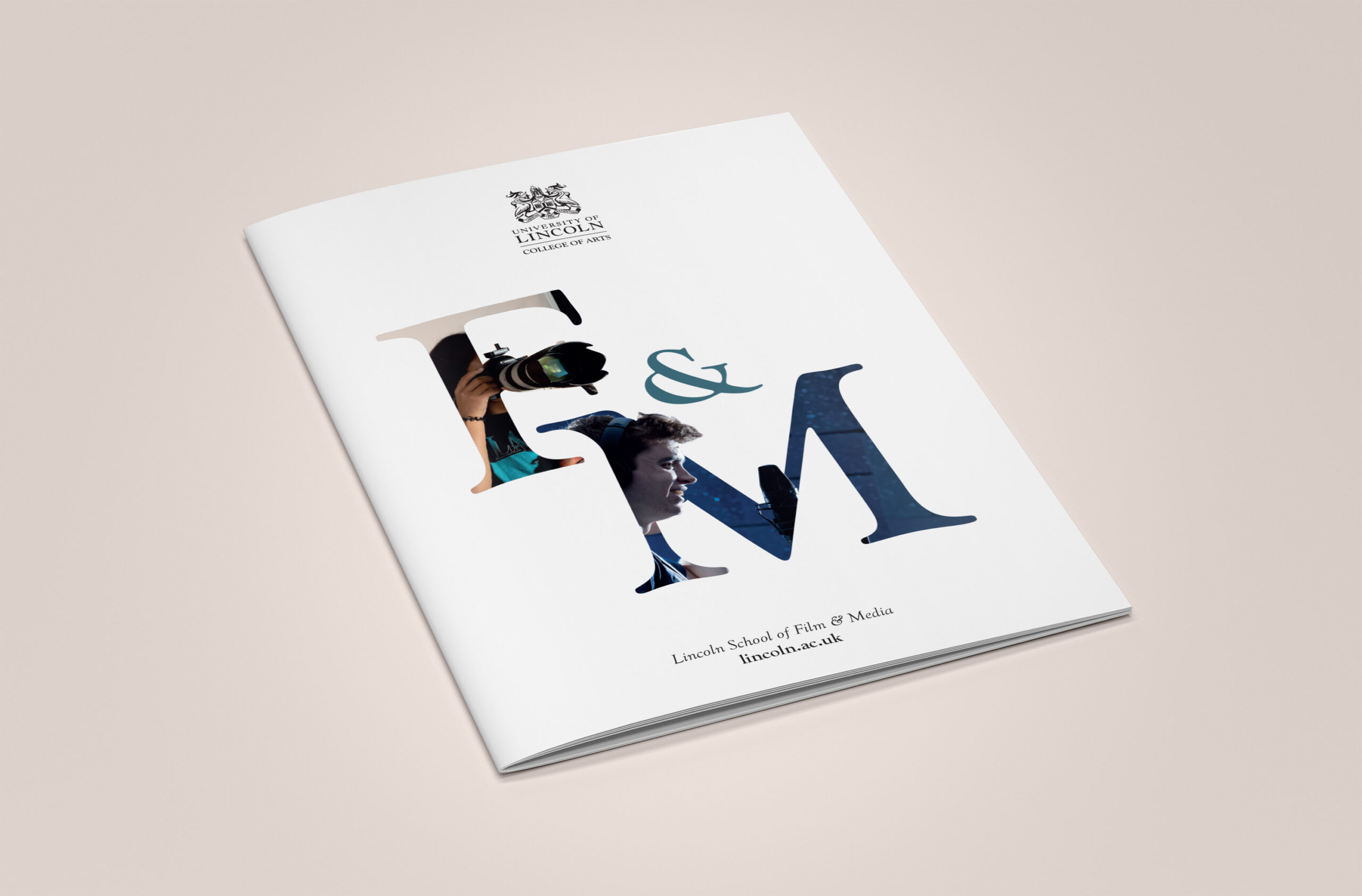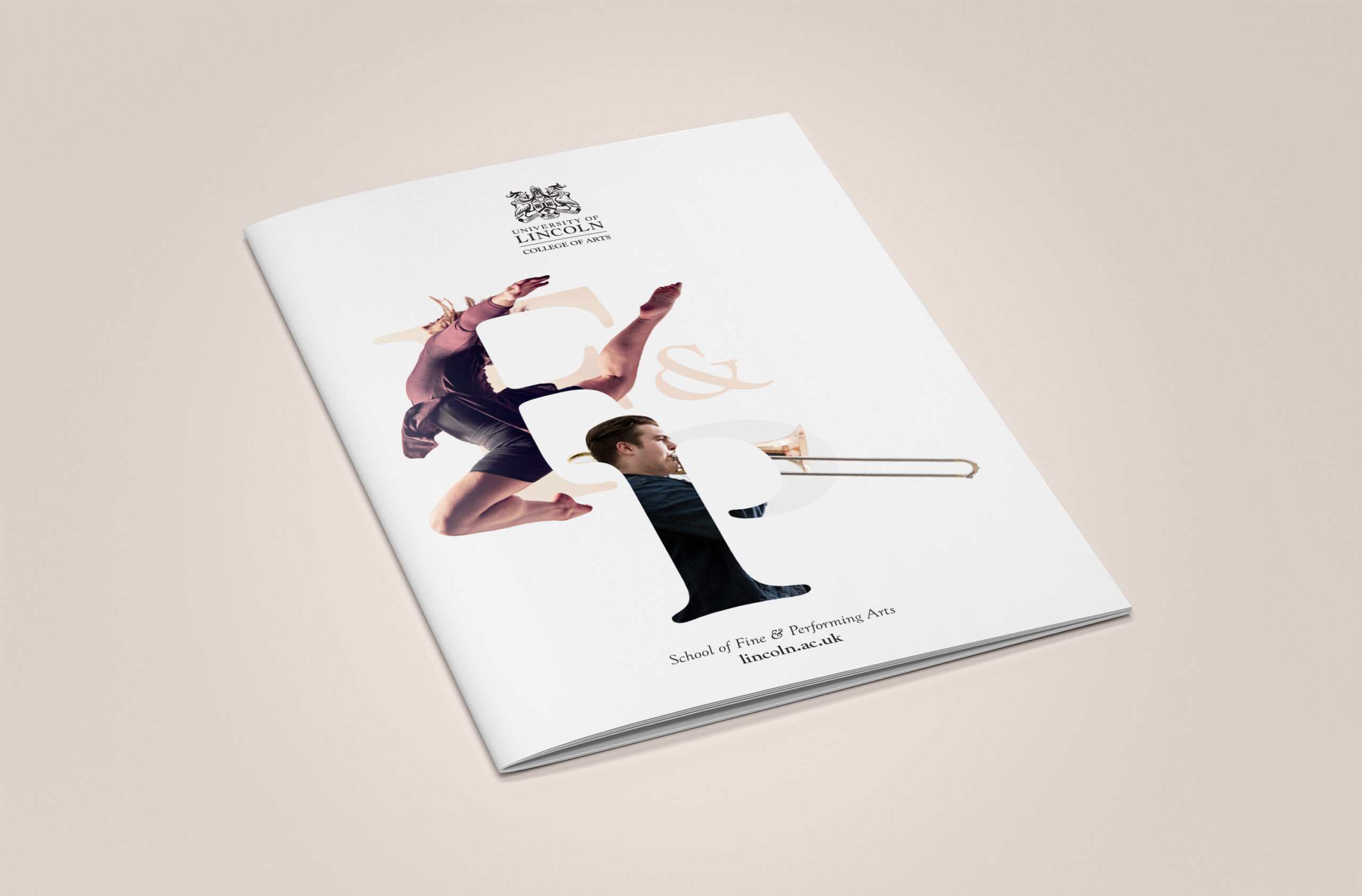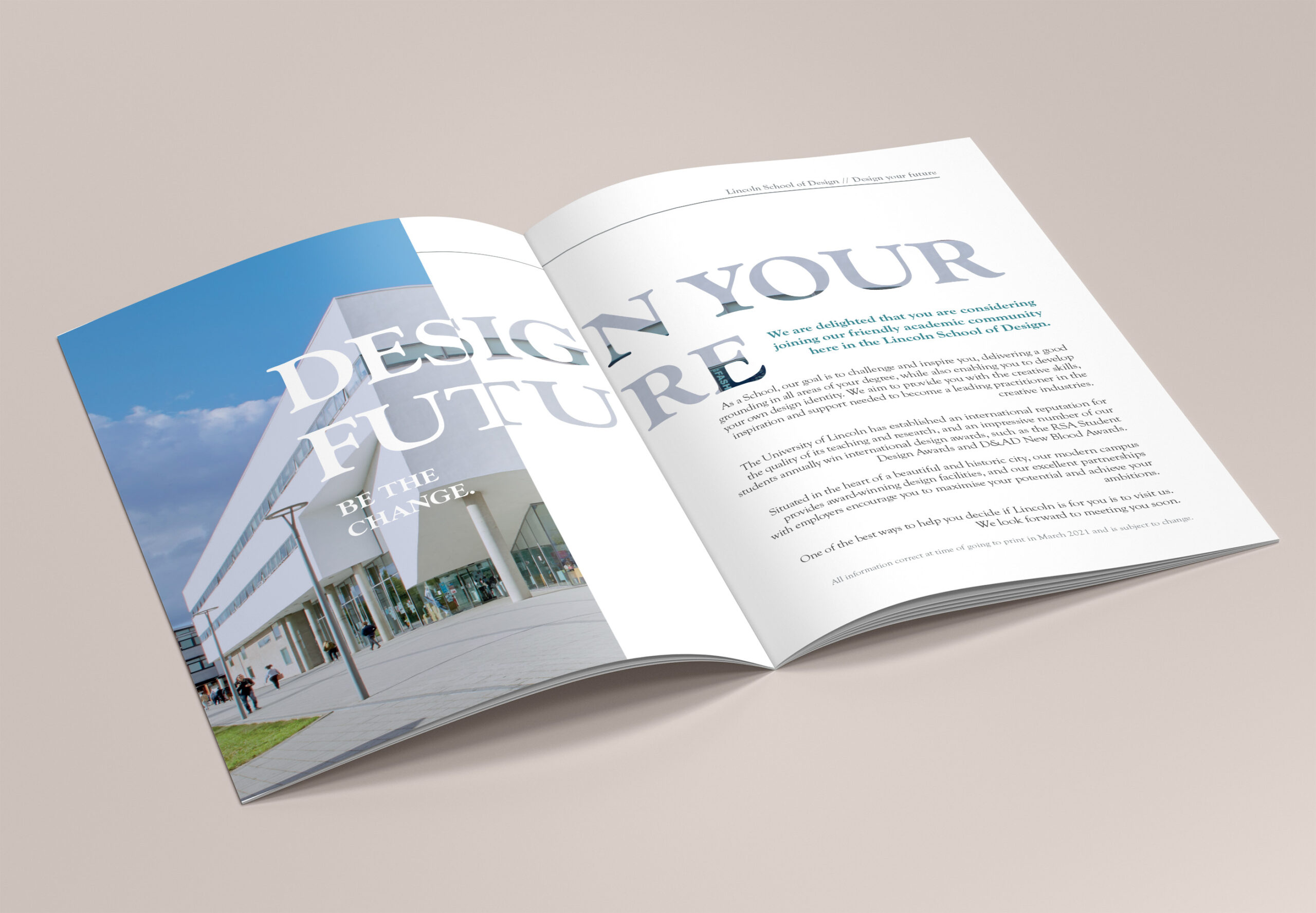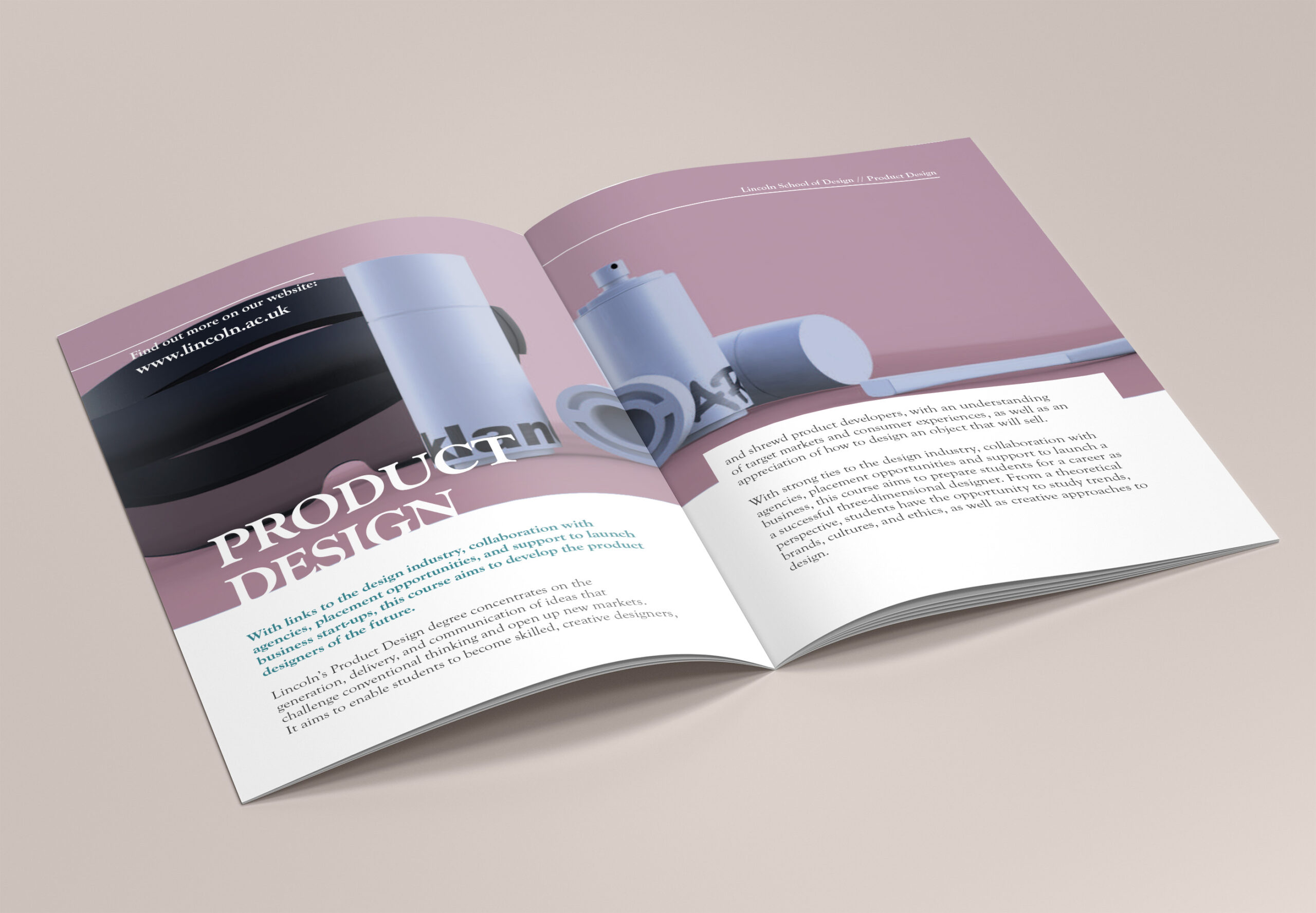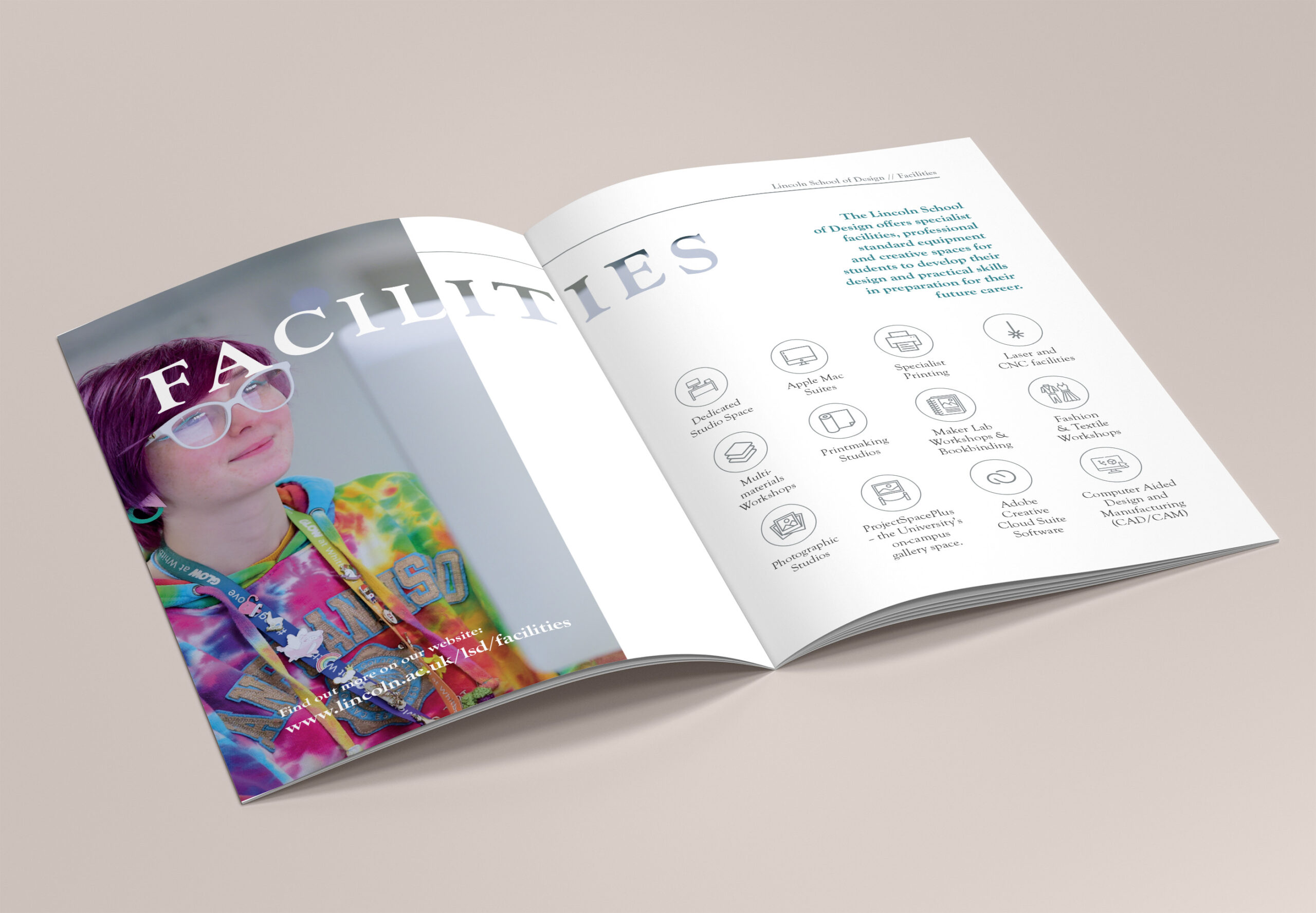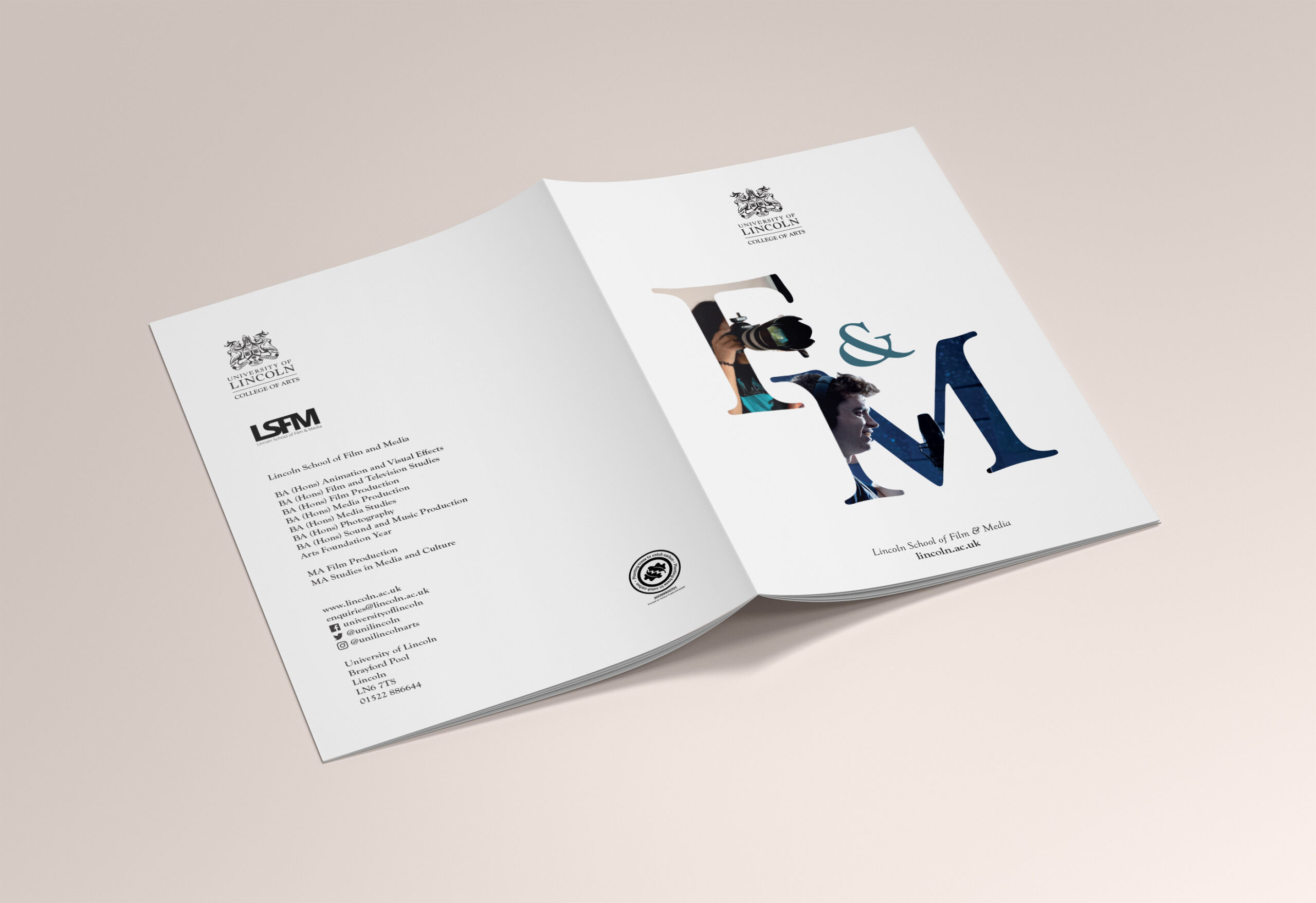 •
Video
Here's an example for you to enjoy!
•
Client Feedback
"Can I just say how impressed I am with the quality of this – it's got everything we need to say in there and does it in a stylish and exciting way. I think this is by far and away the best piece of short-promo video I've ever seen for our School."
– Dr. Andrew Westerside
Acting Head of School & Associate Professor