Leapfox
Leapfox is a dedicated gaming & esports agency whose purpose is to provide industry leading insight & guidance on commercial matters. They advise brands, rights holders & agencies on a broad range of topics & help them overcome specific challenges through a targeted & strategic approach.
Leapfox's Founder, Patrick Collins, came to Born to seek out a unique brand identity that encaptured his vision. His vision to create a boutique agency where he can leverage his expertise & intricate knowledge of the commercial & gaming worlds to the benefit of all parties. Leapfox was born.
•
Branding
We wanted to create a brand that would stand the test of time, therefore went down a simplistic, yet powerful typography route. The identity was formed in such a way that it would sit alongside any form of collateral and not look out of place. The simplistic, yet powerful dot within the identity was carried out as a stand alone brand asset and used within the supporting marketing material.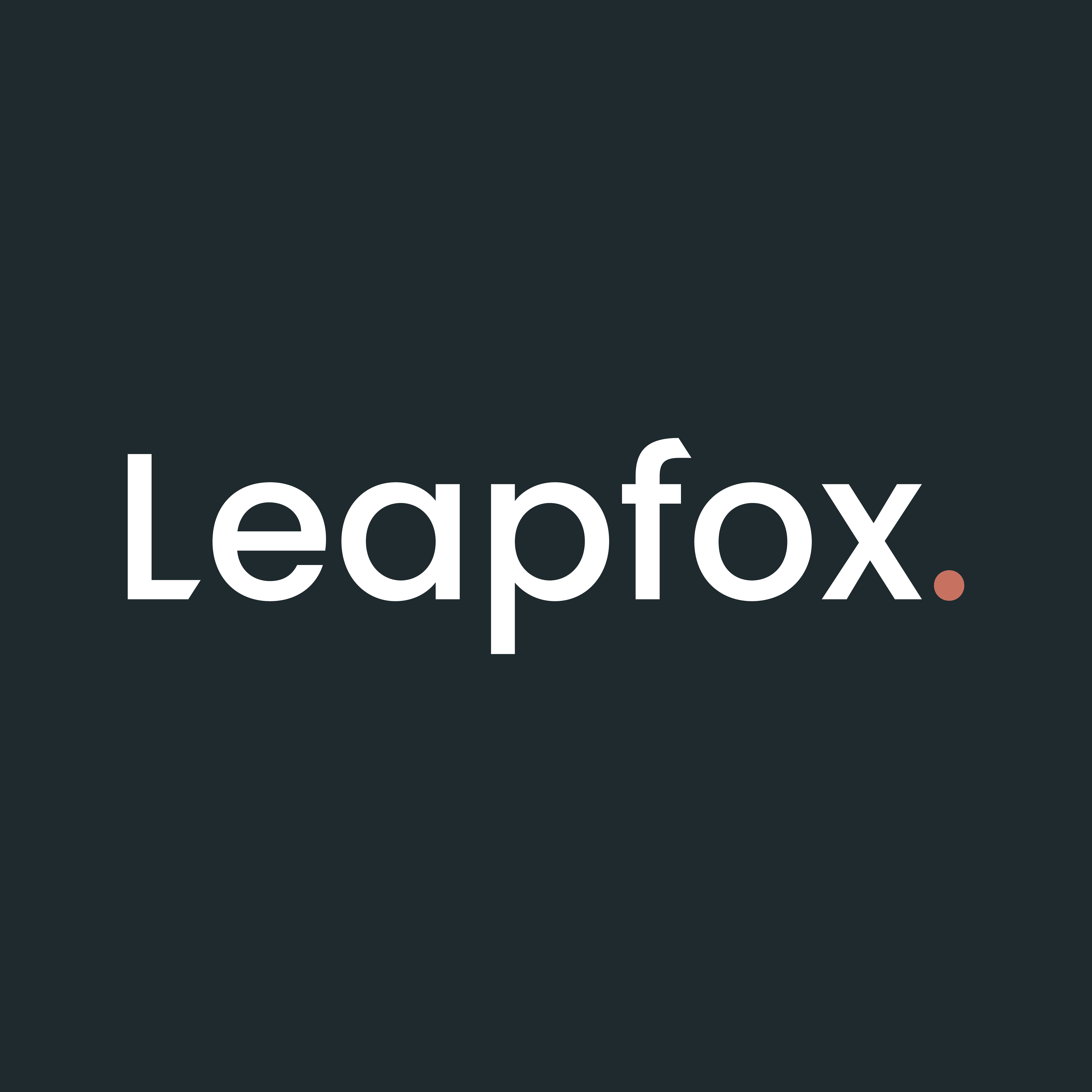 •
Print
Various printed material was created to help market the stand up brand and also be used as promotional give aways during events and competitions.