John Brash Timber Decking
•
Background
The Natural Choice.
John Brash was one of the UK's leading manufacturers of commercial anti-slip decking. Based in Gainsborough, Lincolnshire, they have been operating for over 100 years and have a huge amount of expertise in the timber industry. John Brash needed a creative campaign to communicate the various products they have to offer and the benefits of their products over their competitors. We developed a concept based on the product strengths, applying this to a full advertising campaign and associated marketing material.
•
Concept
Bear with us on this one…
Ok, so we pitched this campaign concept as our wild card and the client bought into it straight away. The polar bear shares many characteristics, that can be adapted in line with Decking UPS's.
For example:
Strength
Anti Slip
We manipulated various images of polar bears to appear in case study images of the decking product.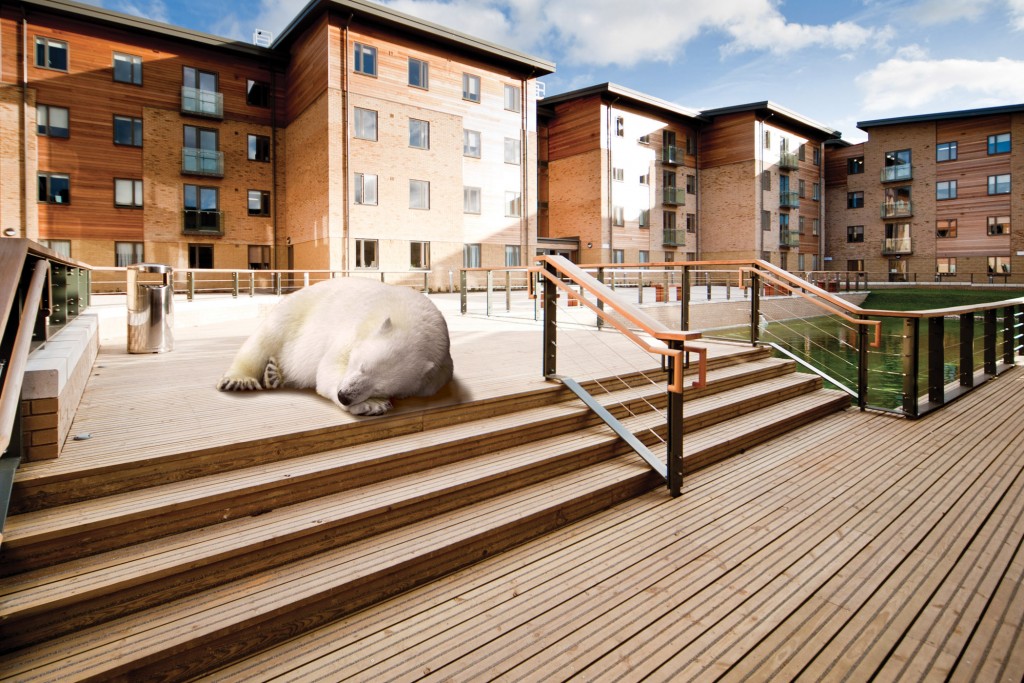 •
Print
Swatch this space, we are a big fan of this…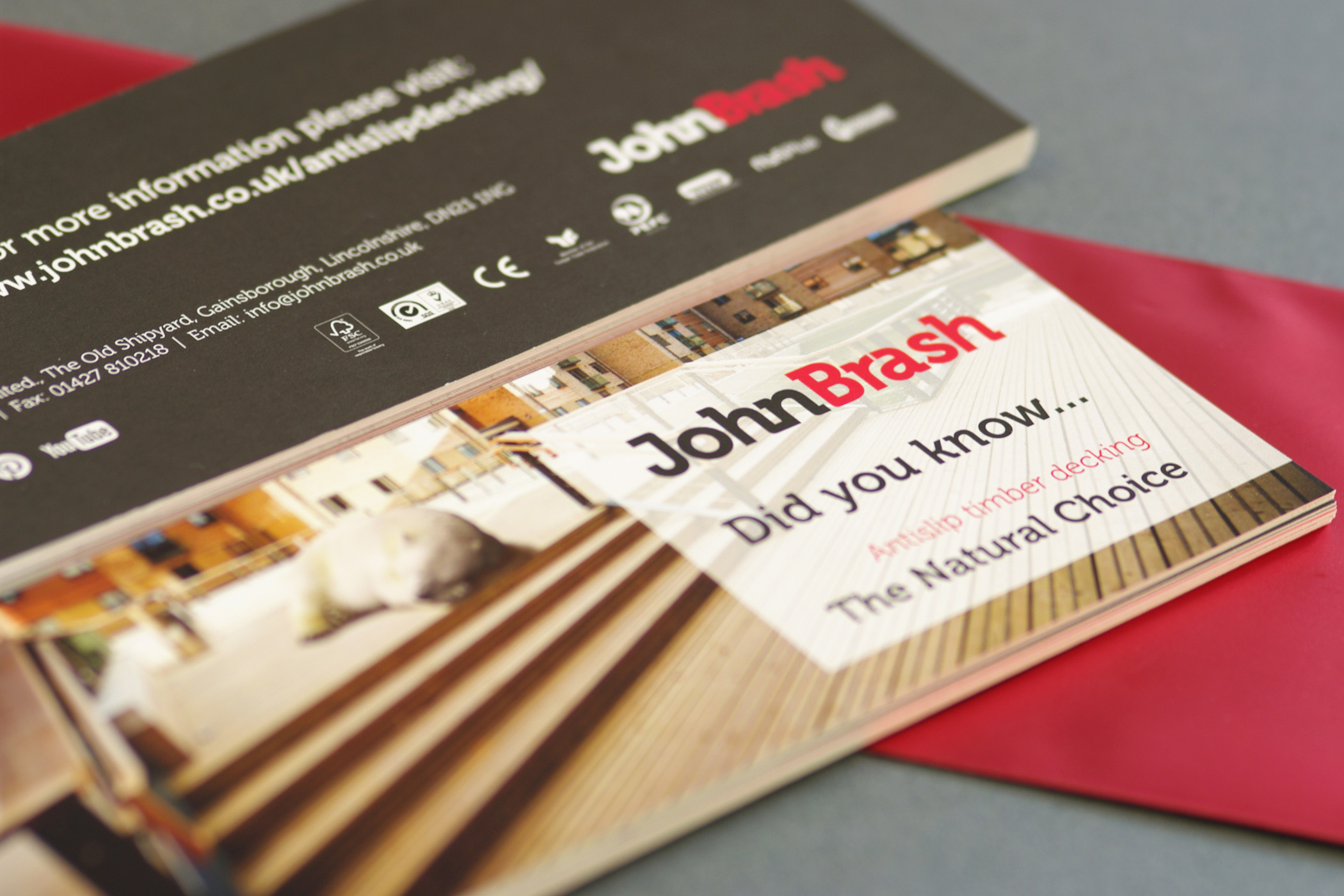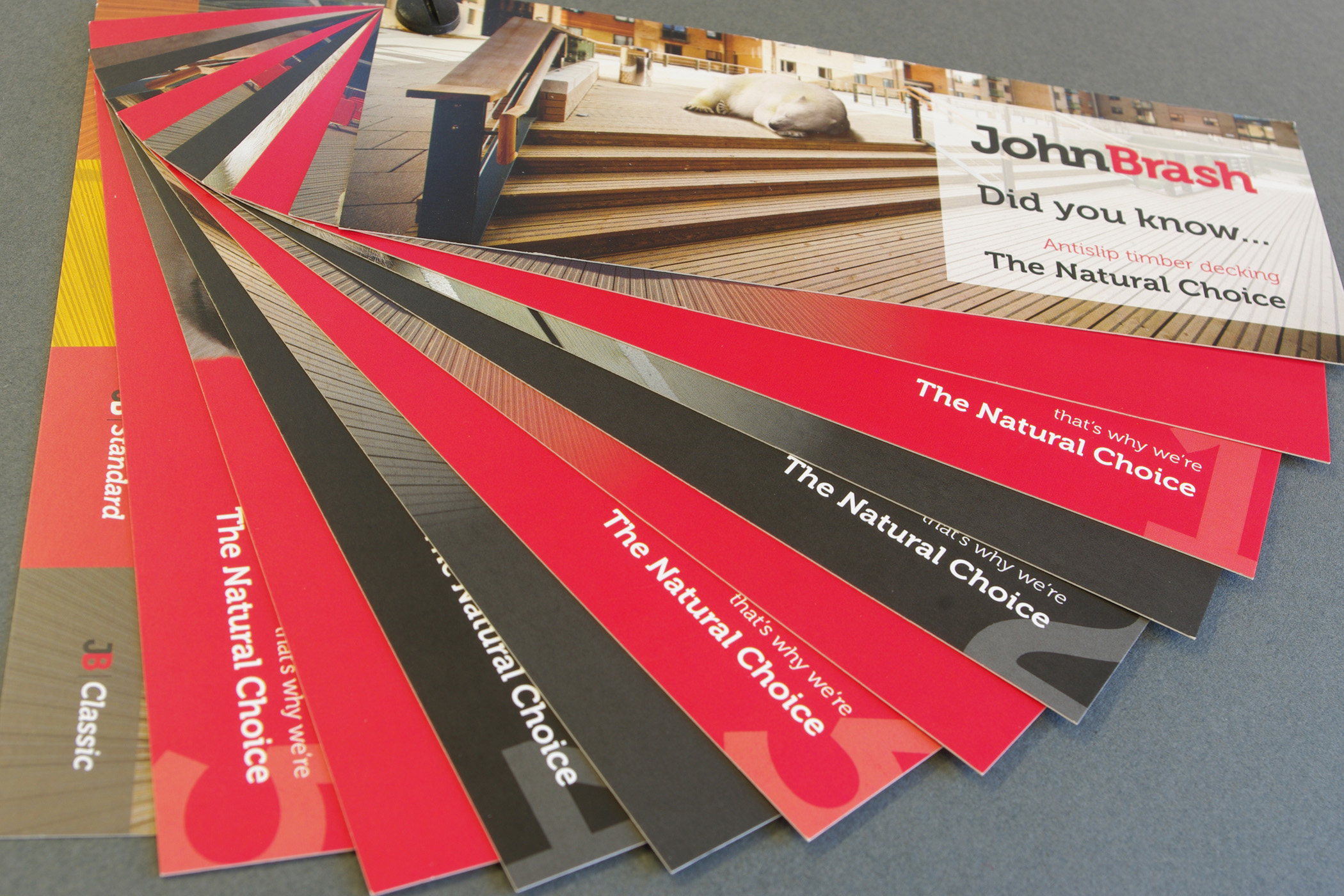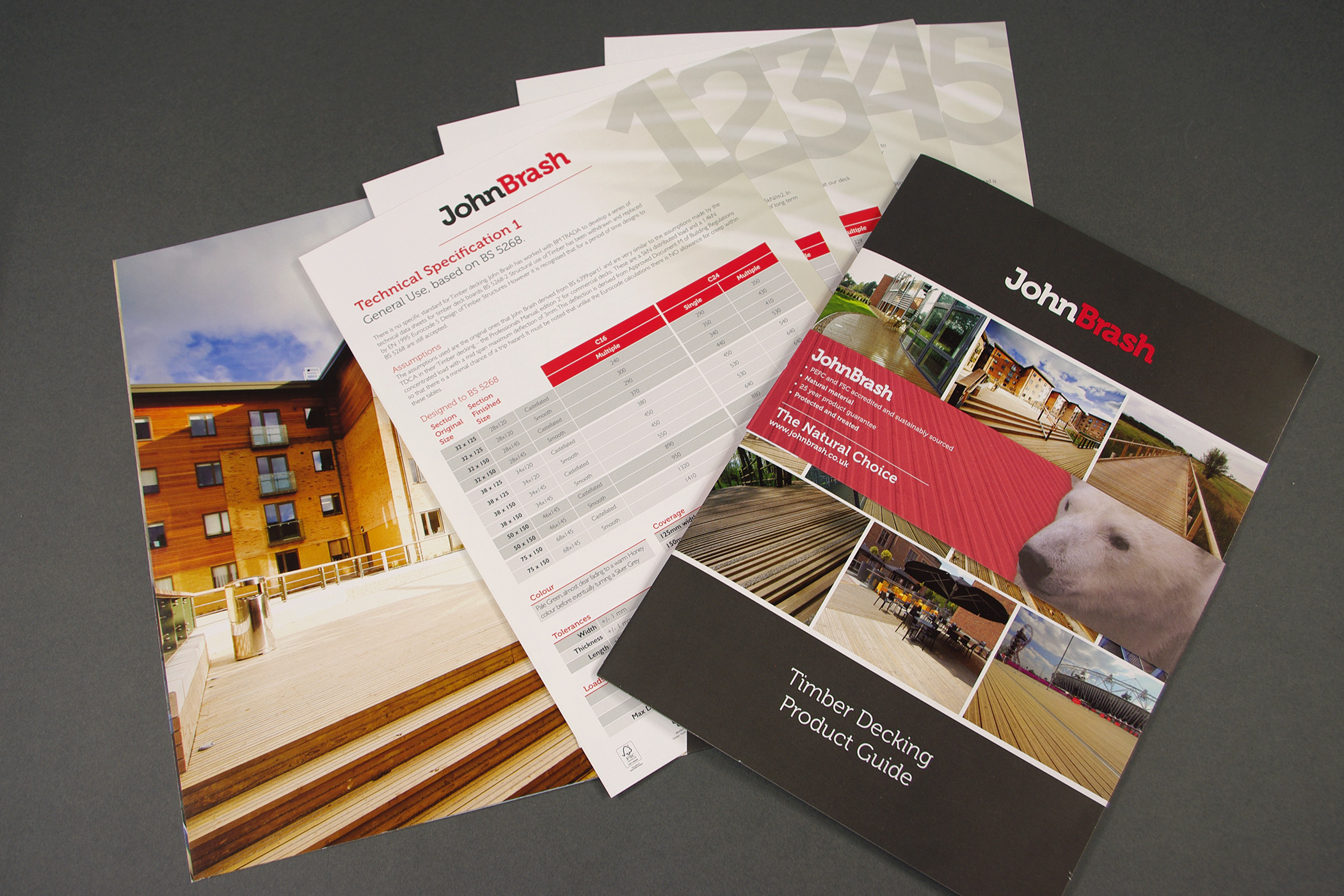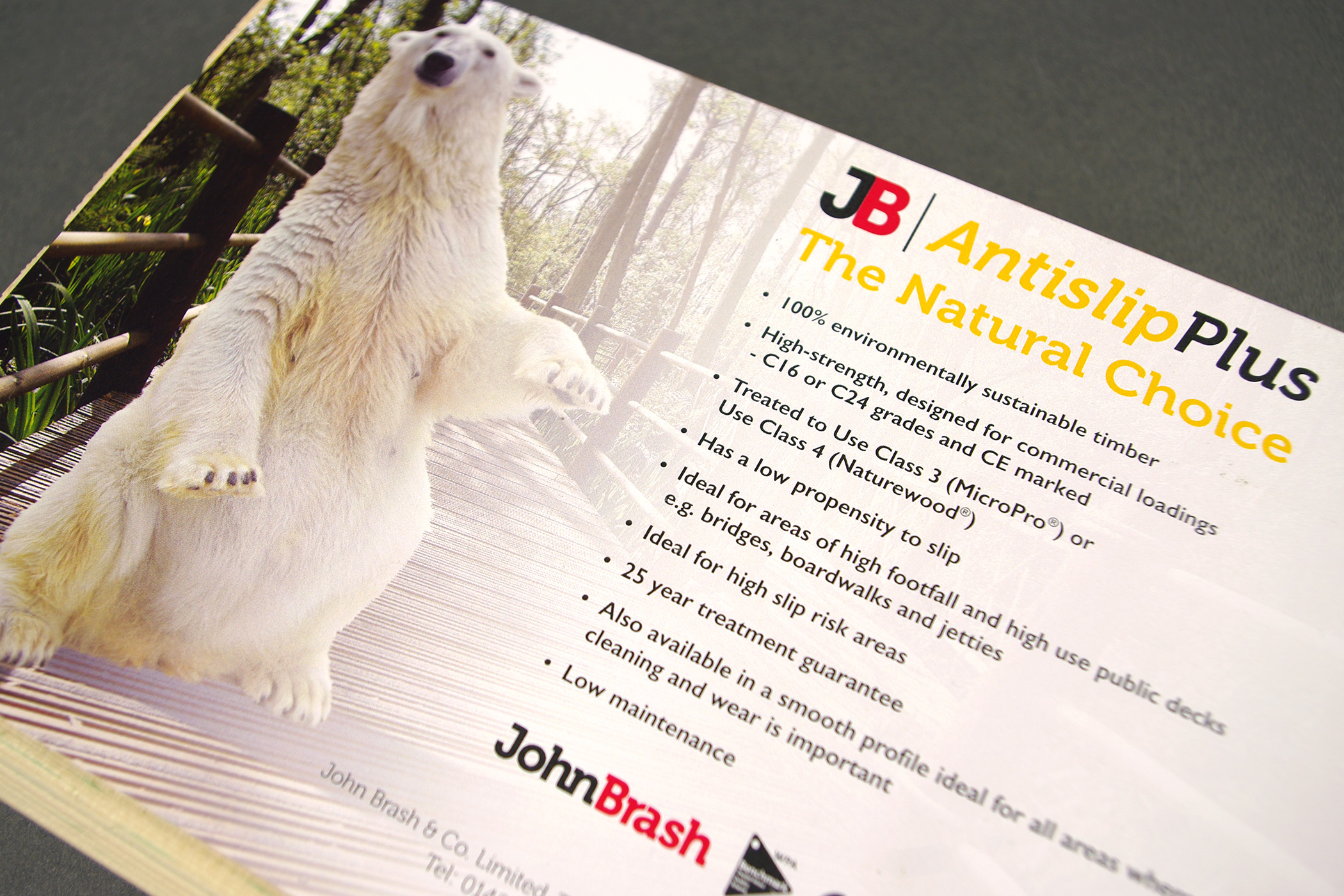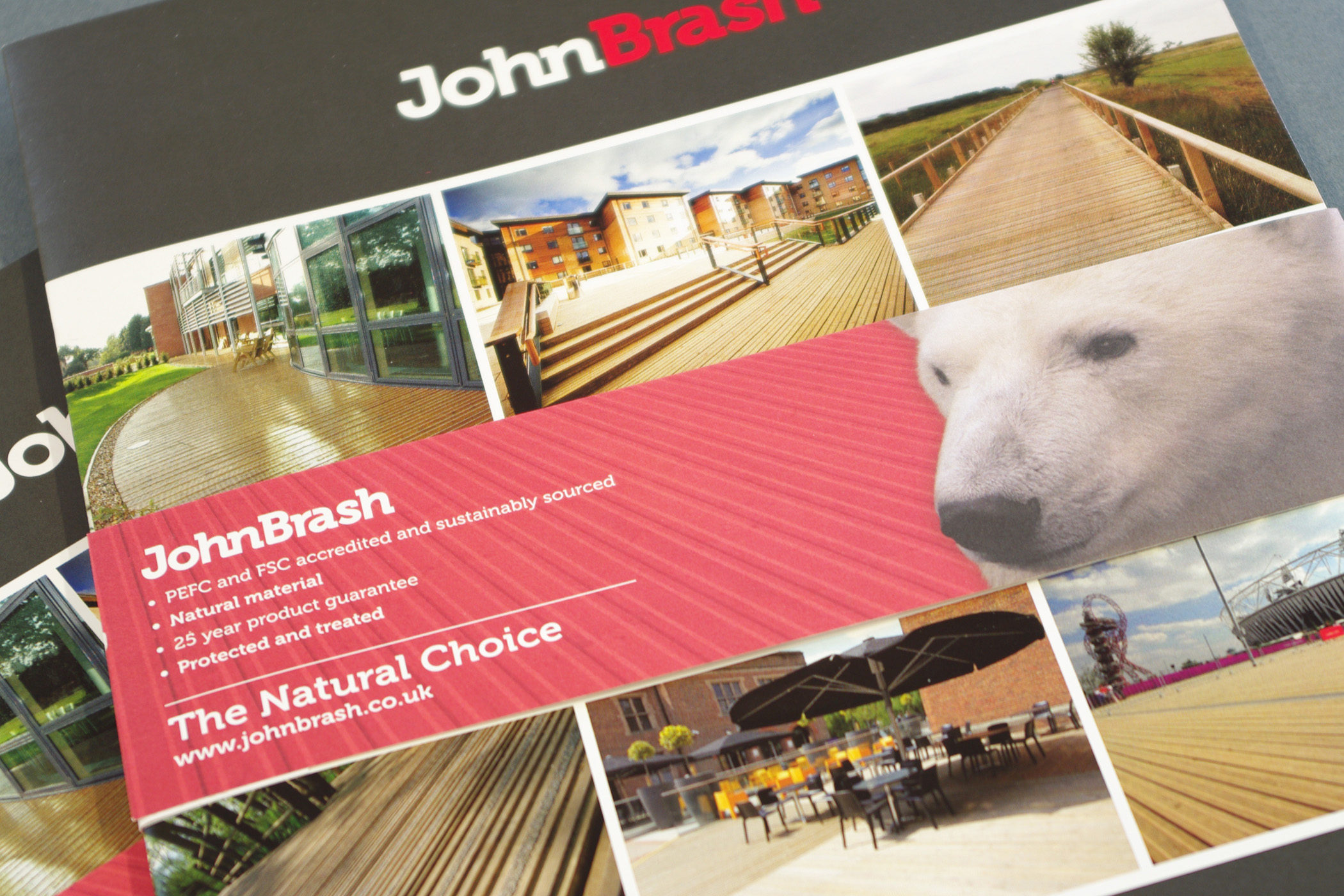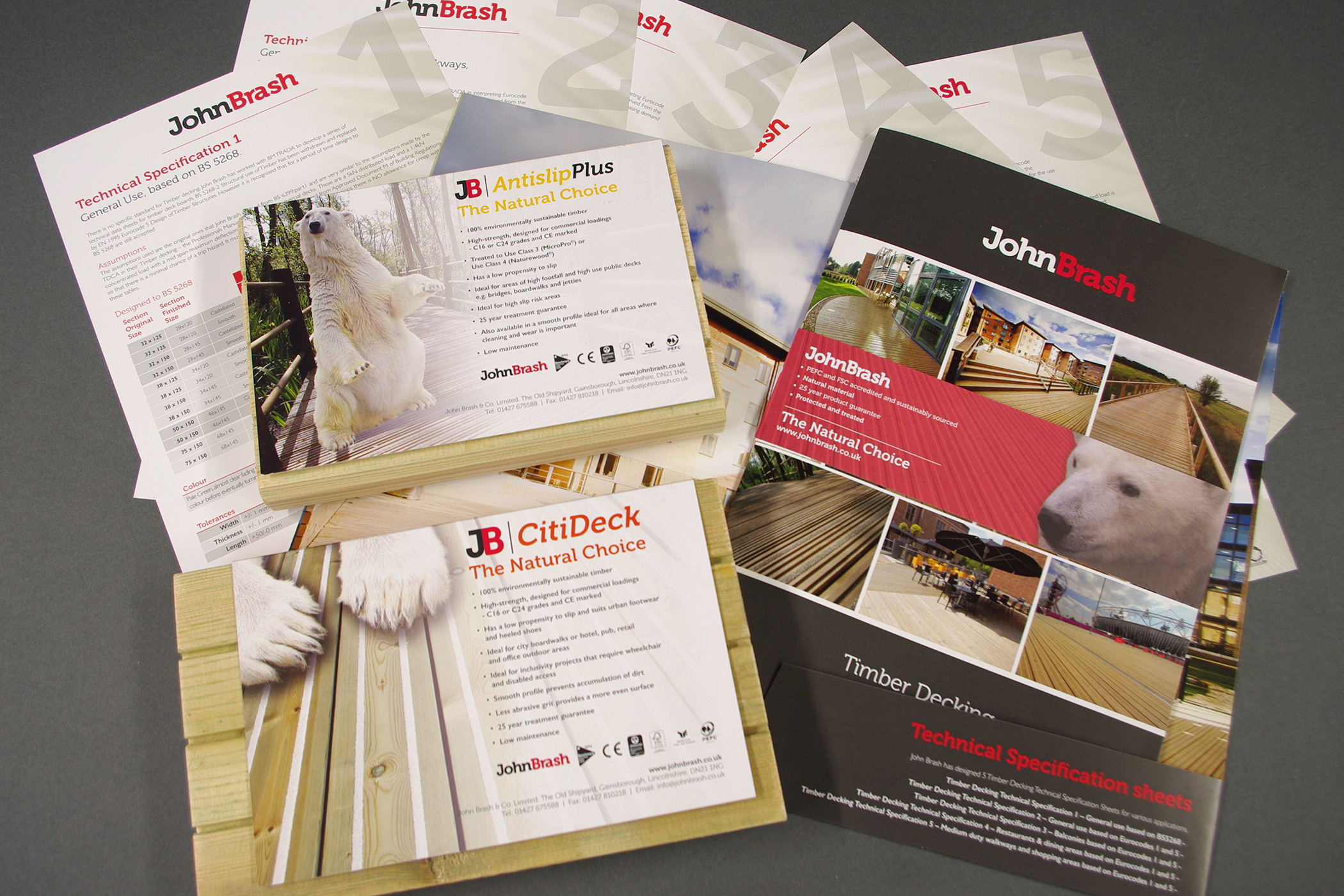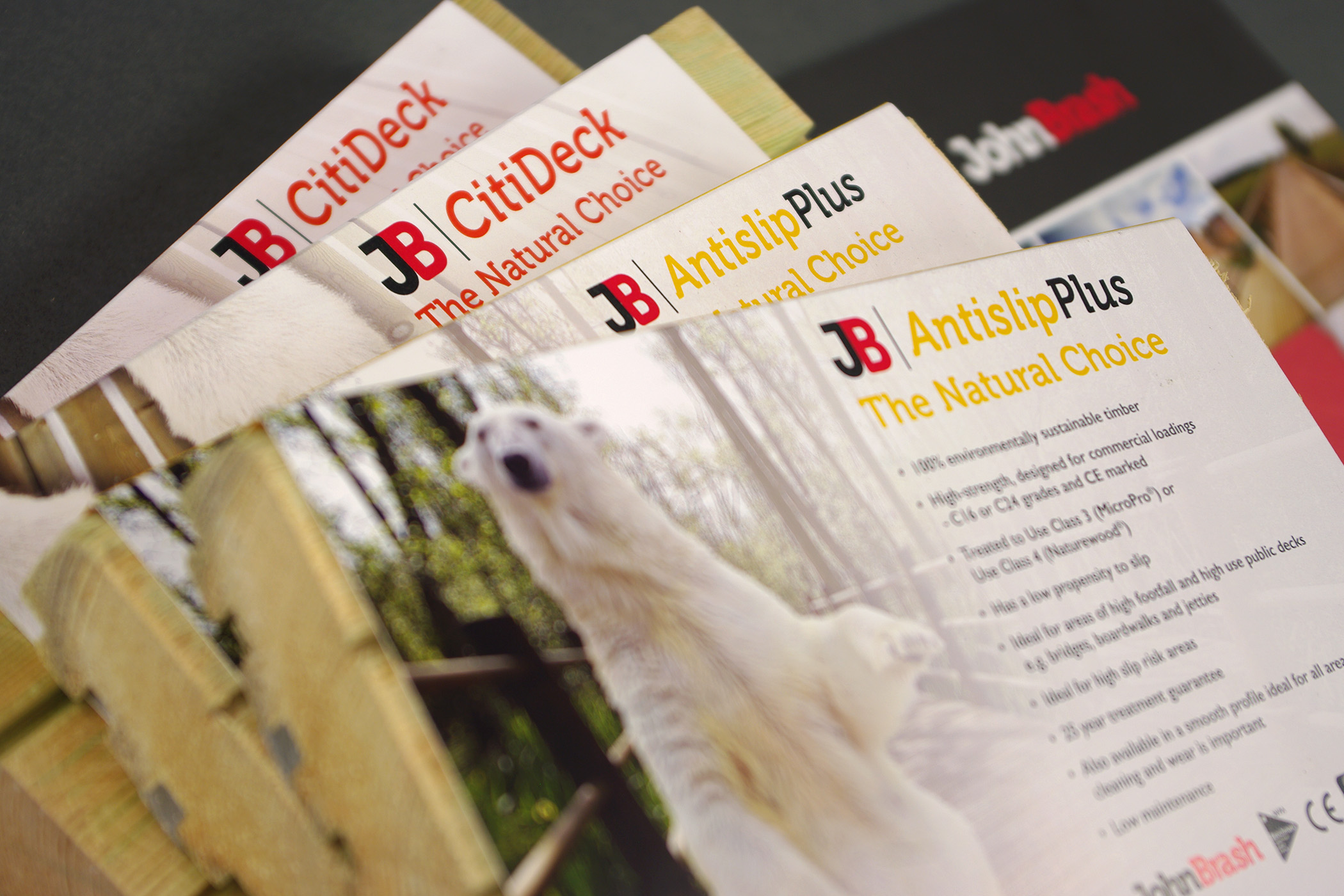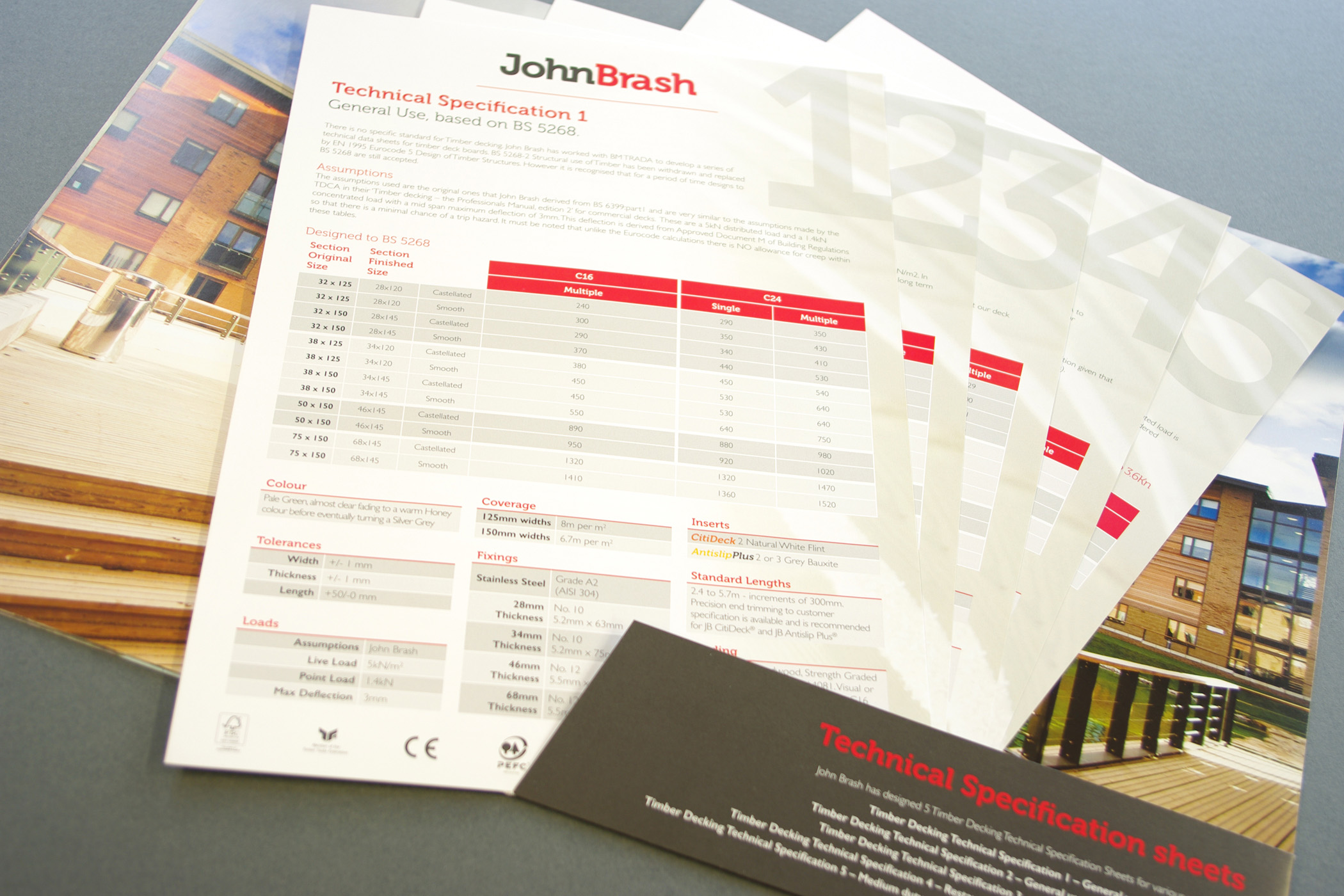 35% INCREASE IN SALES.
52% INCREASE IN LEADS OVER 3 MONTHS.