IKON
Born Agency were approached by IKON to create a new identity, that was later developed through multiple pieces of marketing material all working together to create a new, exciting brand.
Ikon Pallet Racking Nottingham provides a full service, from initial free consultation & design through to manufacture installation.
The task was to create a new, exciting brand that positioned IKON head and shoulders above their competitors, and offered customers reassurance to buy through them.
•
Concept
Start from scratch
We presented multiple initial concepts, all of which shared deep connotations with the companies products/ethos. Once the client had chosen their desired identity, we then developed this and began to build a brand bespoke to them.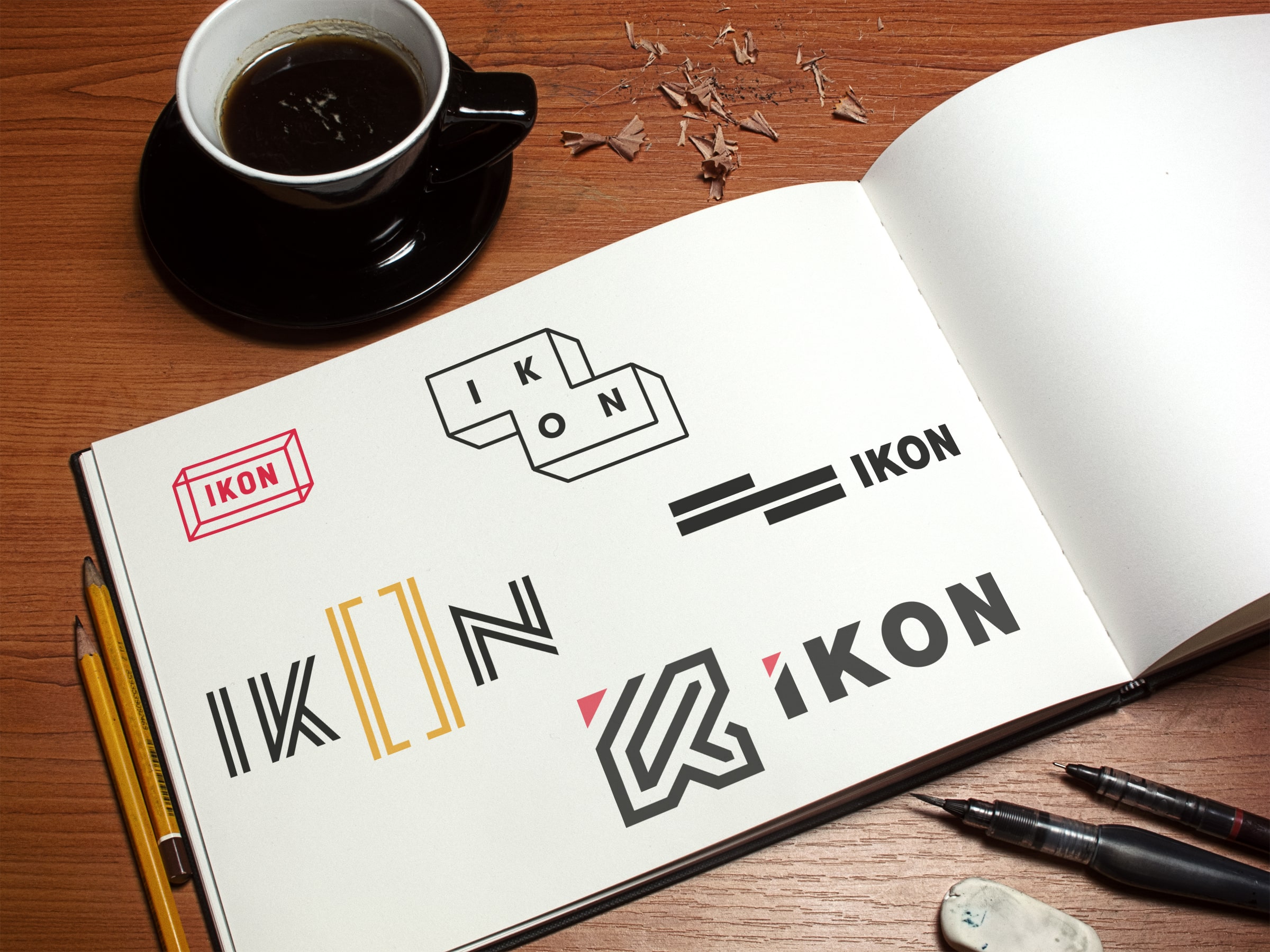 •
Branding
Bringing the brand into line
Once we had a signed off identity, we could then start developing this into a fully bespoke brand for the client. We used extended lines from the identities infrastructure to portray the linear nature of the racking as well as linking to the companies promise of keeping their clients on the right lines when it comes to pallet racking.
We also developed a complementary colour palette, as well as colour coding each product category for easy access.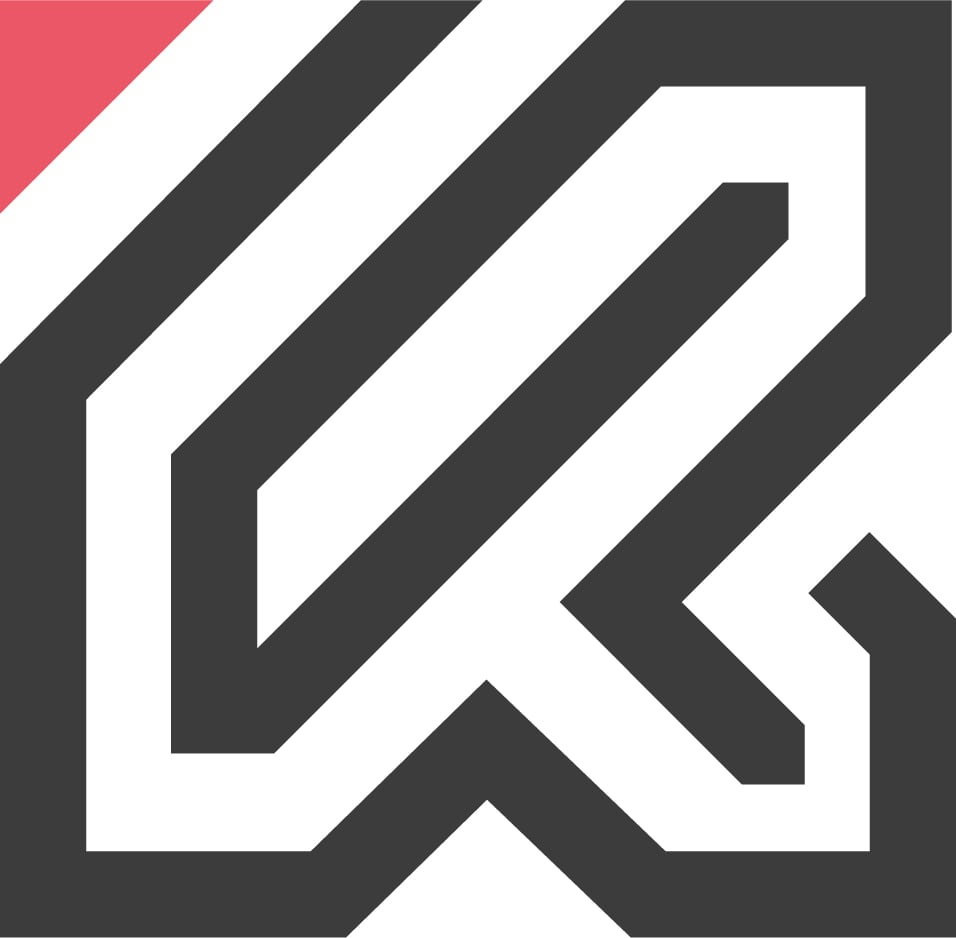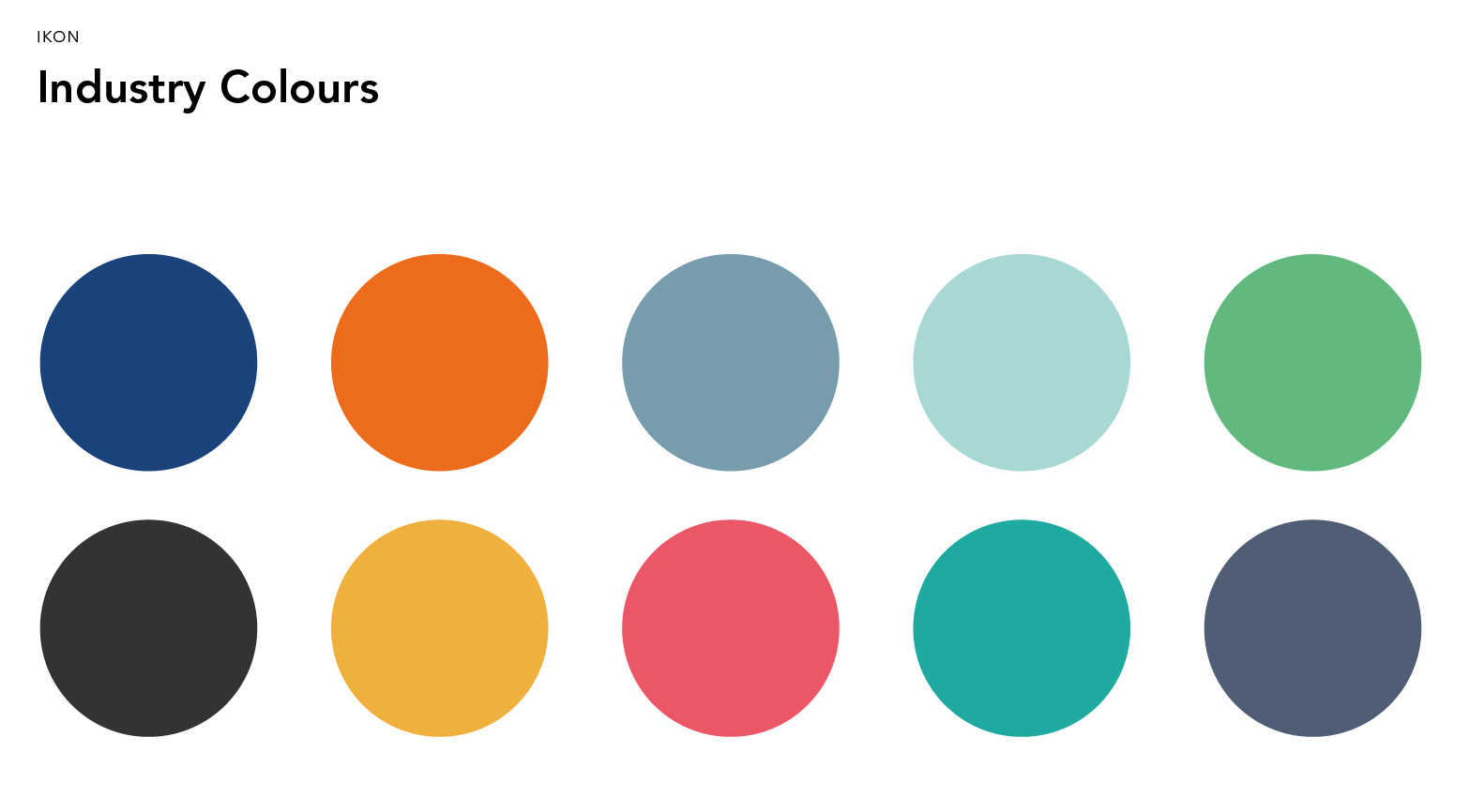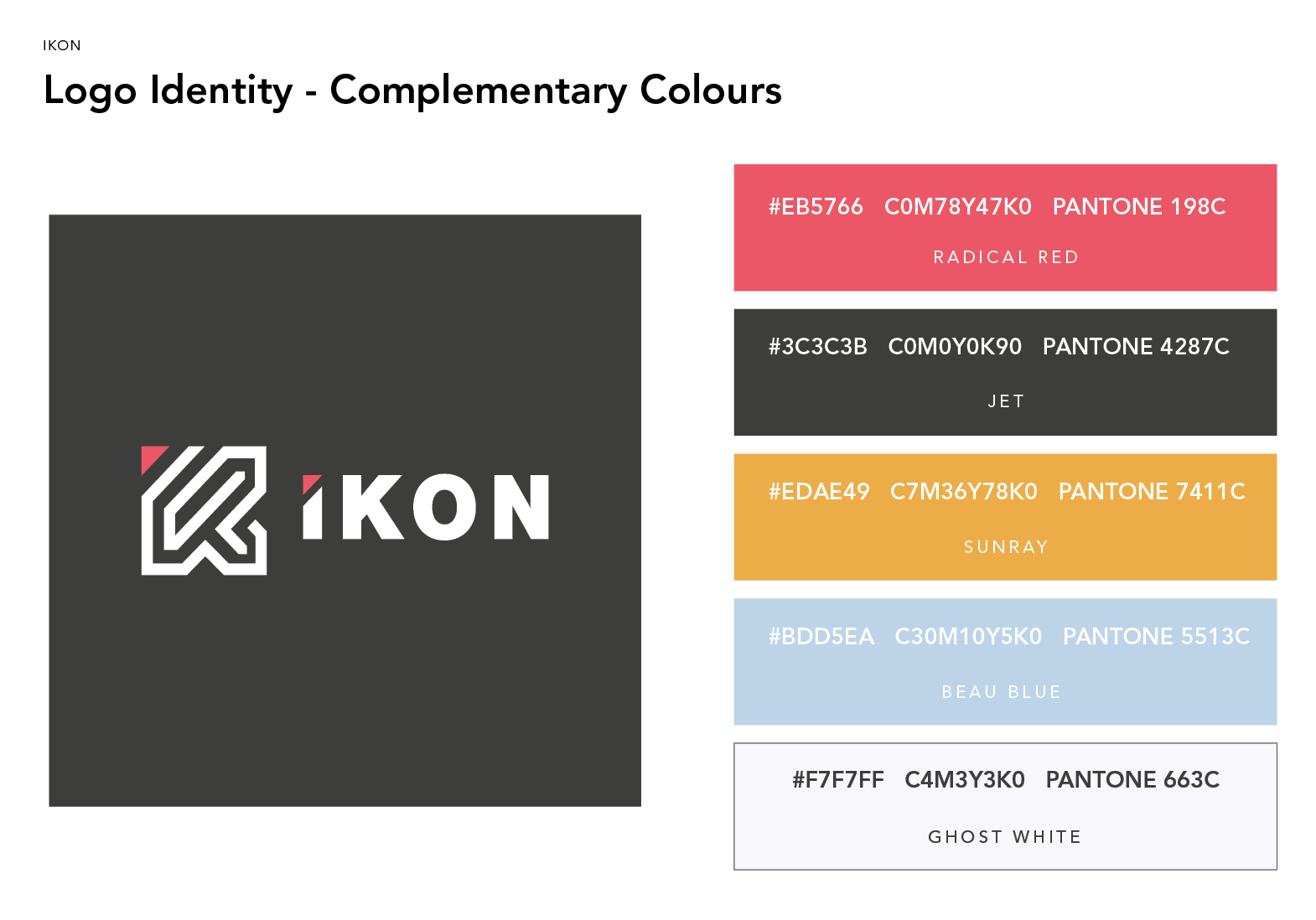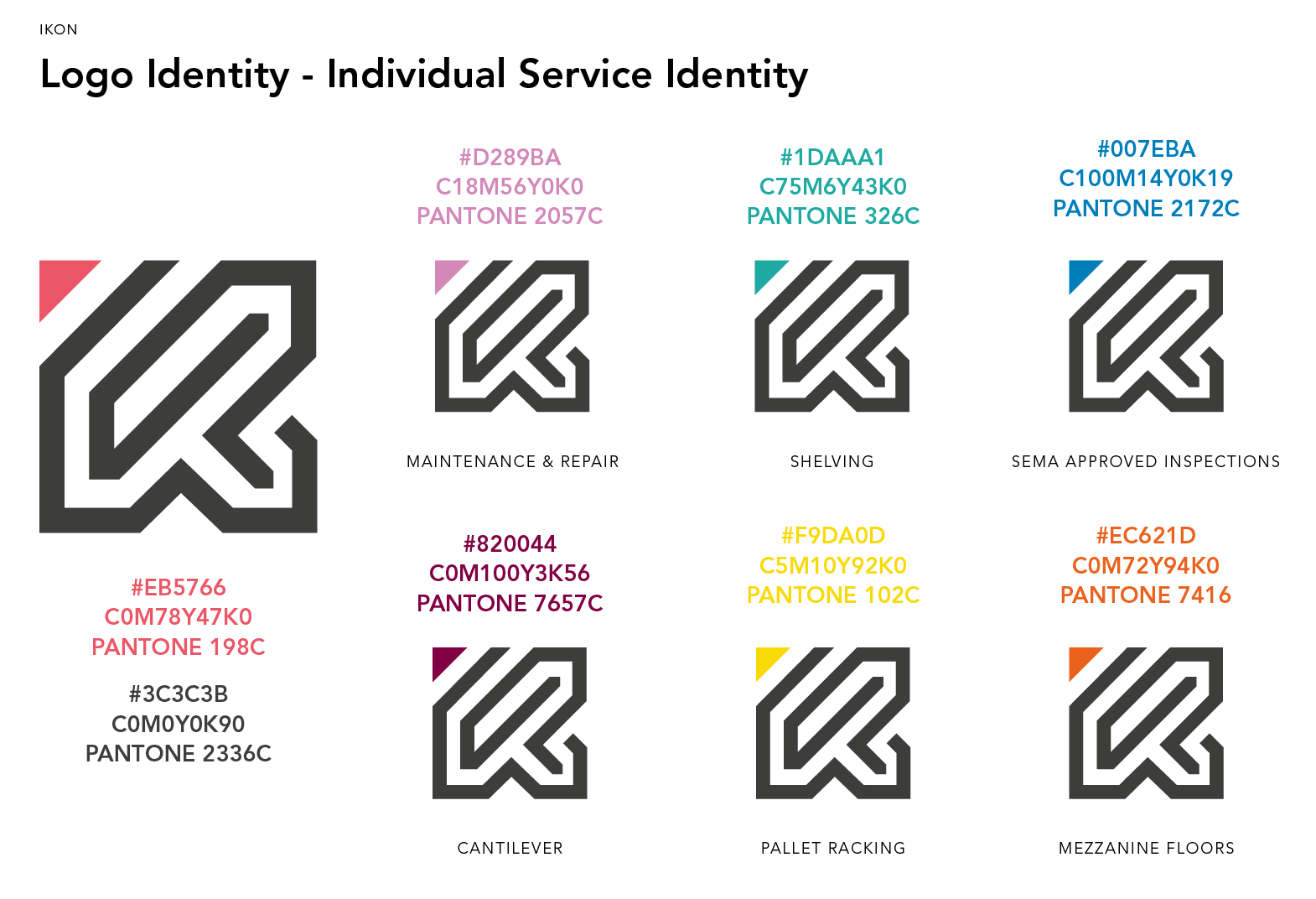 •
Print
Consistency is key 
We then rolled the brand through multiple marketing materials such as business cards, letterheads and product brochures. The key here was consistency. We made sure all collateral shared the same infrastructure from the initial brand development, ensuring reassurance and credibility for existing and future clients.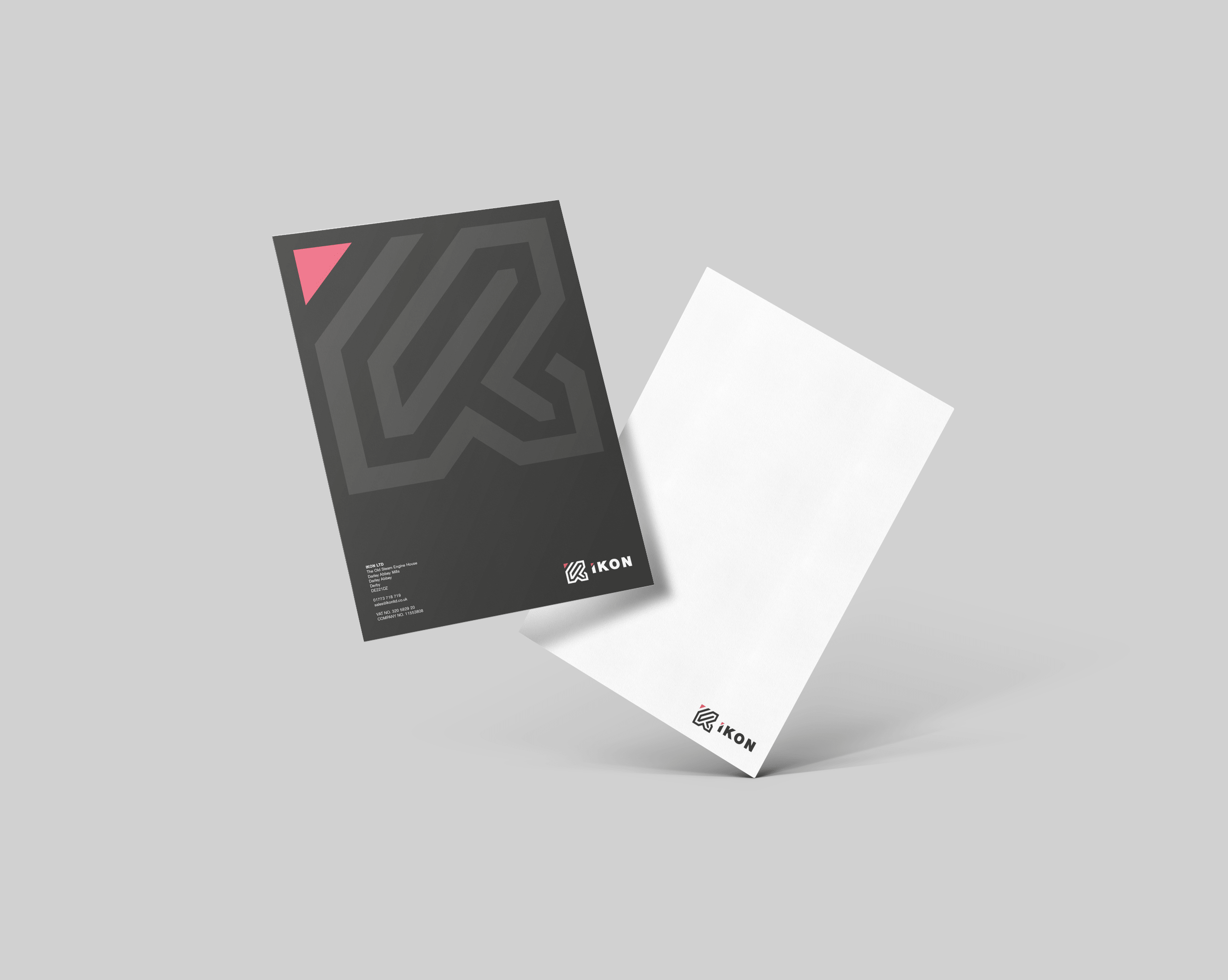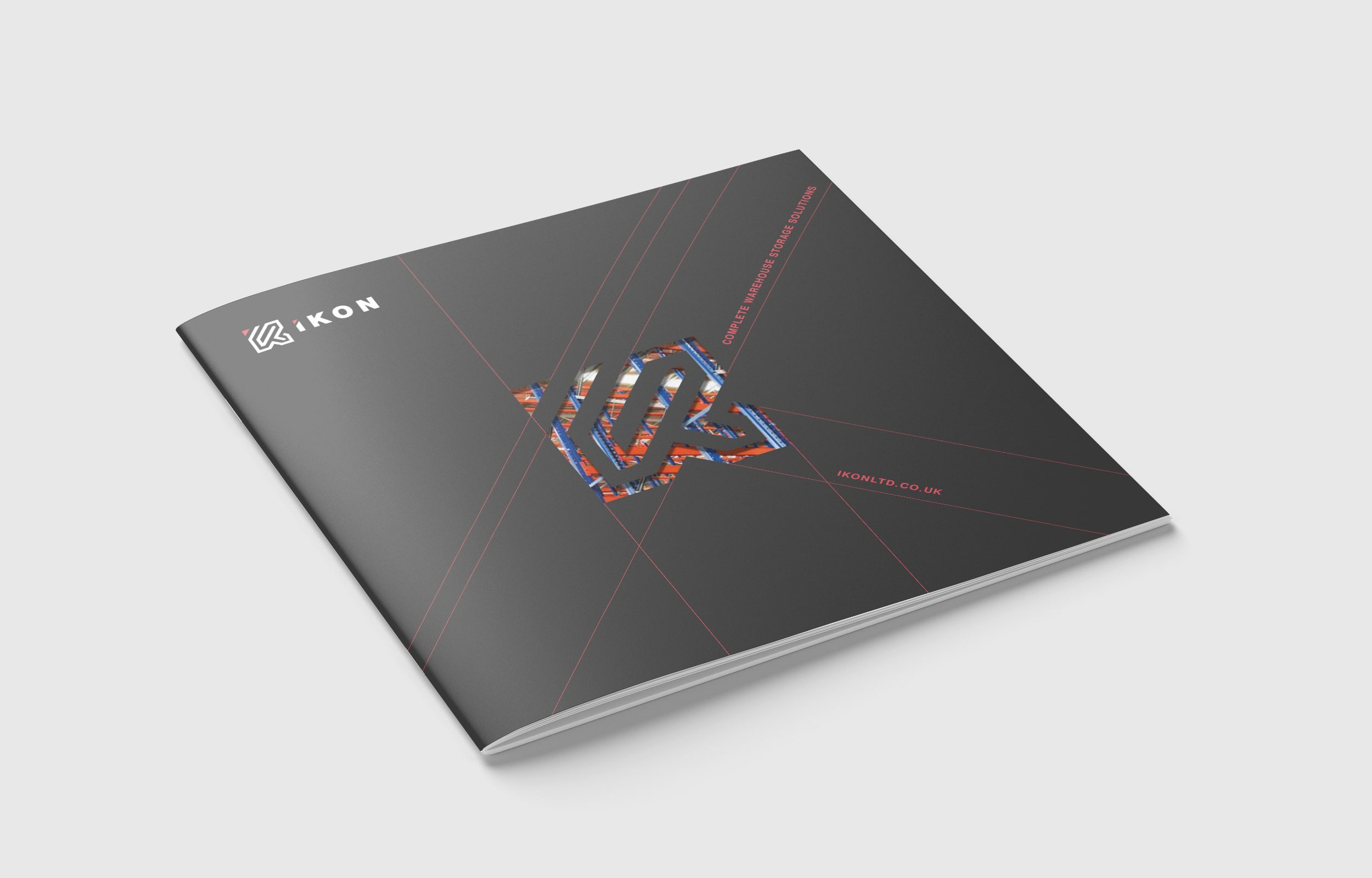 •
WWWarehouse storage solutions
We then translated the brand from printed material to that on screen. Taking the elongated line element from the initial brand development, we created a bespoke feature where background lines and buttons drew themselves as the used scrolls down the page. This reinforced the products and ethos of the business further.
We also took the 'cut corner' from the identity and created a bespoke brand element that was used on the header and product tiles. The use of the colour coded product categories helped navigate the user to their destination.
In order to make the website as user friendly as possible, as well as driving users to contacting the company, we generated a bespoke racking calculator that allowed users to input their details and generate an estimated cost. This then encourages users to contact IKON directly to find out more information about their bespoke cost.