•
Background
We were approached by HLM Sheffield branch to create an internal campaign which showcased and celebrated the companies success over the past 40 years.
•
Concept
As we do with all our projects, we presented a multitude of high level concept ideas to the client, some reserved, some out there, all creative.
All ideas were greatly received, however the winner was using local Sheffield dialect to express the past, present and future of the company. HLM – Now Then Love was born.
The 'Now' representing the present day of the company, 'Then' representing the past and 'Love' representing the sheer admiration and passion for the projects HLM have achieved. All of this wrapped up in a warm, familiar welcome of 'Now, Then, Love'.





•
Branding
We toyed with the idea of creating a 40 emblem by manipulating the contours of the master HLM identity. This created a clear synergy and connection between the celebratory campaign and the original roots of the company.
To mimic the lines used within the HLM branding, we converted several of their architectural building into line drawings, making the campaign truly bespoke to them and showcasing their amazing work.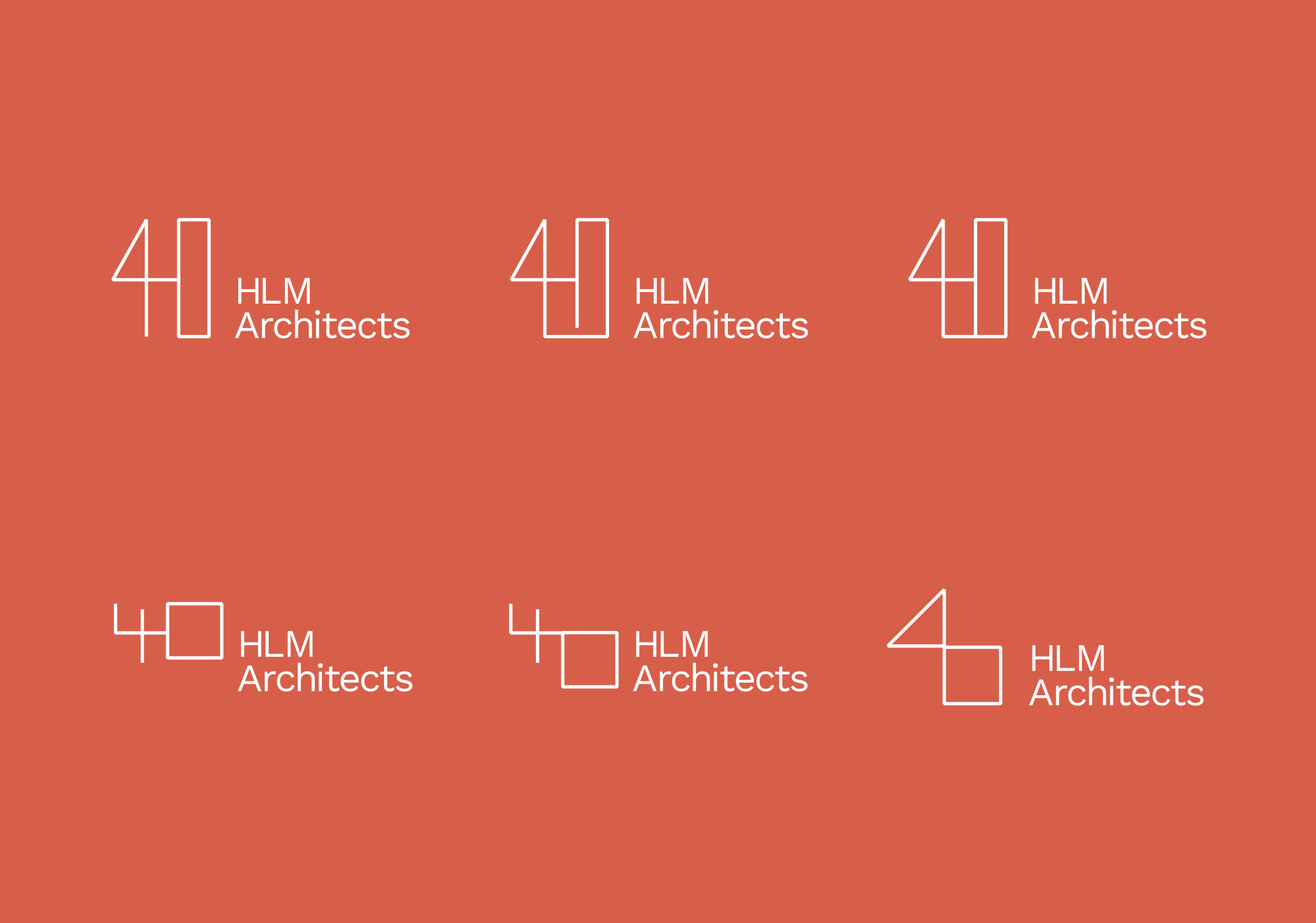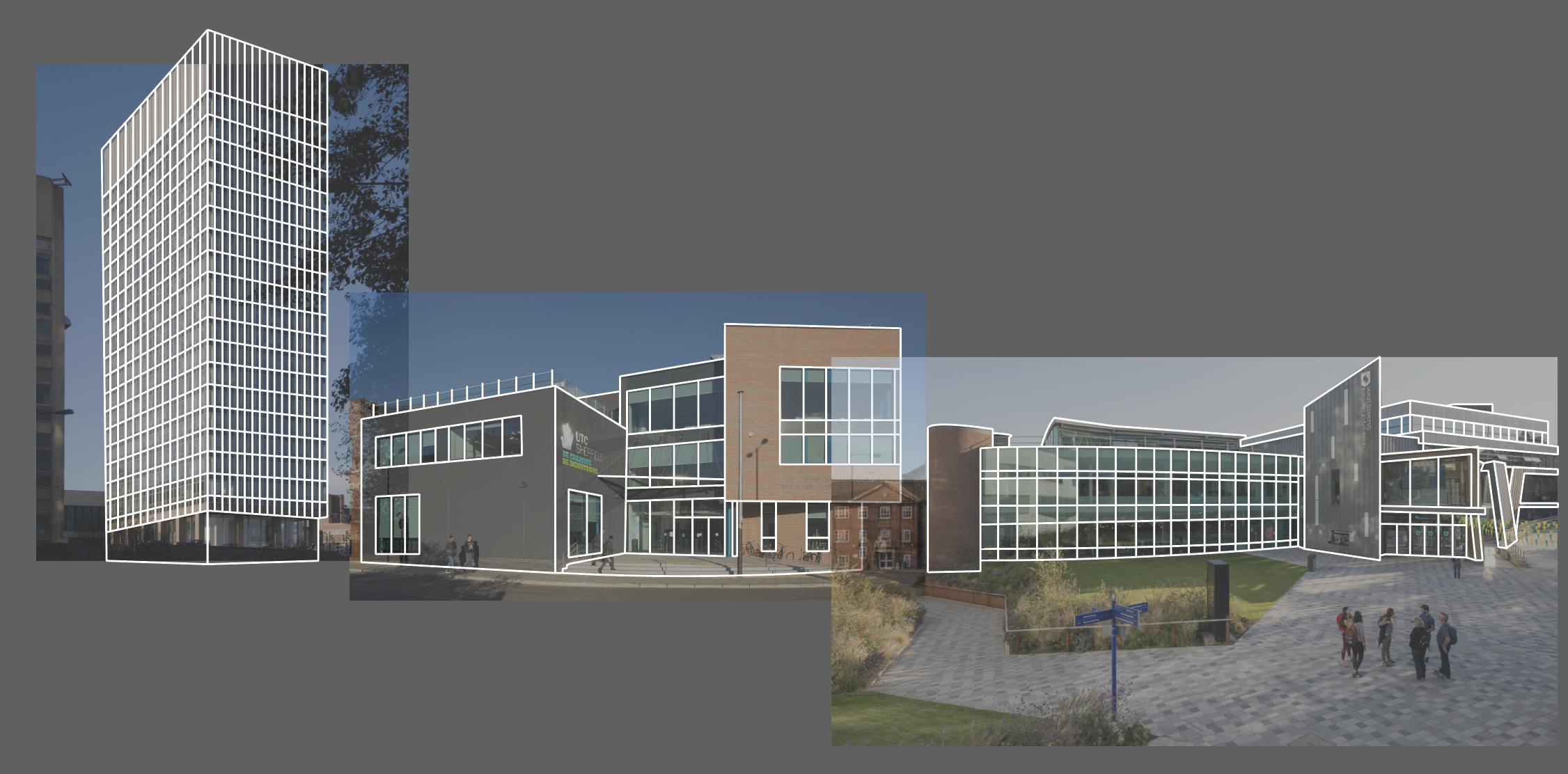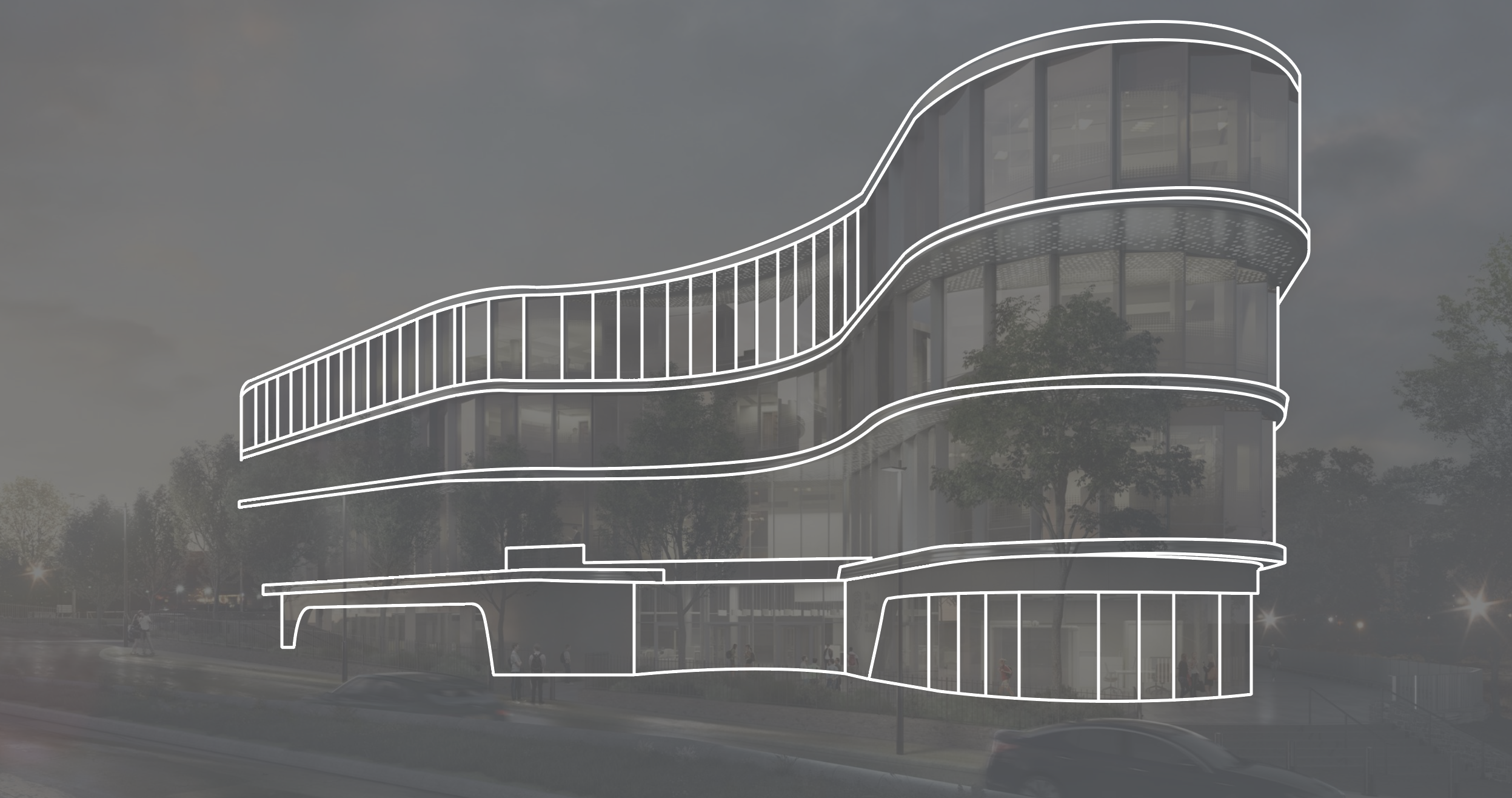 •
Print
A multitude of print material was created, consisting of trade adverts celebrating their 40 years of success, beer mats to be used at the celebration event, all the way through to cocktail making guides so staff and clients can keep the celebrations going after the party has come to a close.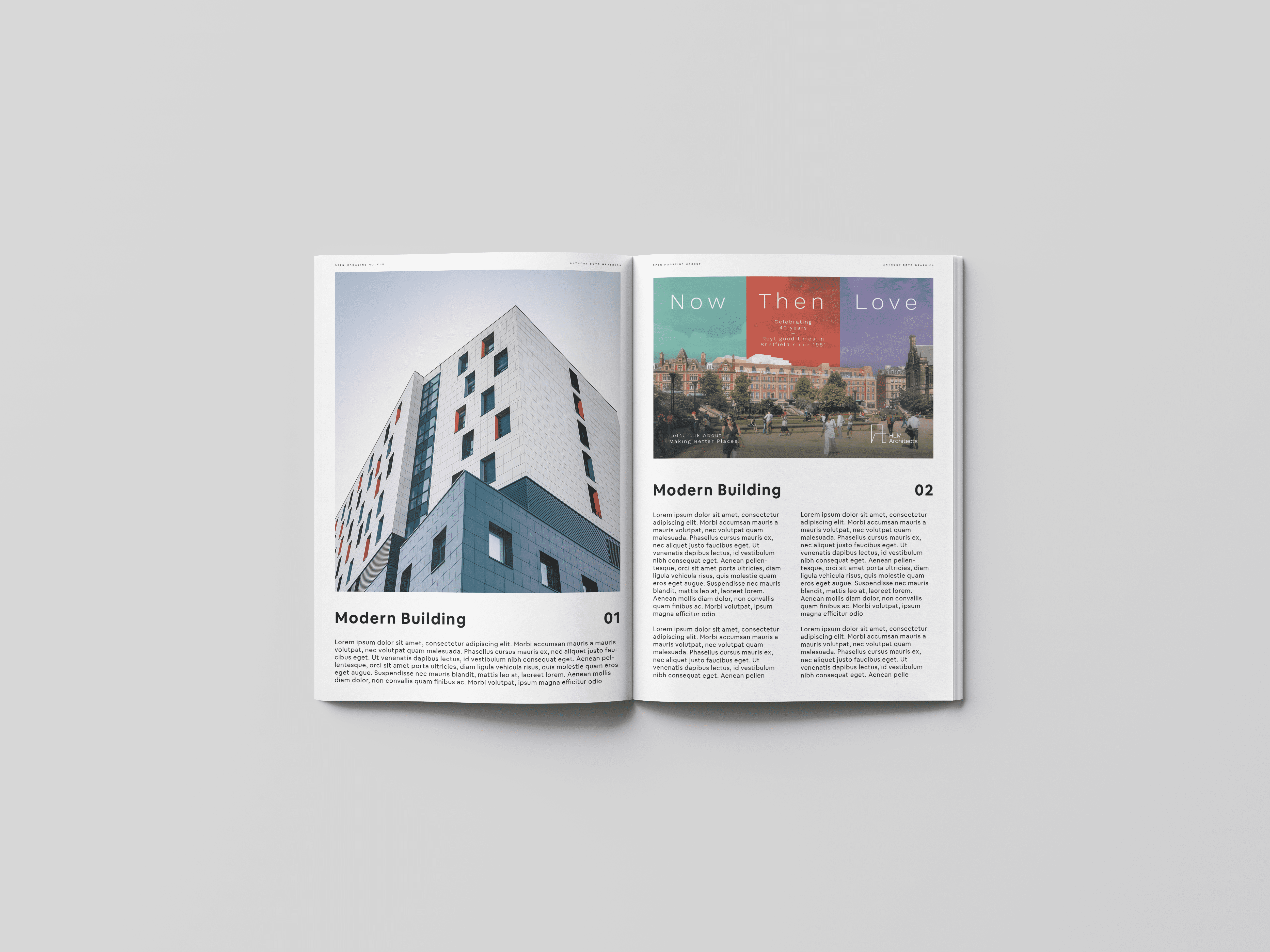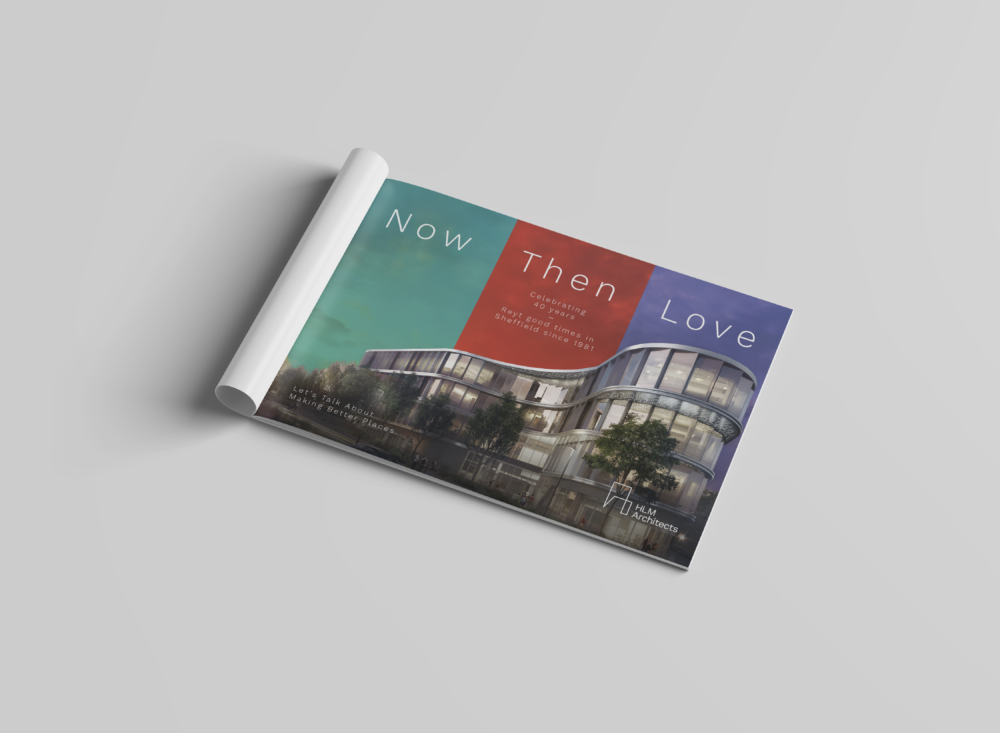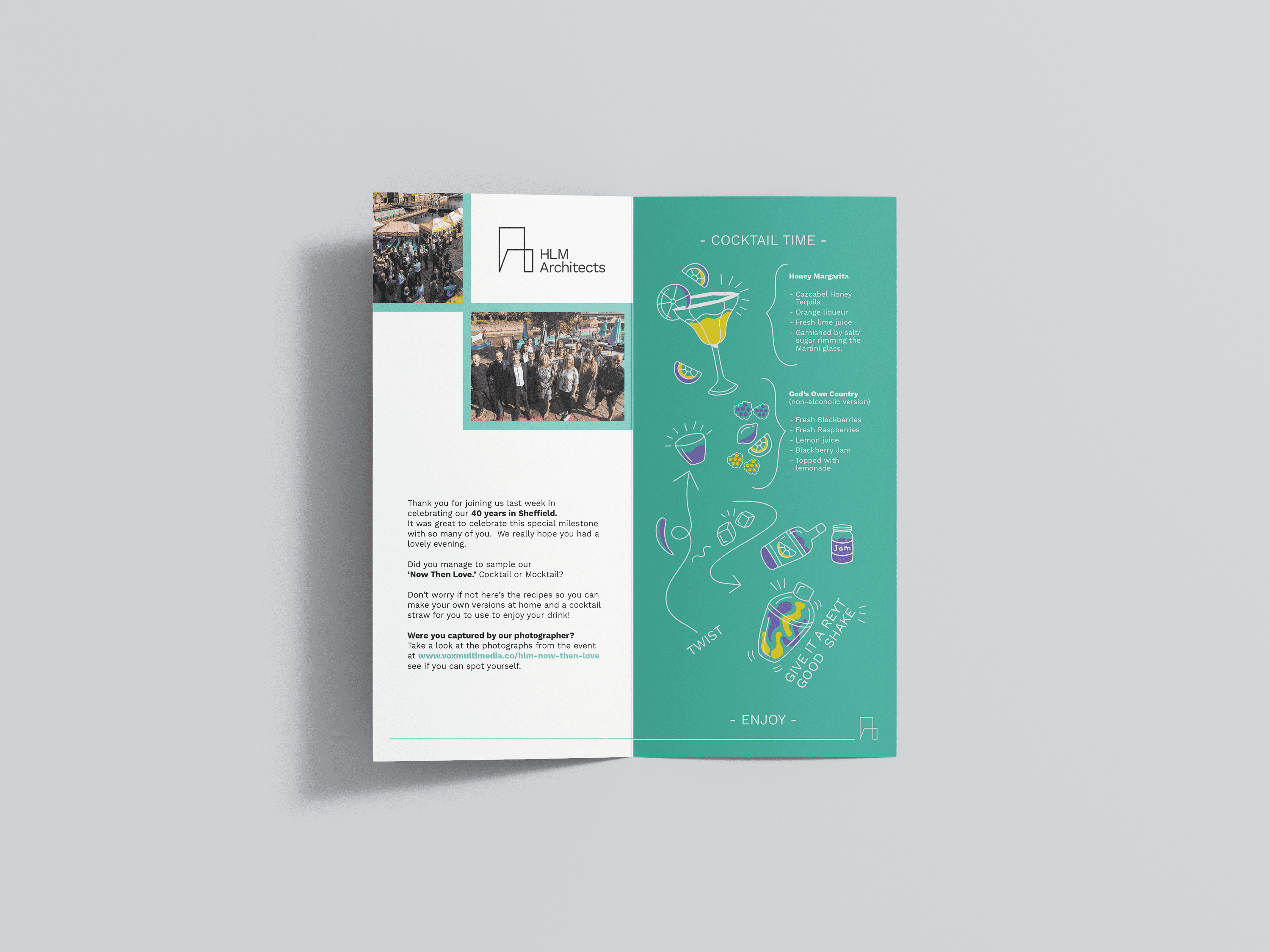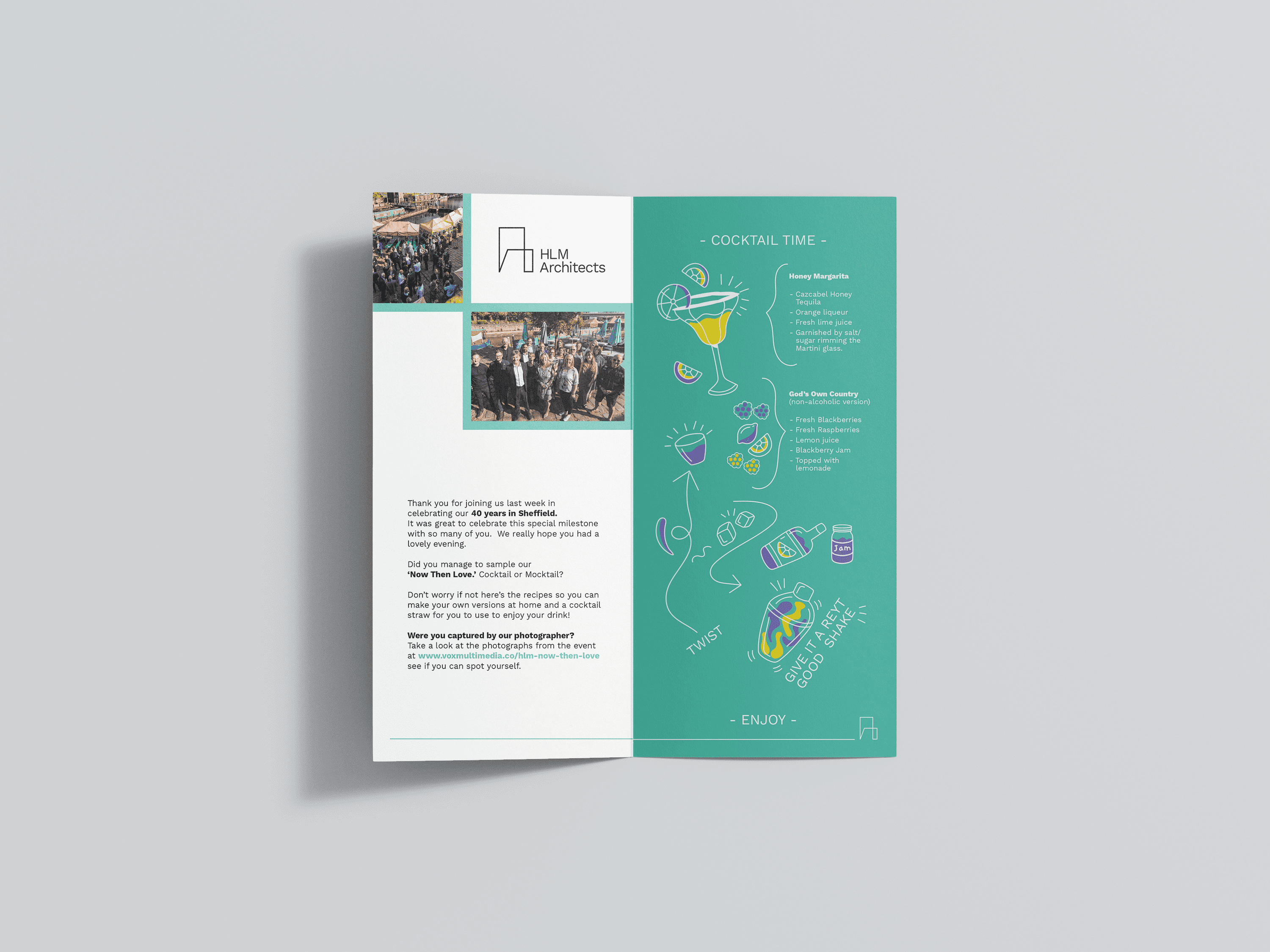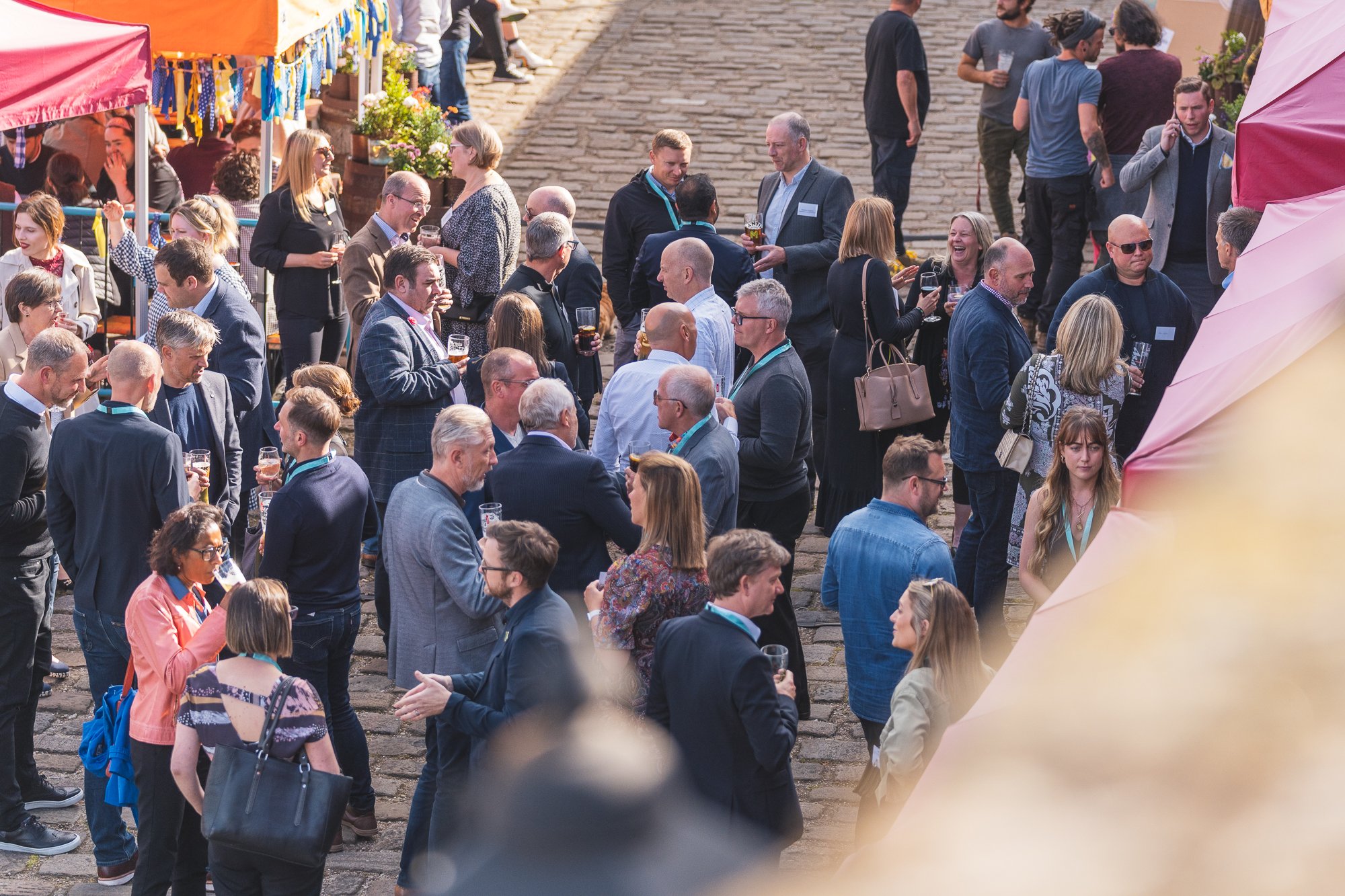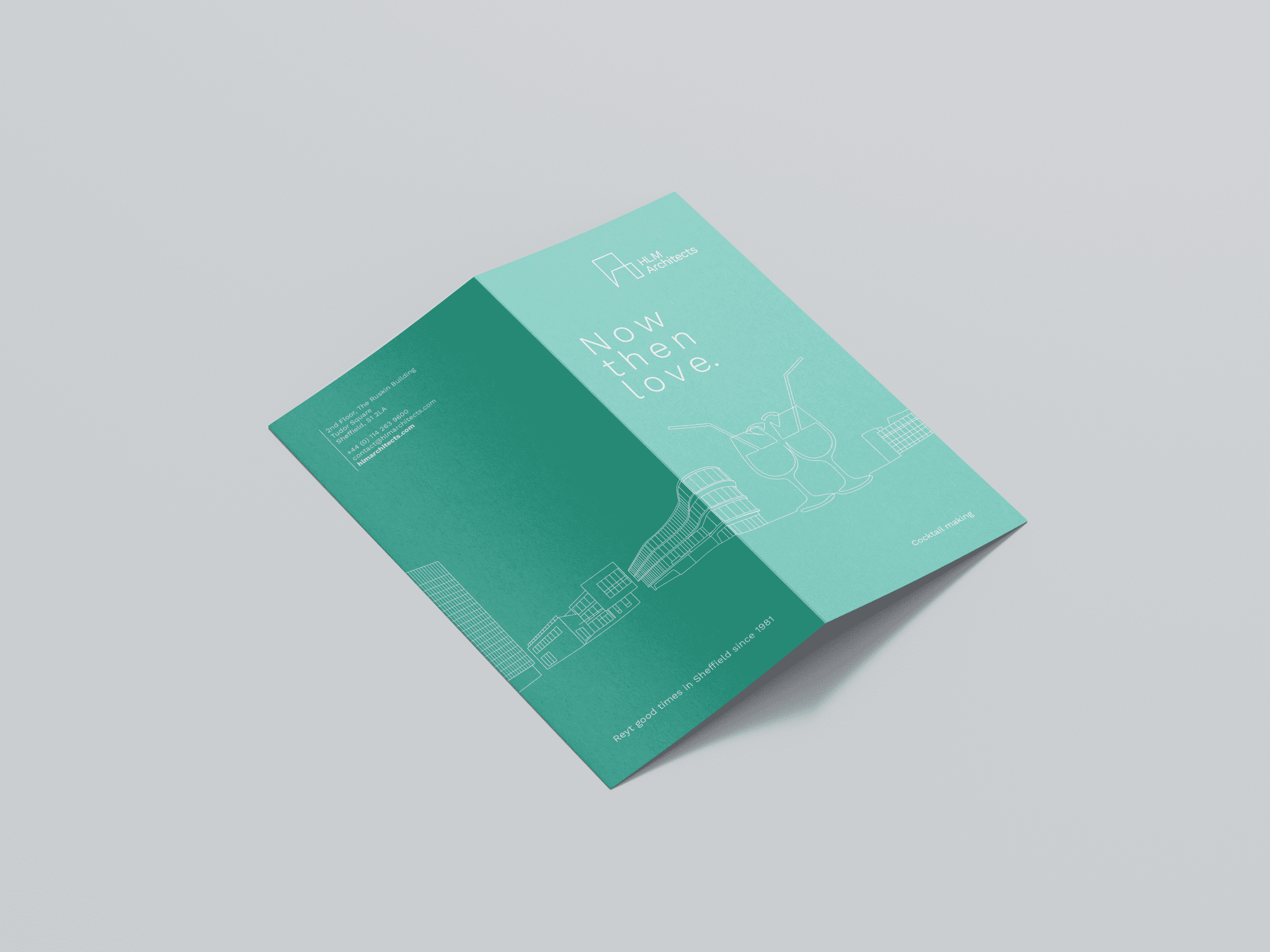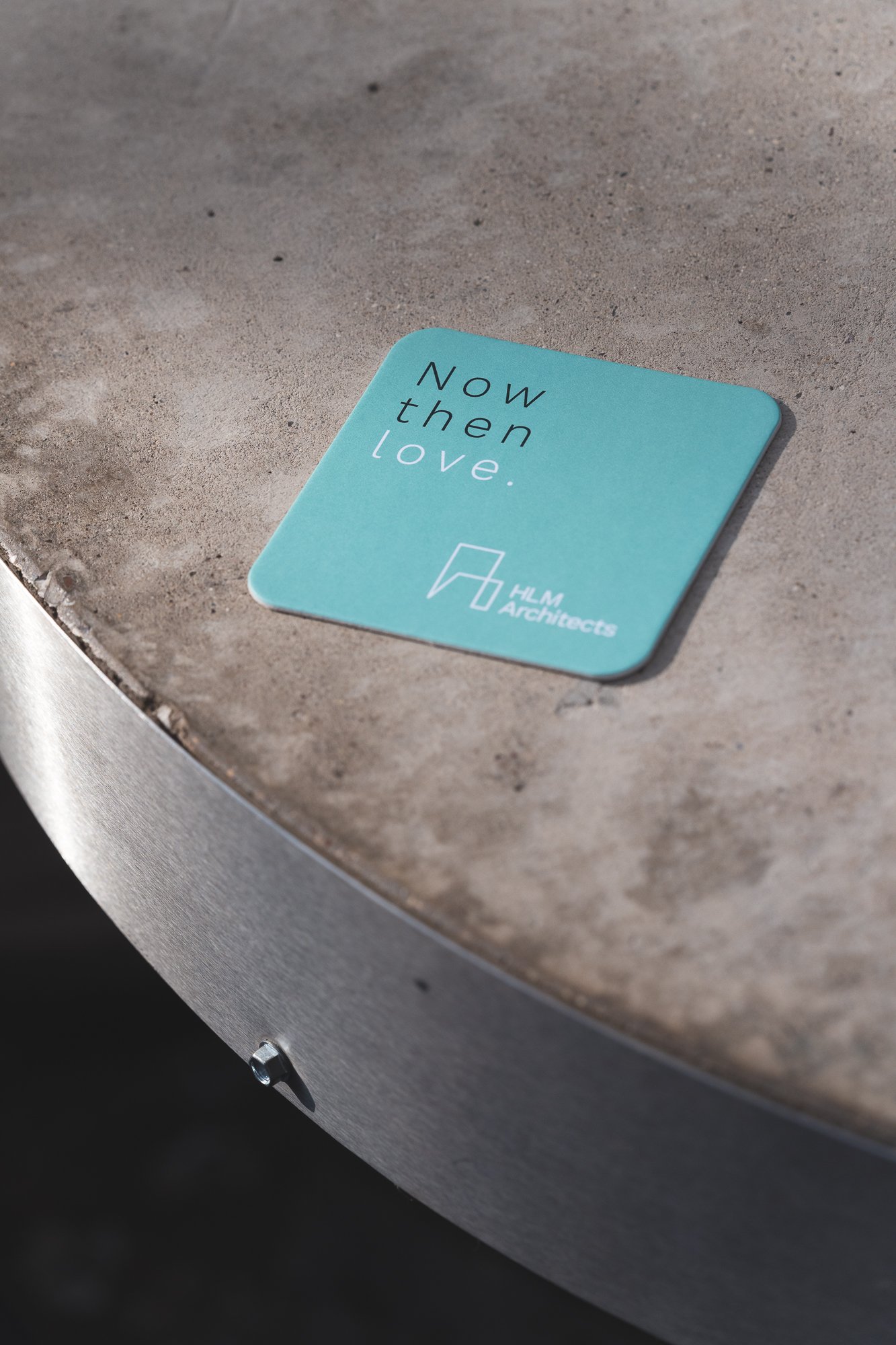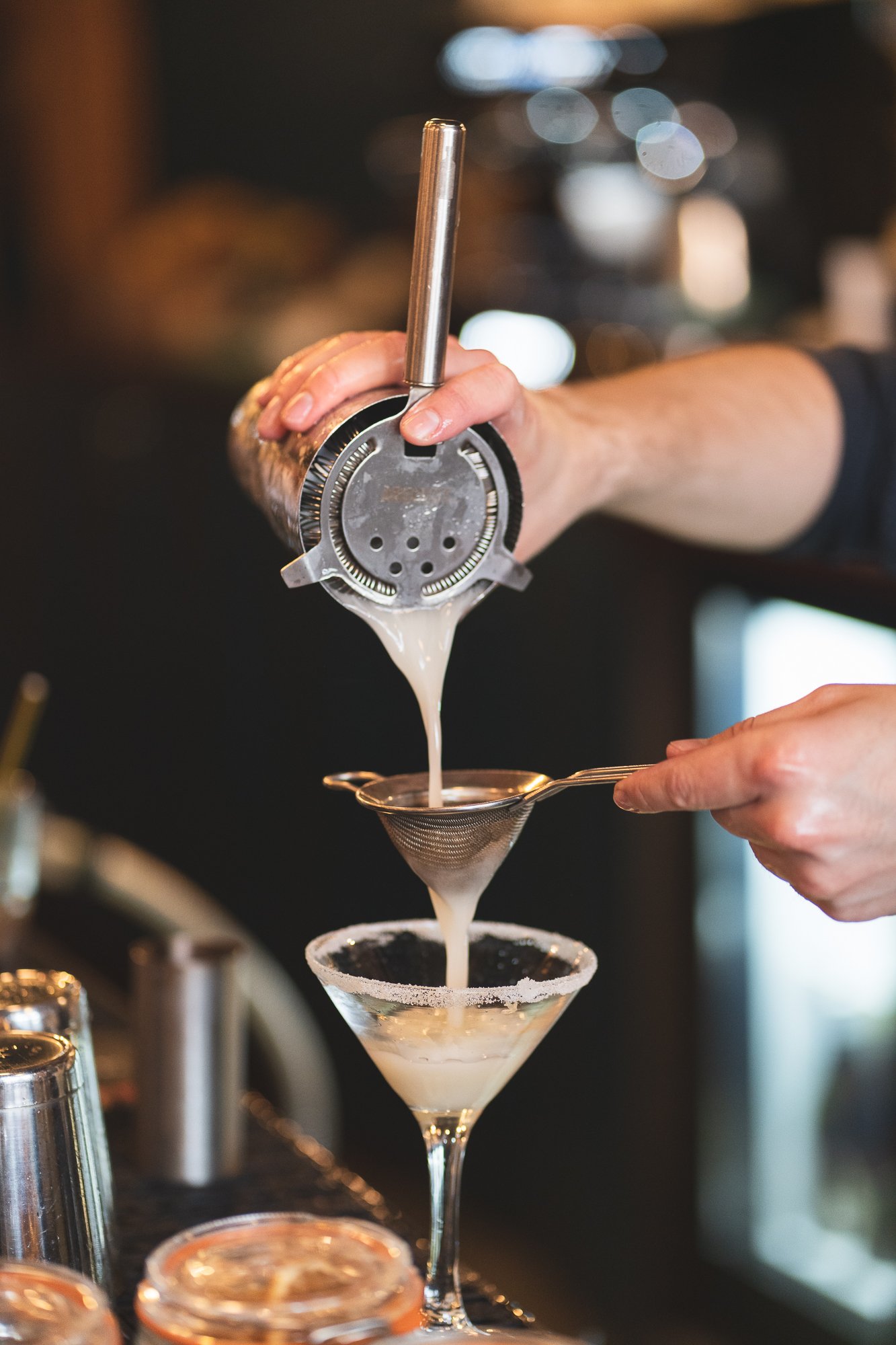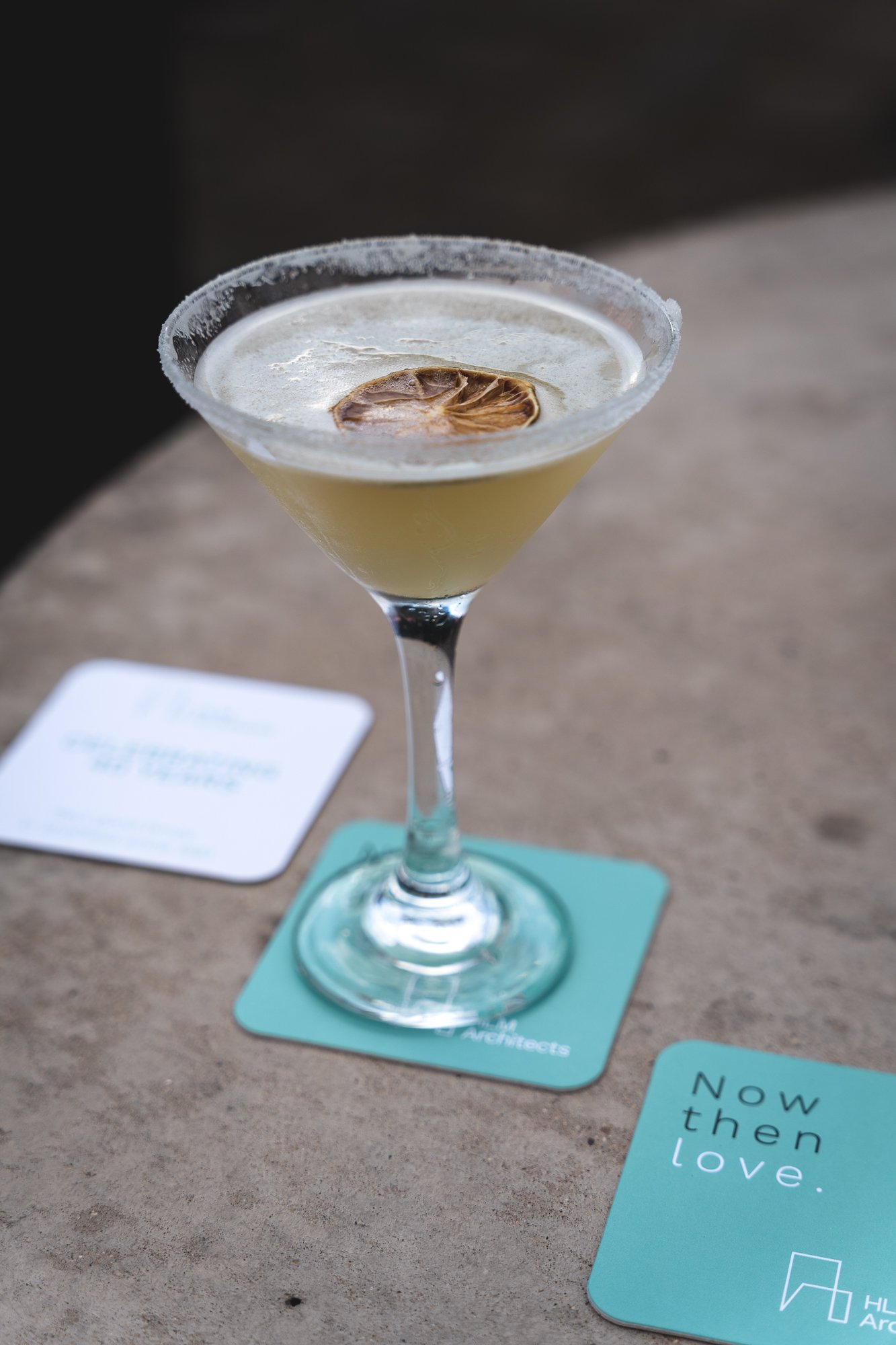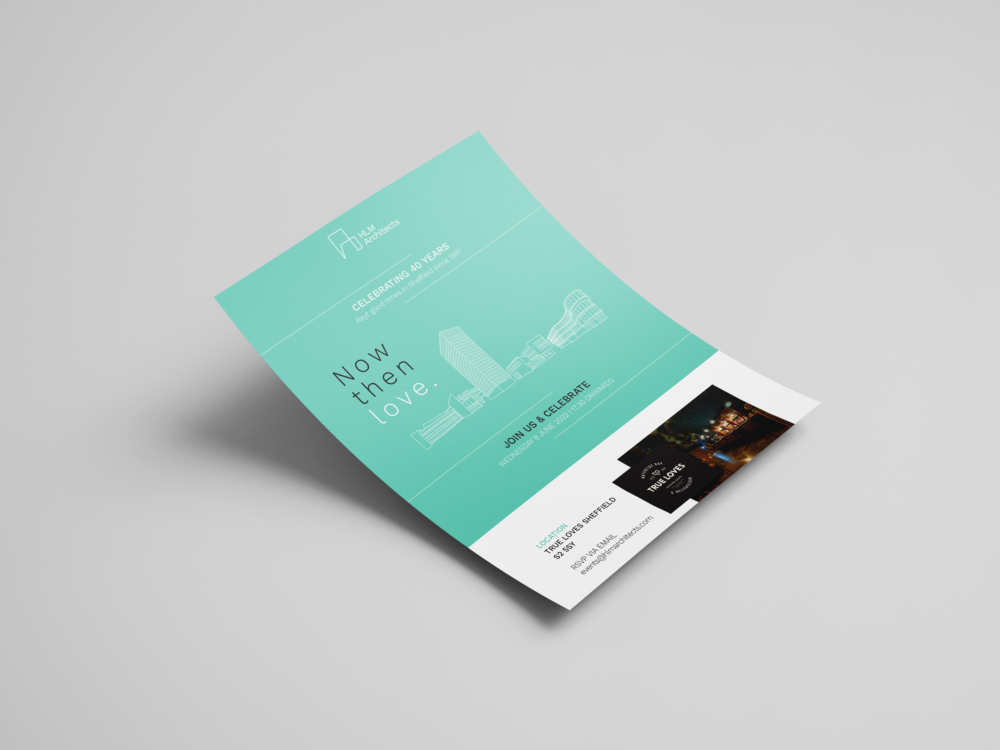 •
Feedback
The campaign went so well we continued working alongside them to create EOT Fest, see here.
We were also contacted by HLM Cardiff branch to create a campaign for them, this time revolving around their local dialect.