Heritage Dot
Born Agency were approached and commissioned to create and roll out the brand for an upcoming conference related to Digital Heritage.
Based in the historic city of Lincoln, Heritage Dot is a 2-day conference organised by the University of Lincoln and partners including the Imperial War Museum and Heritage Lottery Fund. The event features lectures, workshops and displays relating to the world of digital heritage celebrating good practice and discussing the future.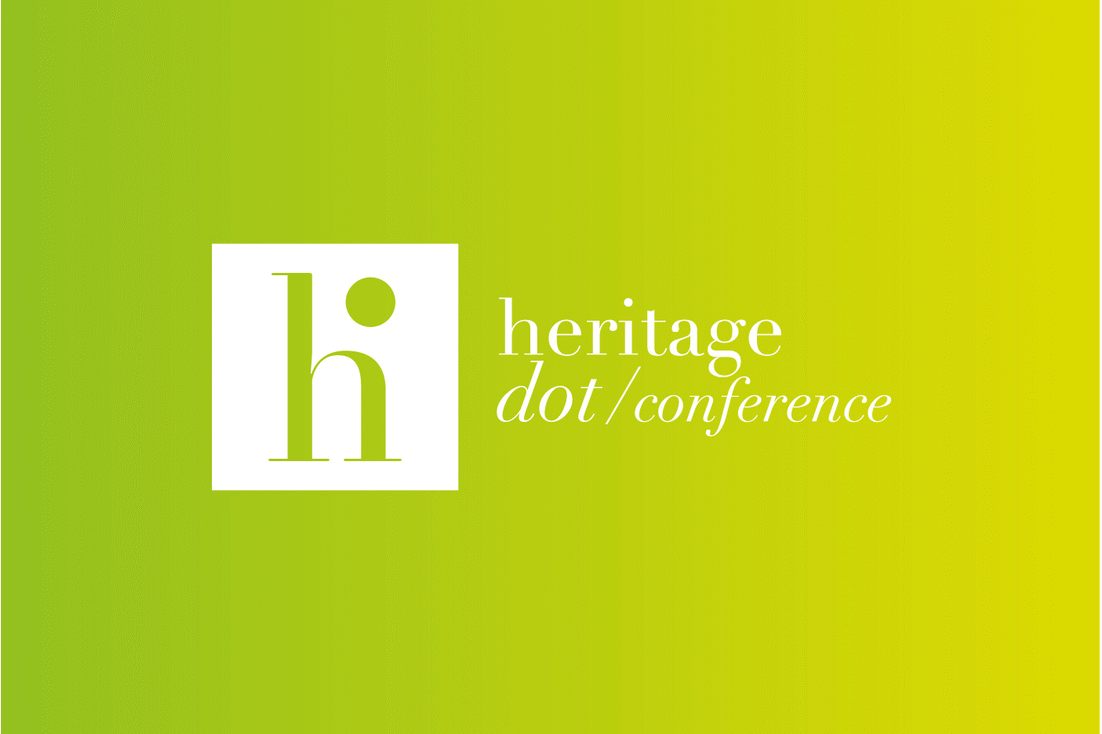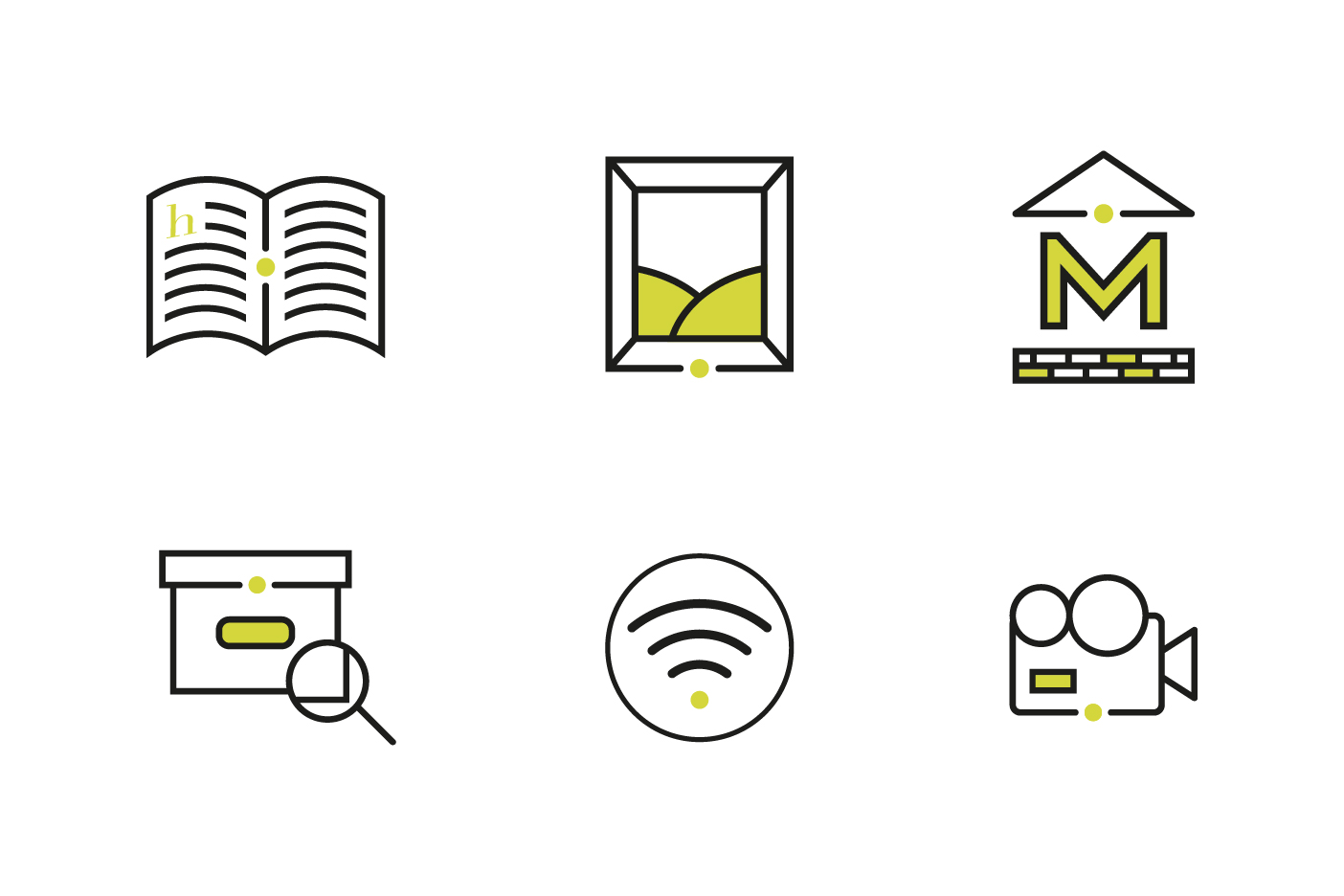 •
Print
Bright and bold!
Working right from inception with the organisers to help the naming of the conference and the brand design. These resulted in a bold 'h-dot' logo and icon with a classic Didone Seif as the logo typeface. A complimentary more modern geometric sans serif, was used for the body font, and digital platforms. The colour palette is a range of striking gradients, reflecting the transition to digital across the heritage sector and the wide choice within the palette is designed to cover all topics within the sector creating a range of unique and rich designs.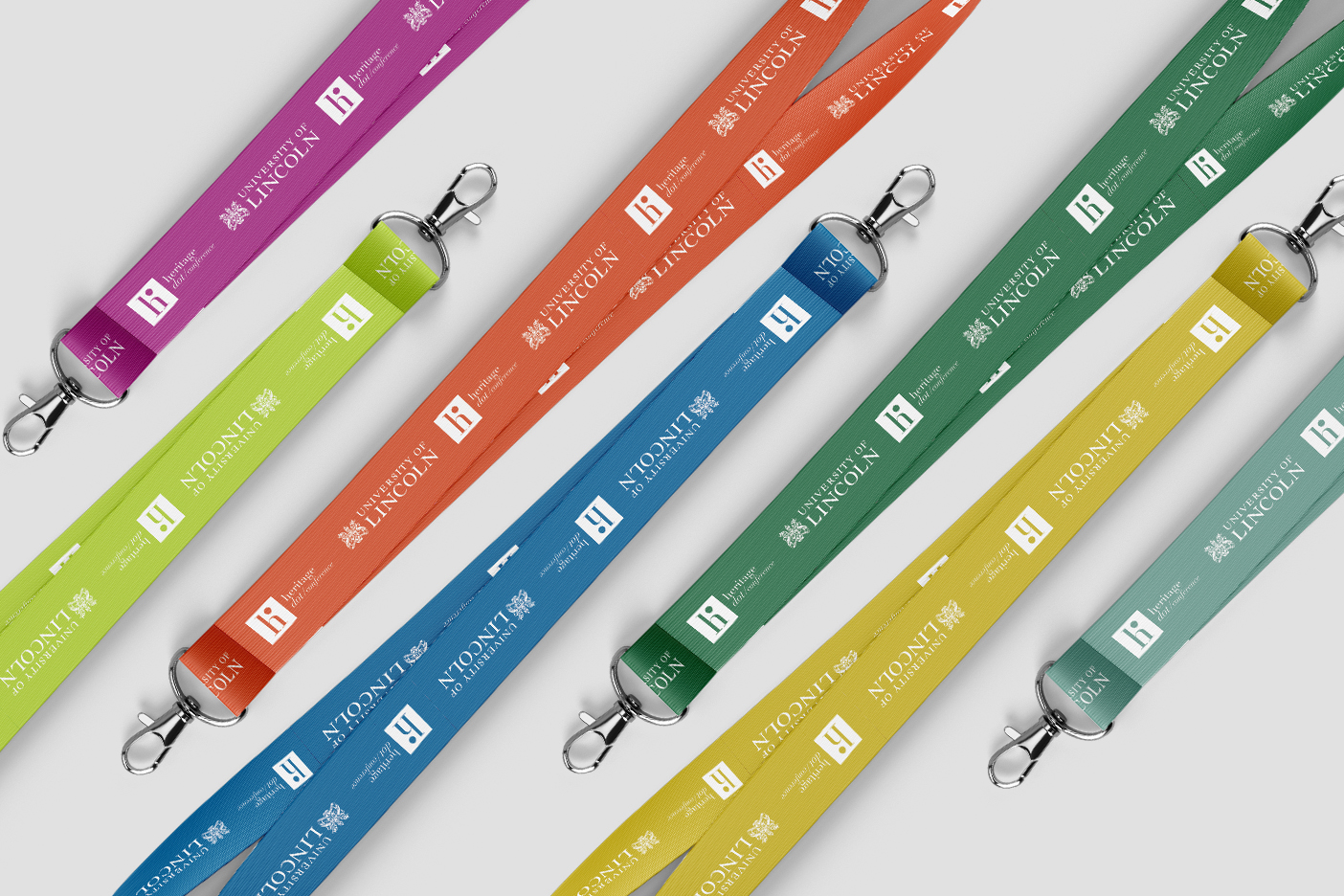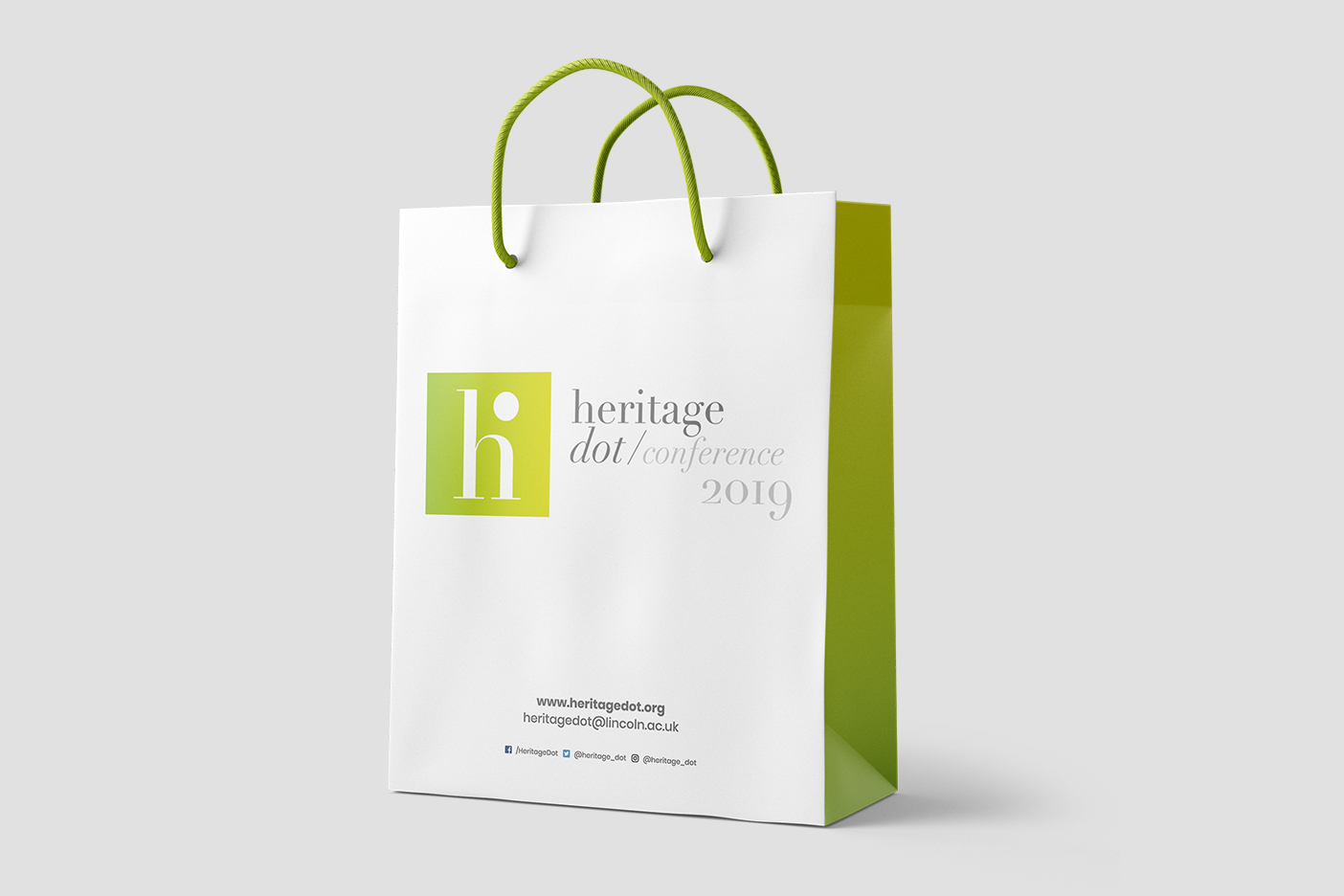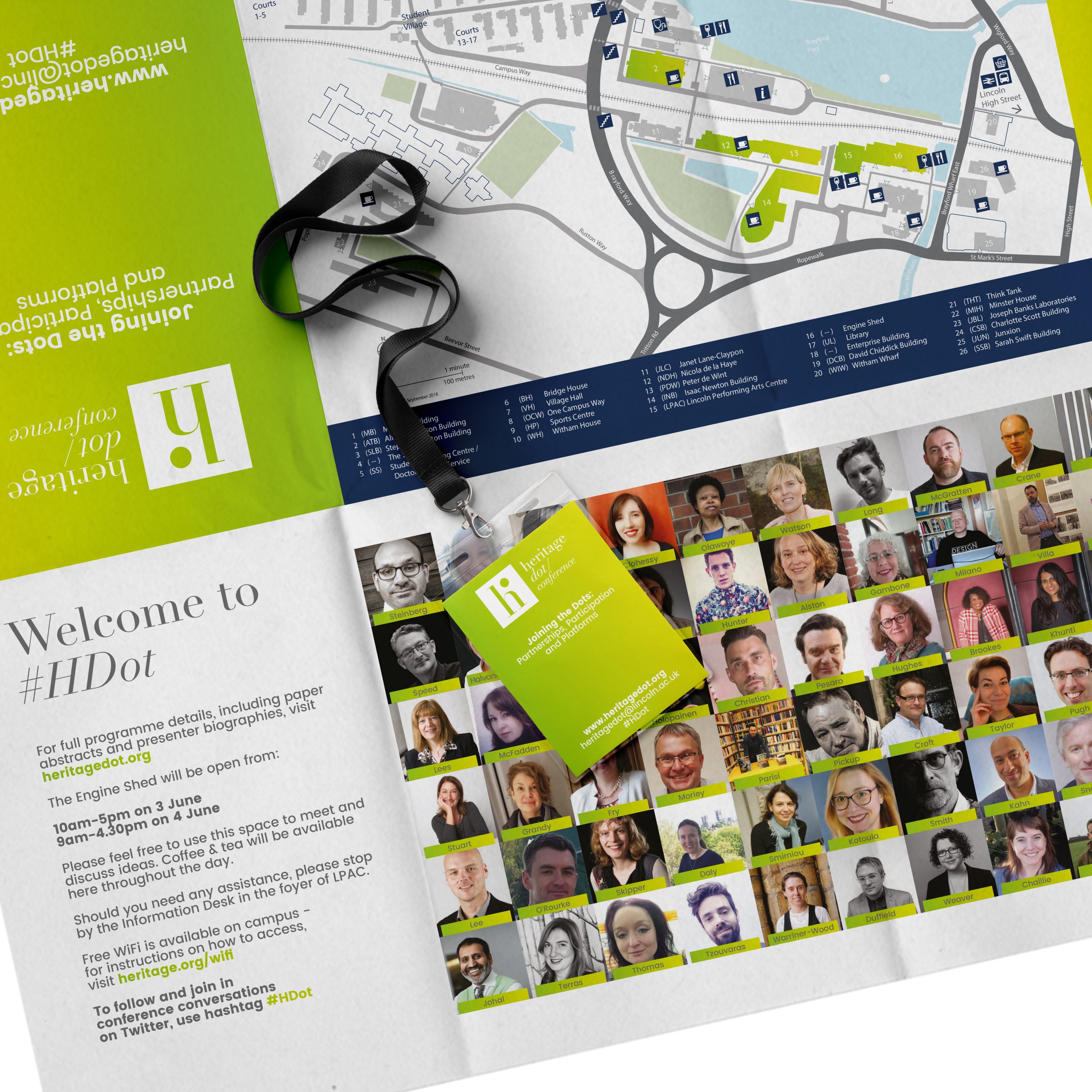 •
Web
Website launch
We've also created a suite of icons to visualise the 6 key groups that will develop within Heritage Dot. Libraries, Galleries, Museums, Film & Media, Archives and Digital. These icons will appear on way-finding, conference guides and other collateral showcasing relevant events for conference guests working within the sectors.
The Website launched in September 2018.
Born Agency is still working towards the Heritage Dot conference in June 2019. Watch this space.