Cow Shack
Homemade Jersey Ice Cream Branding for Manor Farm, Scaftworth.
We were approached to create a branding for Manor Farm, in keeping with their Jersey Milk Branding, but to make it a little less traditional and to appeal to all ages. We also created the graphics within the shop itself. Hope you like it ??
Visit their website here.
•
Concept
Strong connotations
The branding required was to be bold and strongly focused round the Jersey cow's from which the ice-cream is made, using milk from the farm in the village.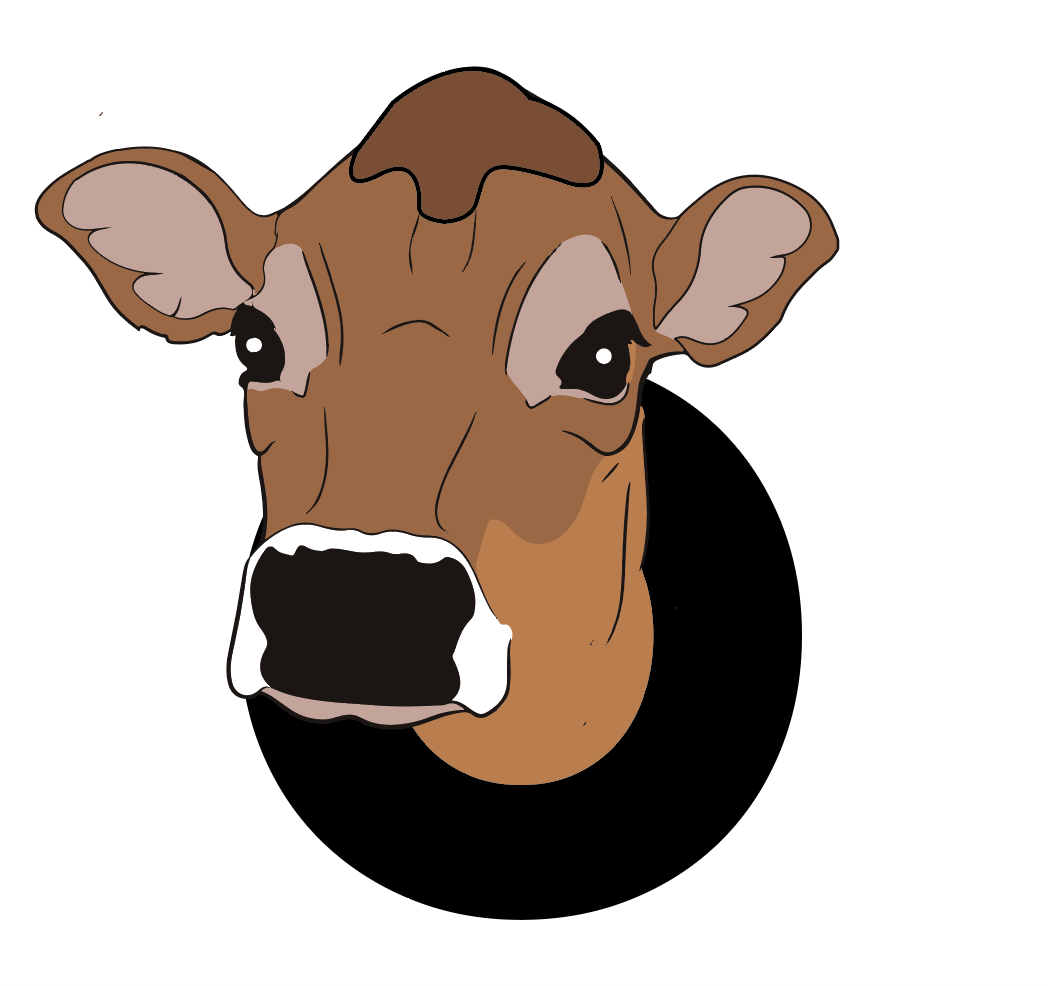 •
Branding
Holy cow
The chosen branding was a modern and playful logo that utilises a Jersey cow coming out of the letter 'O'. This element was also transferred to the Welcome/Open signs. We used a vector based Jersey cow to reduce colours used during printing to save costs, which was important for this small start up business. Being vector based meant it can be easily scaled to any size and therefore is adaptable for future marketing material such as large signage or banners.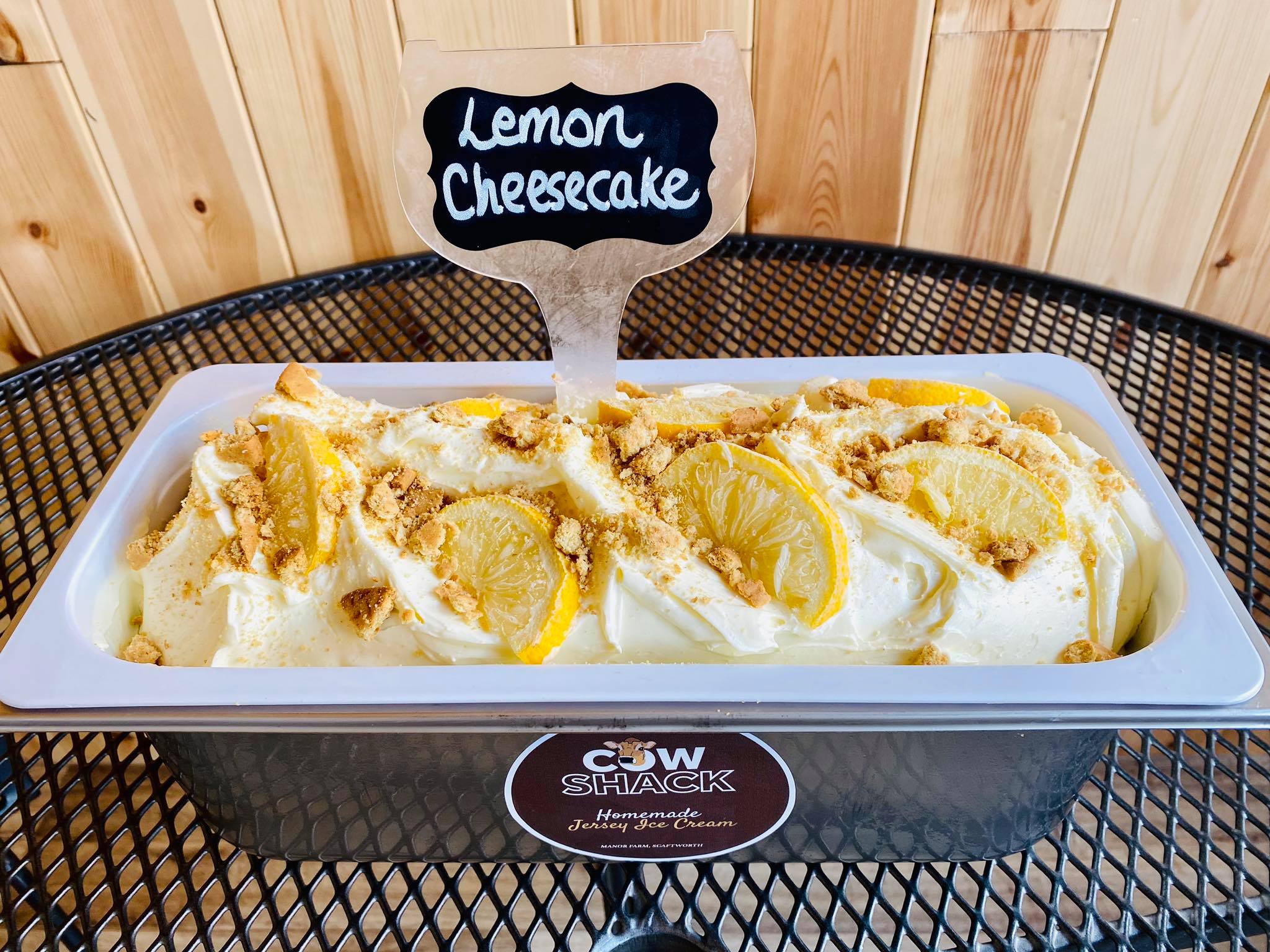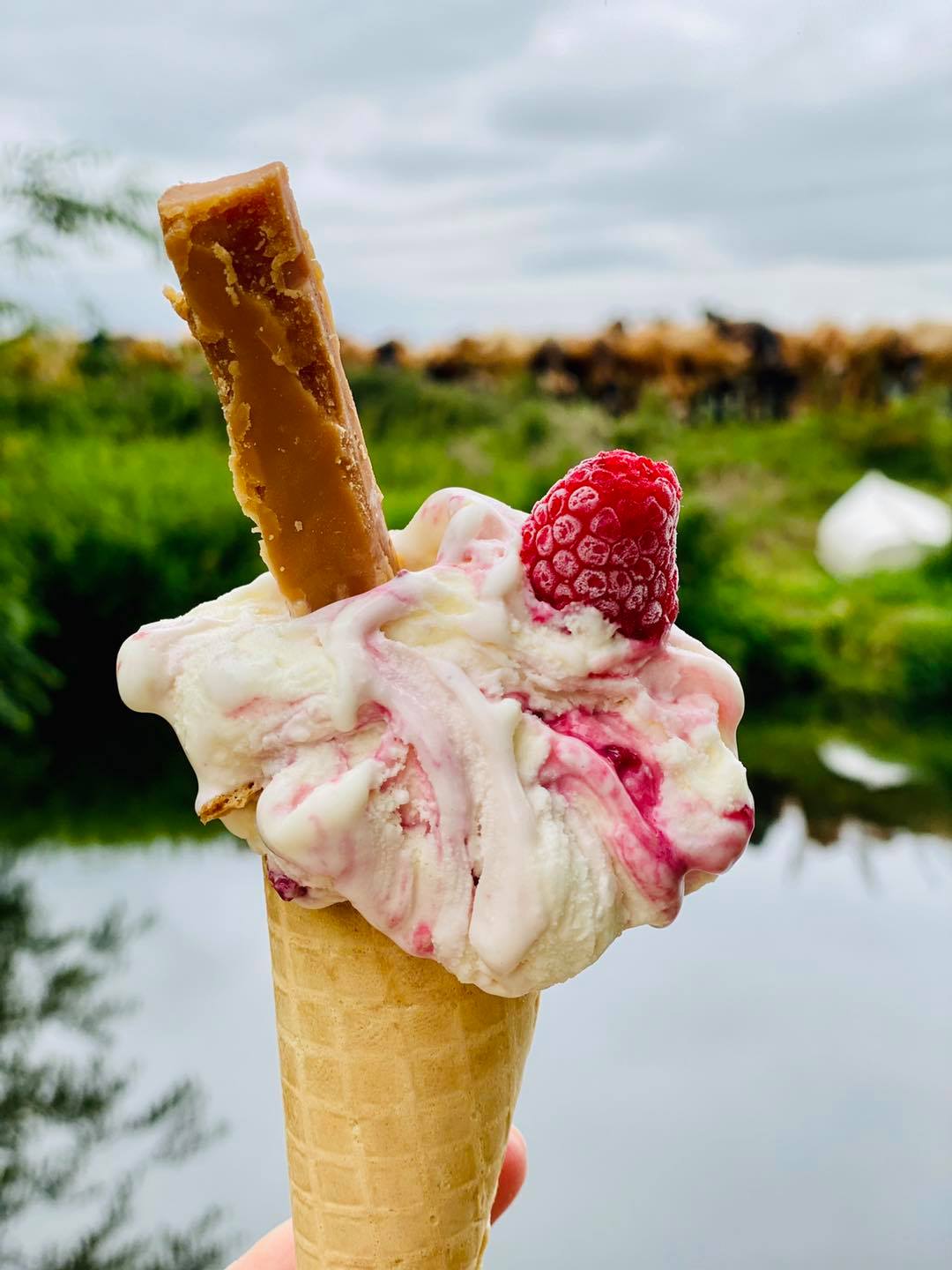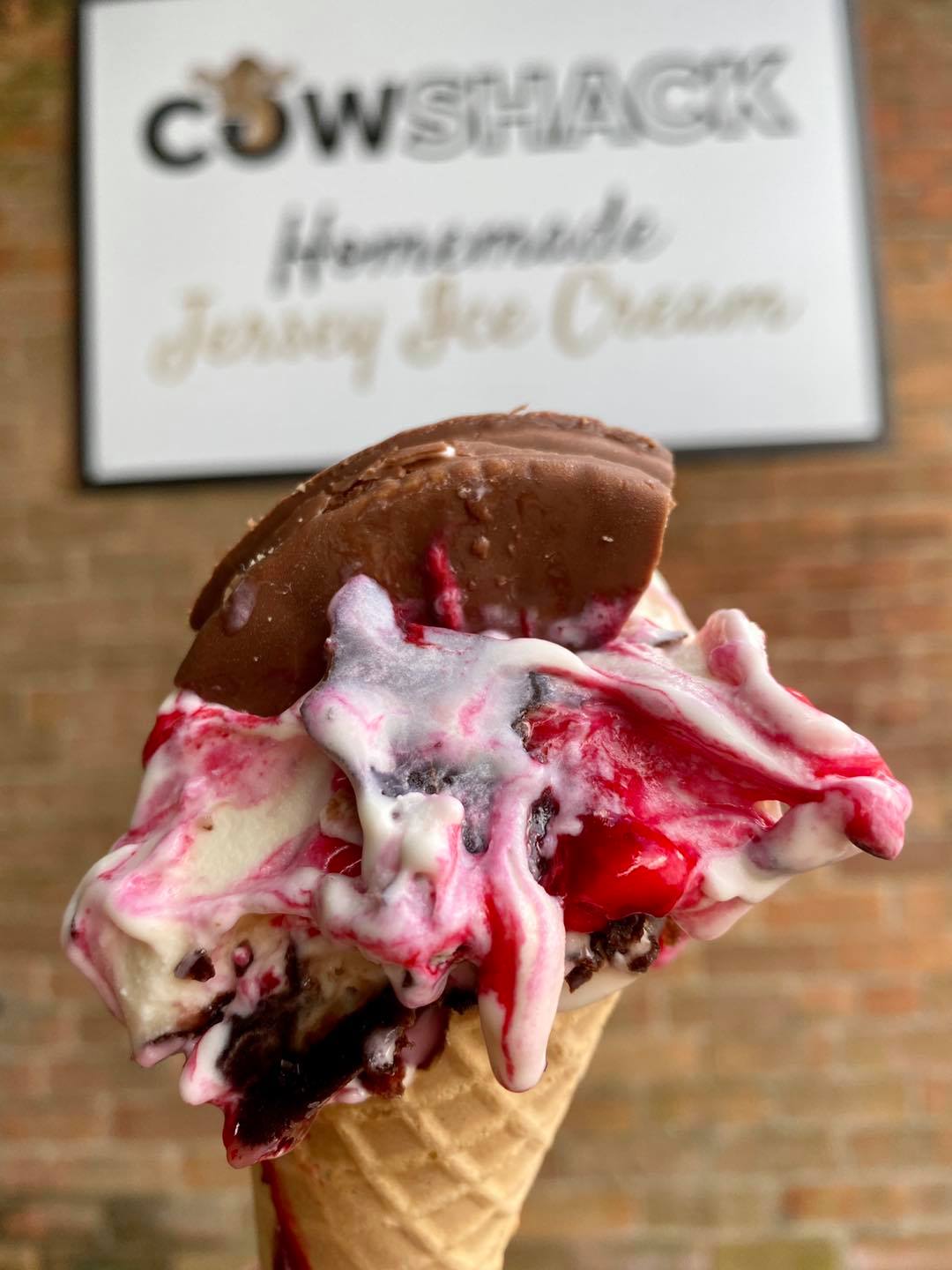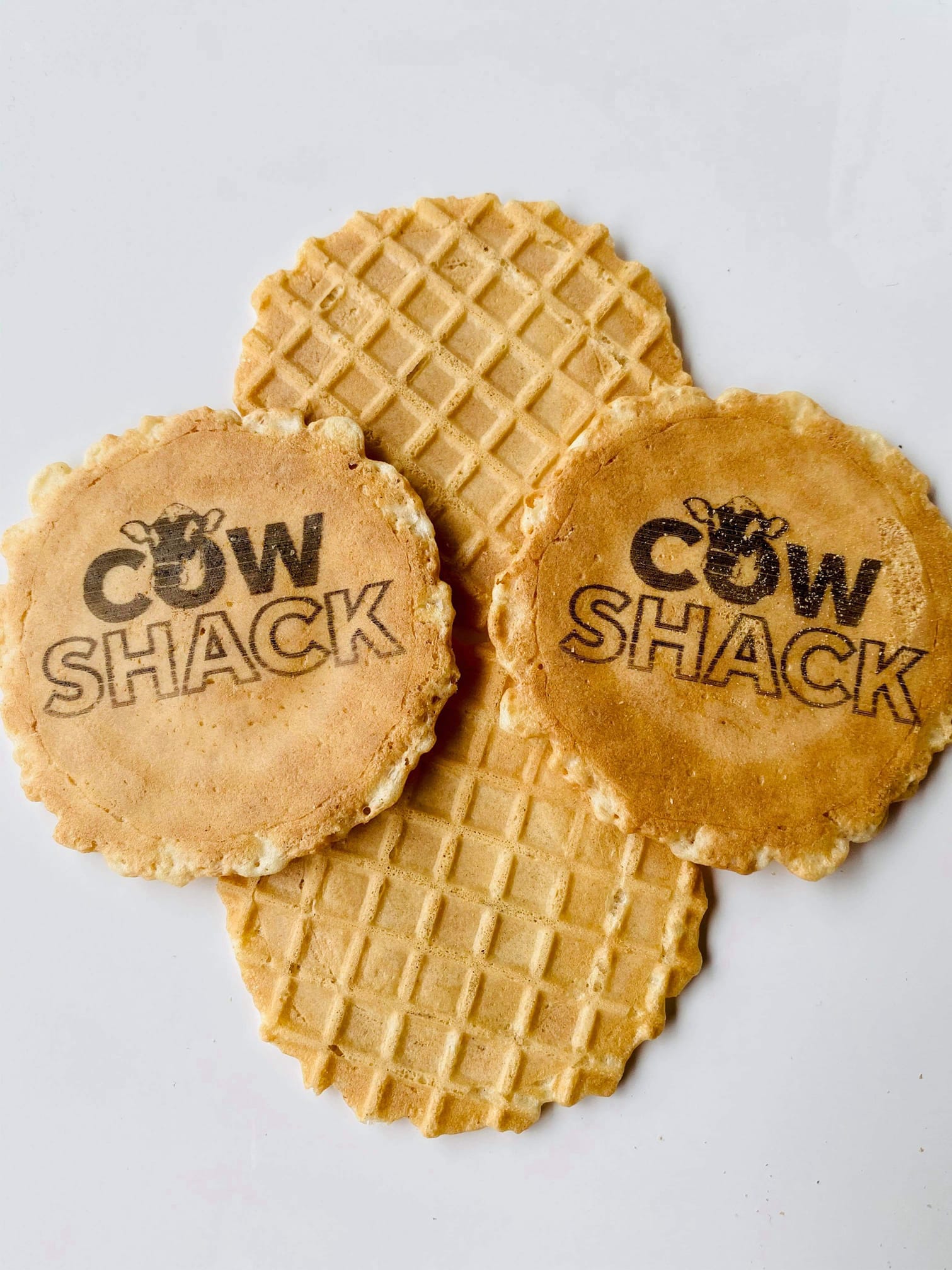 •
Print
Stickers
We created some freezer safe stickers to be used on packaging.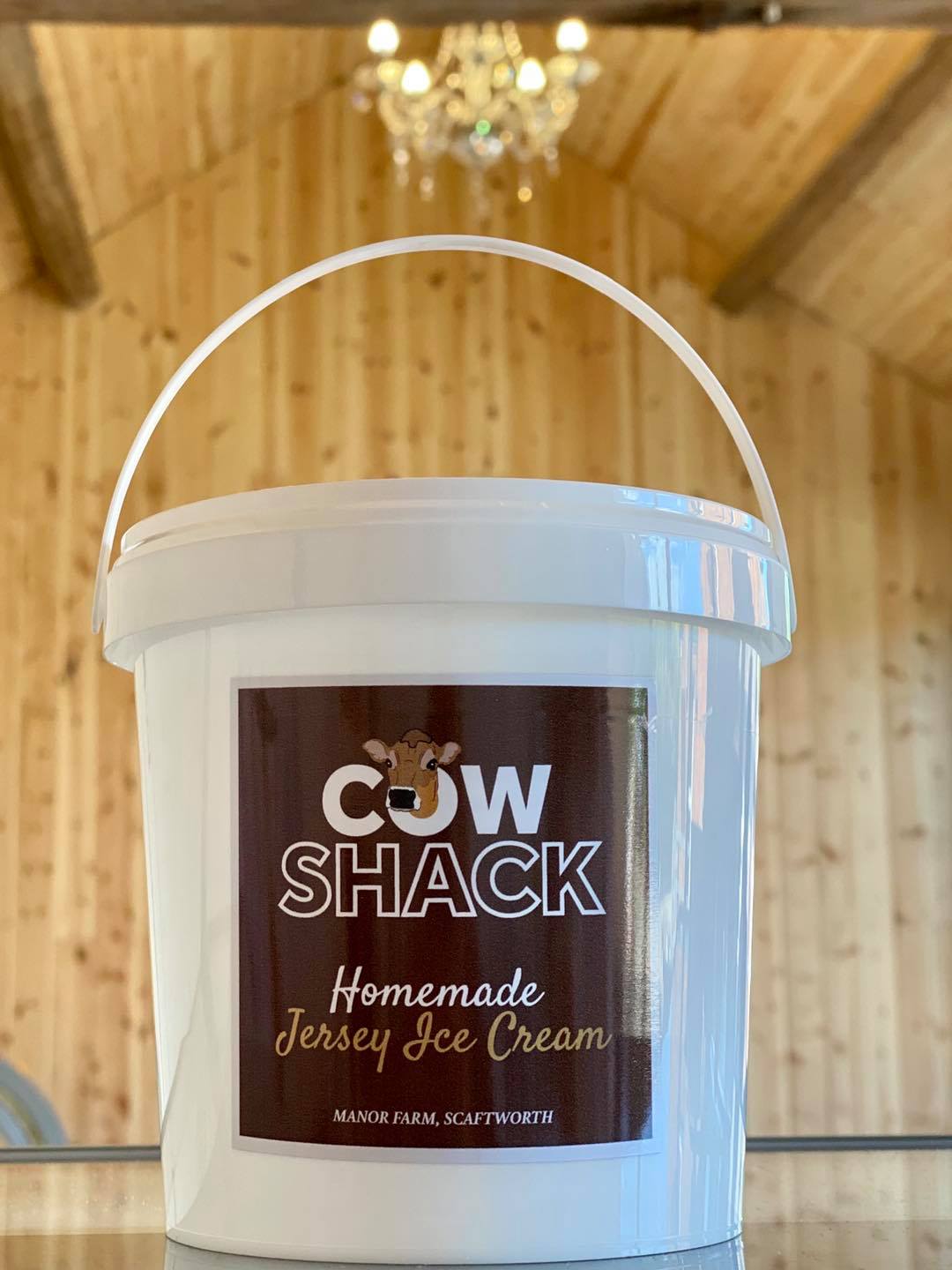 •
Web
Keep it simple
The website is in development, so currently we have a holding page visable. We wanted to keep it simple, so used photographs of the Manor Farm Jersey cow's taken by one of the owners and added the logo and social media links.
To see their progress check out their facebook page here.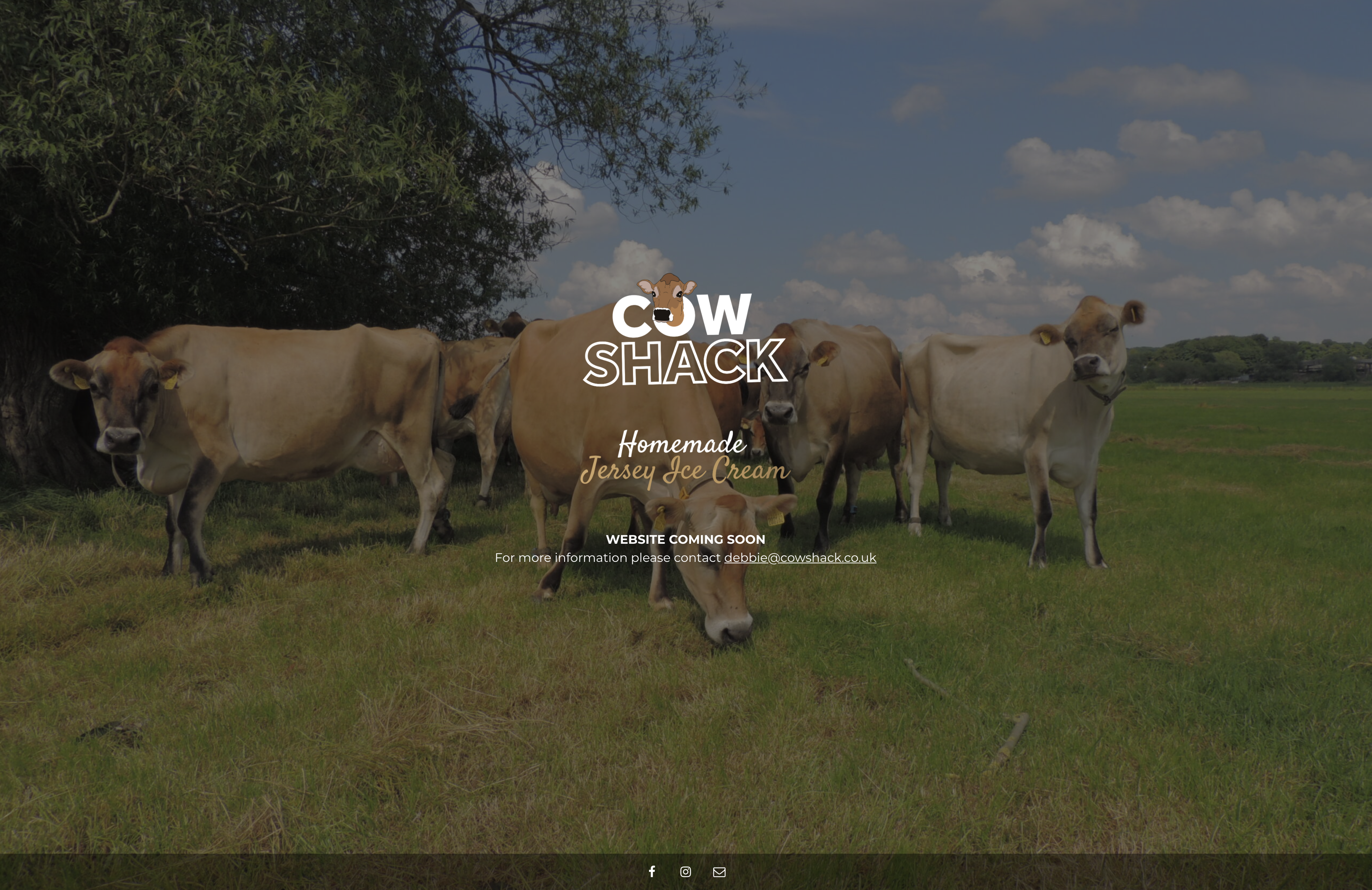 •
Large Format
Shop Graphics
We designed some simple signs to be used outside and inside the building.
Printed on foamex and vinyl.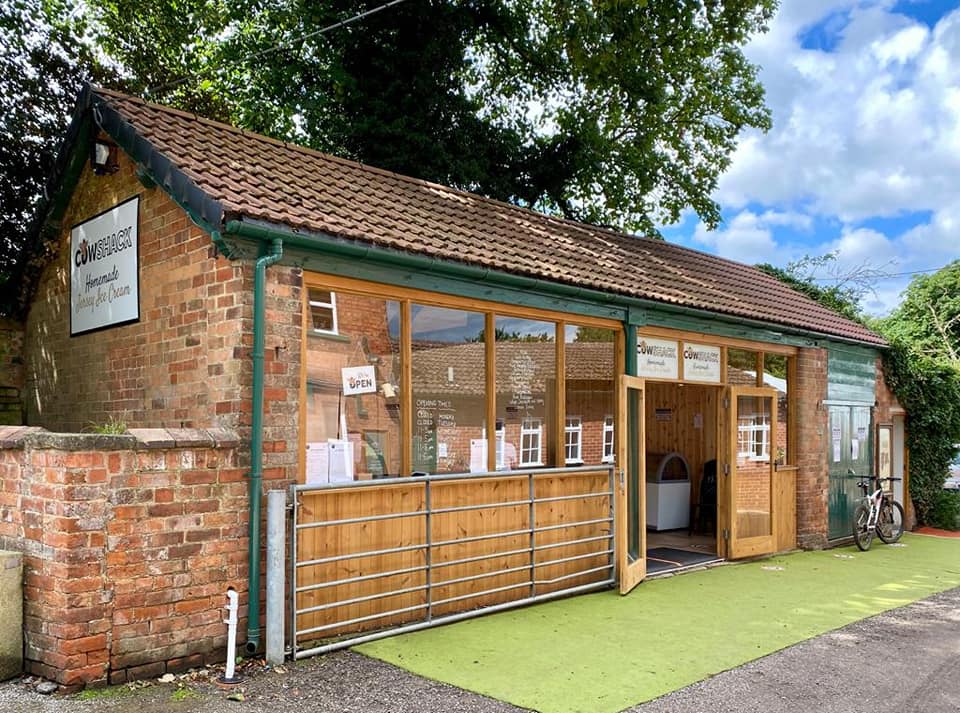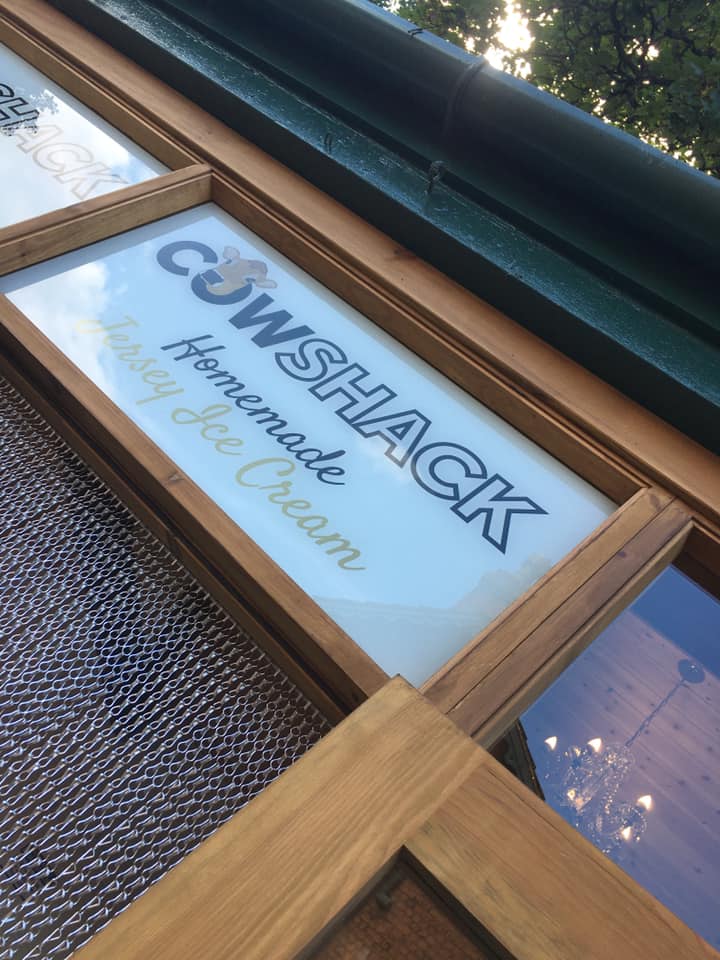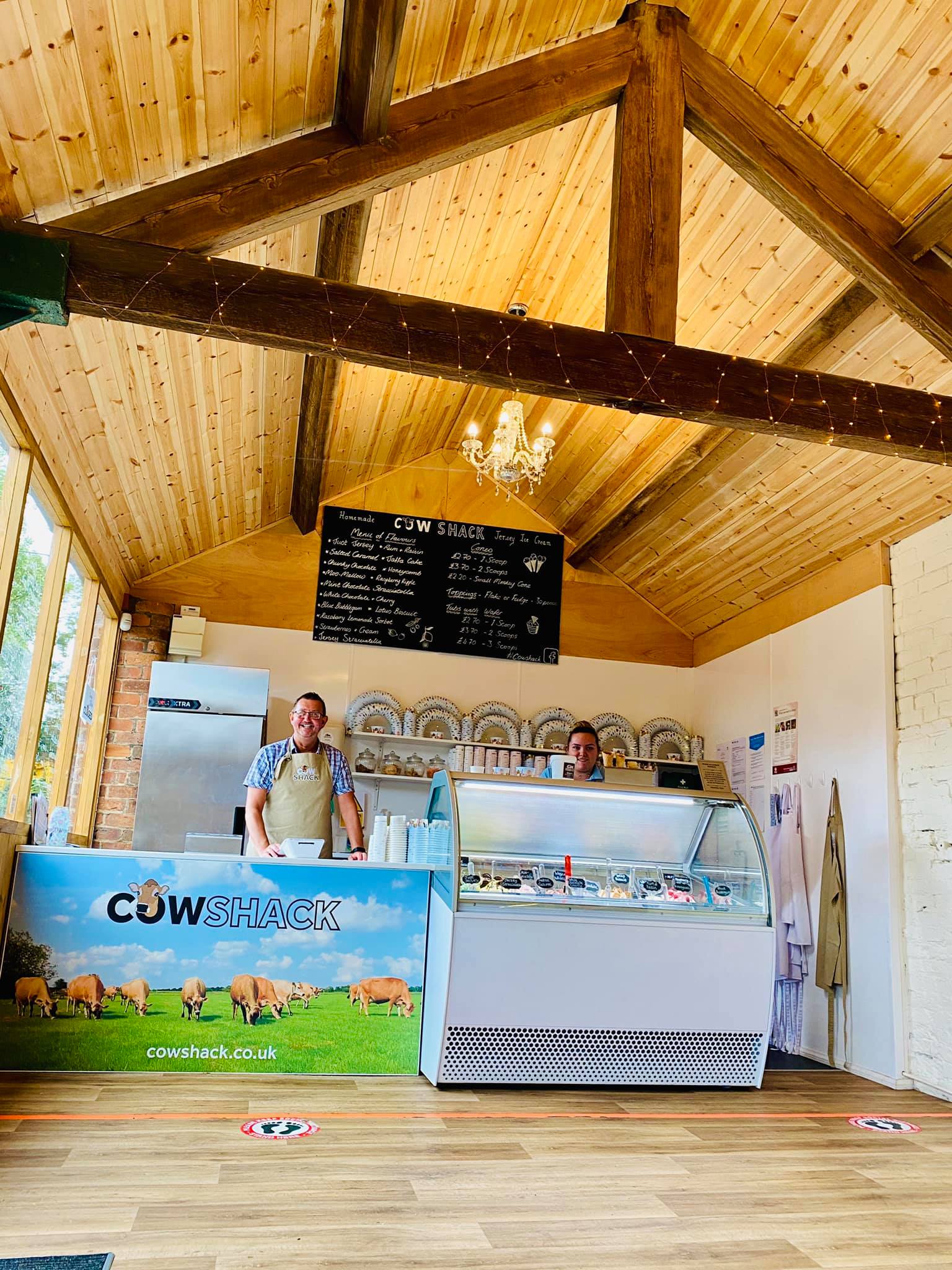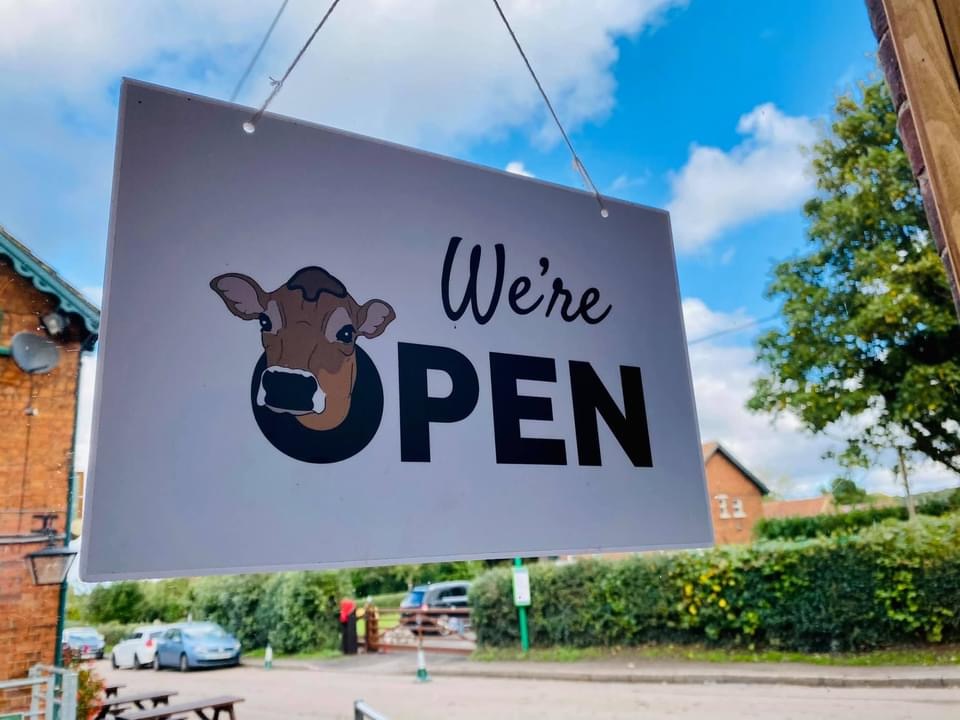 "Fantastic branding, nearly as good as the ice cream."
John Dickinson – Manor Farm