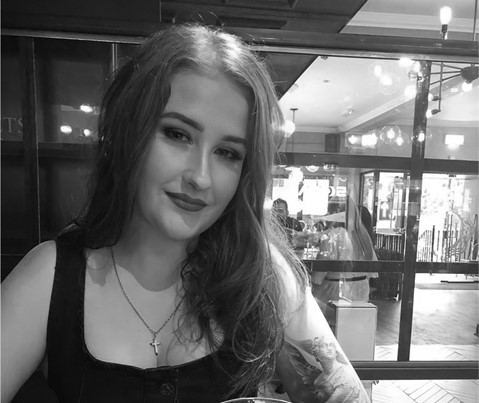 Charlotte McNeill
Digital Marketing assistant
Charlotte started studying Business and Computing from college, went onto her Bachelor's in the same field and is now studying Managing Innovation and Information Technology in a Master's degree. She enjoys being involved in adventures involving technology and her career journey has brought her to Salford.
Previous marketing experience have led Charlotte to working with companies including Seed, BAM Agency, Milkround, KREATE, Raptor to name a few.
Outside of work she enjoys exploring new cities, taking snapshots of nice views, and finding local independent shops. Other hobbies including kayaking in the better weather and spending time with her dog.
Give her a follow here:
https://www.instagram.com/strongbow_darkiess/
https://www.linkedin.com/in/charlotte-mcneill-57ba131b1