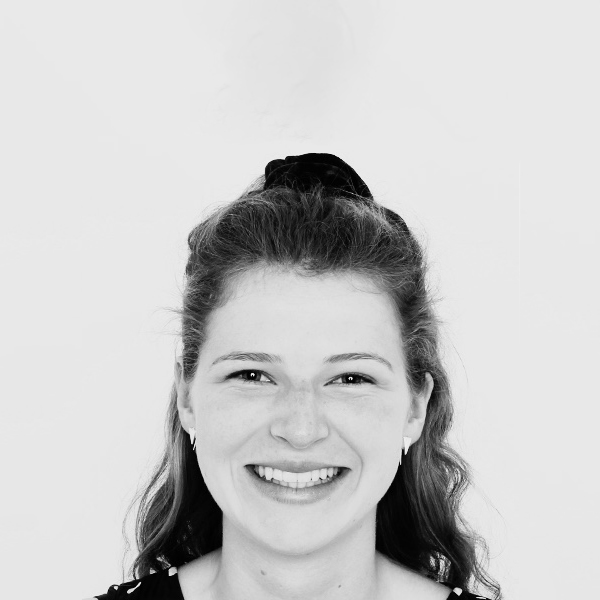 Catrina Coakley-Burns
Meet Catrina, our Digital Marketing Intern. Despite being an English graduate, she's far from being just a bookworm! She's currently studying for her Communication and Entrepreneurship Masters at the University of Nottingham. As well as her academic focus on linguistics and business, Catrina has started to pay particular attention to the digital aspect of business communication.
While at University, Catrina has worked with a Nottingham charity to design a local Caribbean heritage trail and she has also created social media campaigns for the Students' Union elections and the University's Welfare Network.
She's looking forward to working with the Born team to create some awesome content!