What if
We were approached by two well-connected businesswomen who wanted to build a brand for their business. The 'What If' organisation brings together two great business minds on a joint project to create a community for entrepreneurs who are starting out or for those wanting to supercharge their current business.
•
Concept
Standing out from the crowd
The brief was to create distinctive branding for the client that would stand out and capture people's attention.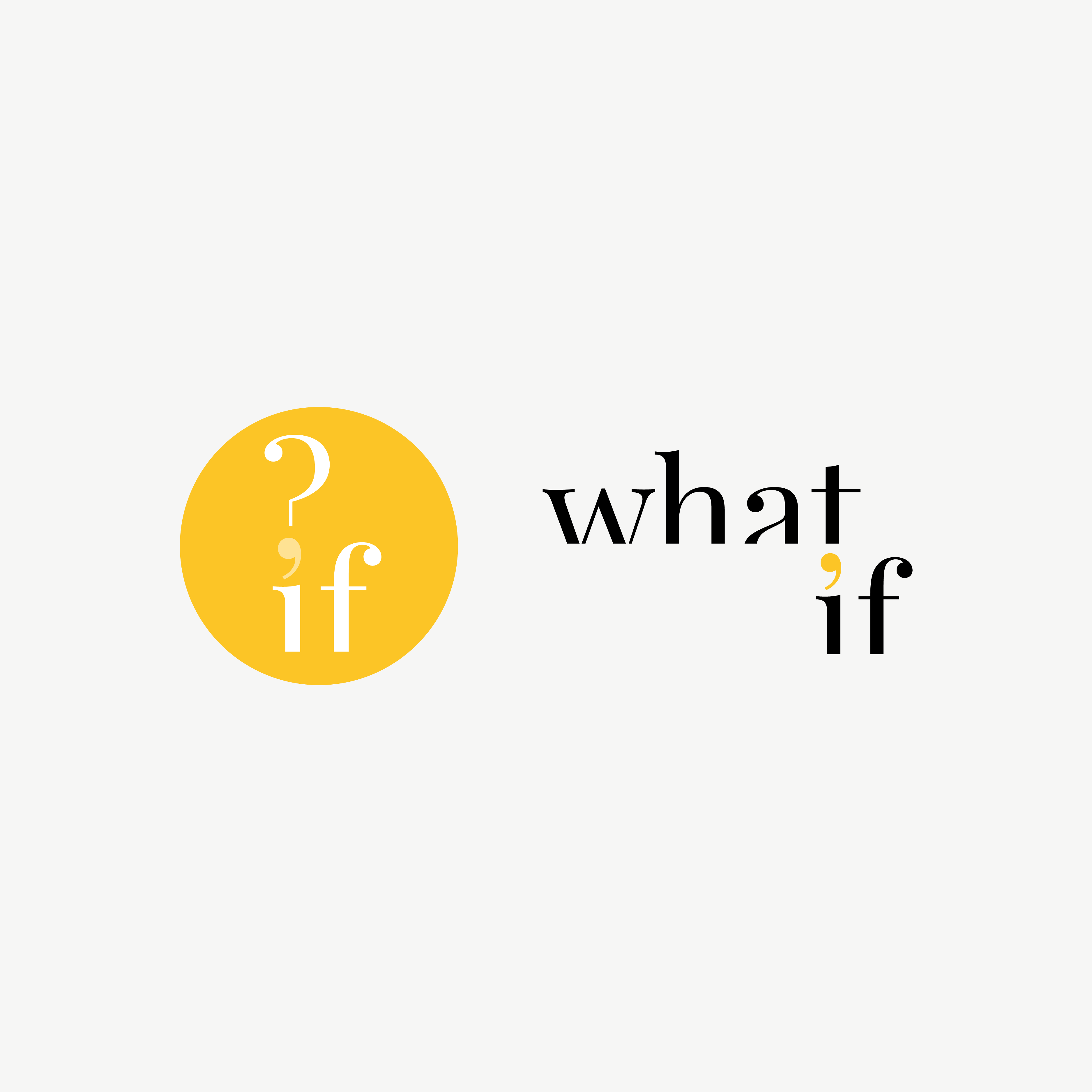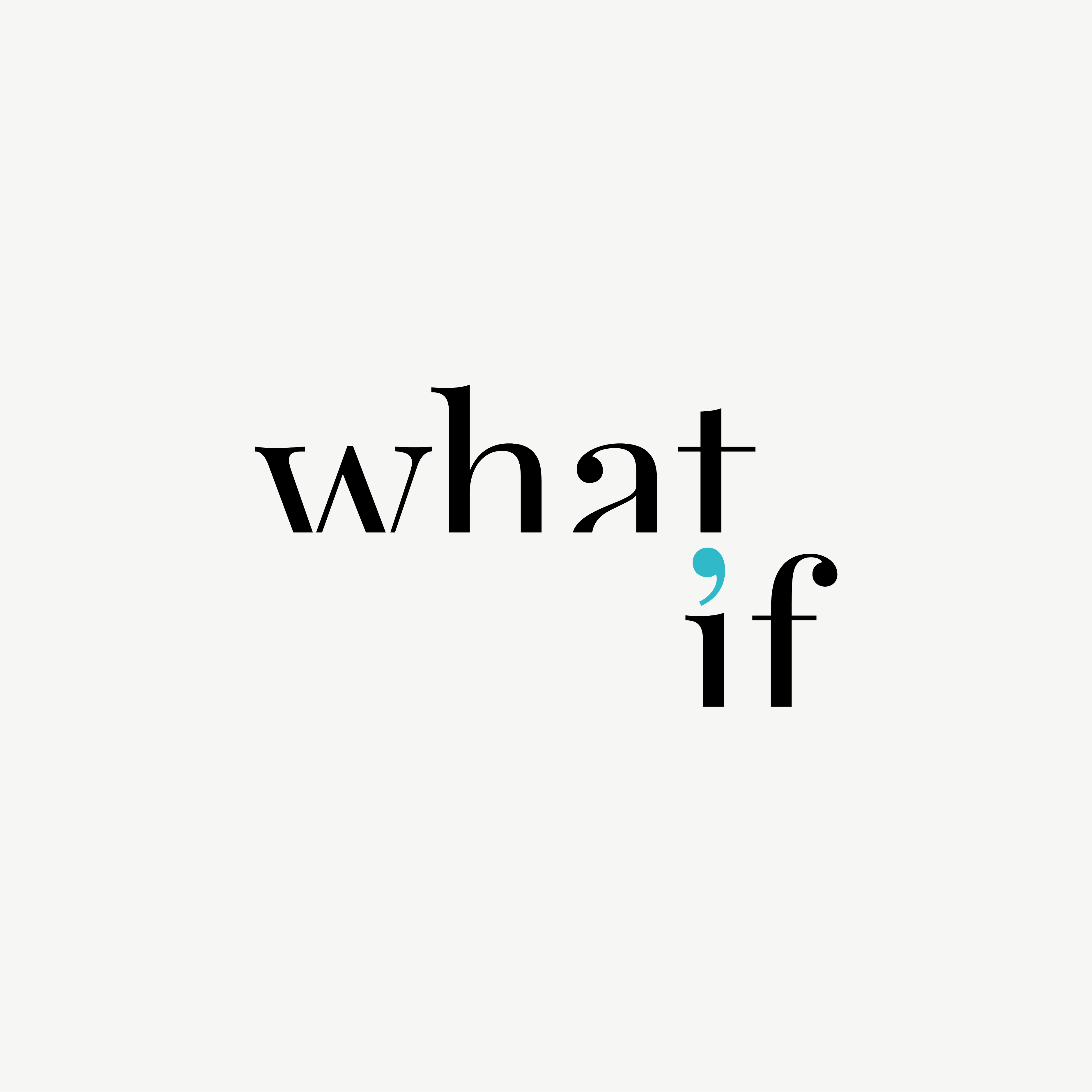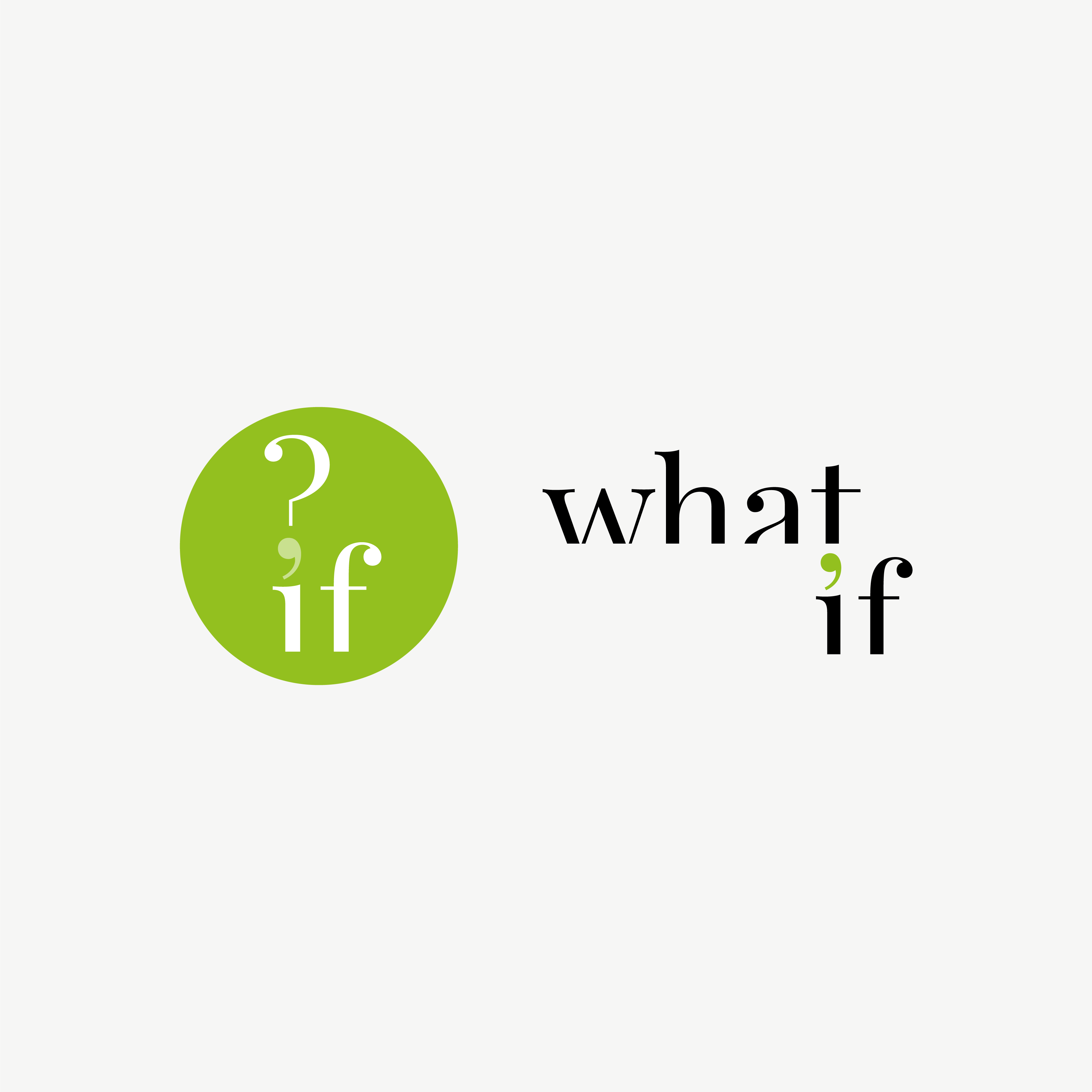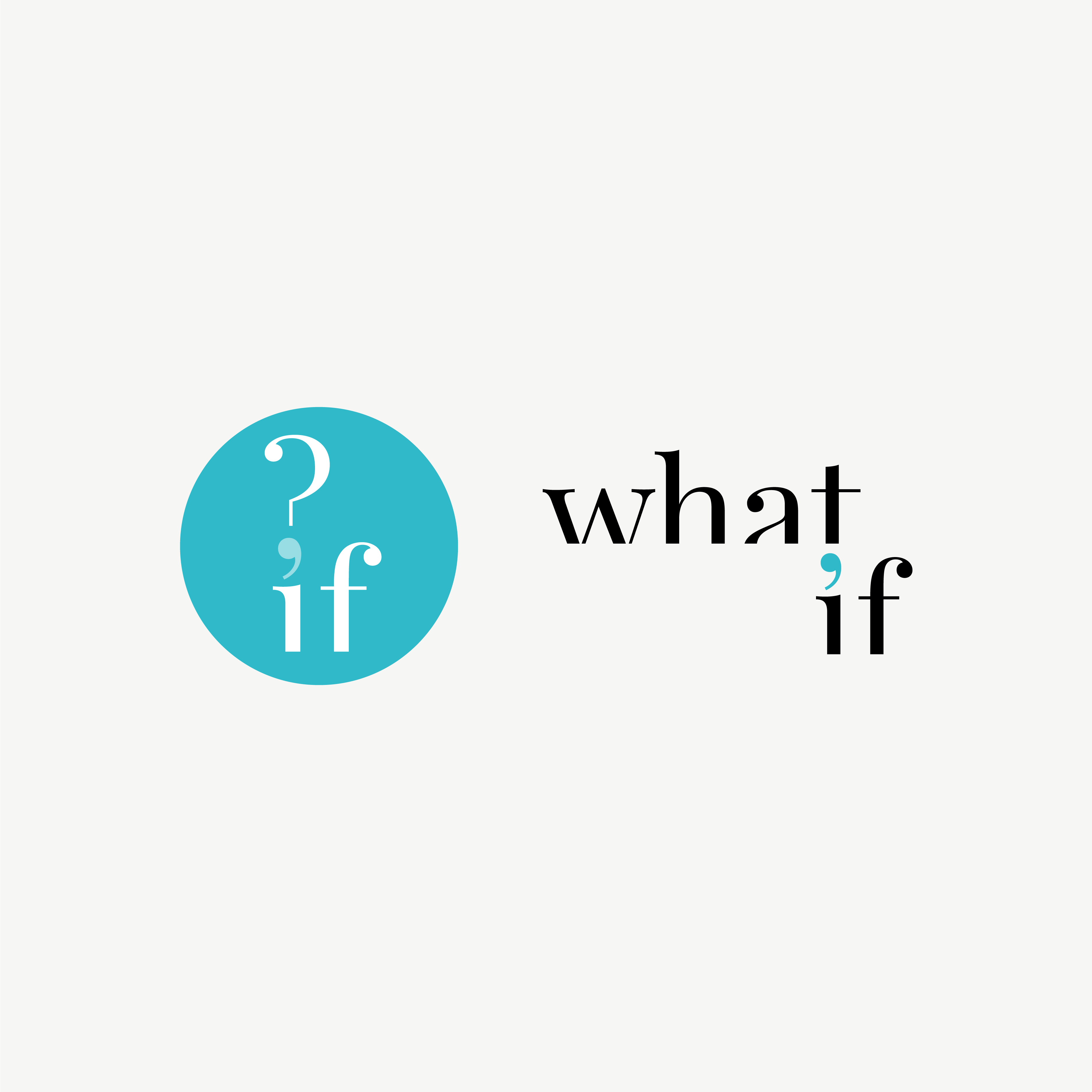 •
Branding
Making a Mark
A strong colour palette was used for the branding to make it bold and eye-catching. The brand's name is intriguing and it encourages individuals to ask themselves the question: 'What If?'. We wanted to make the question mark the focus of the brand so that it could be used playfully and in different ways for future marketing campaigns.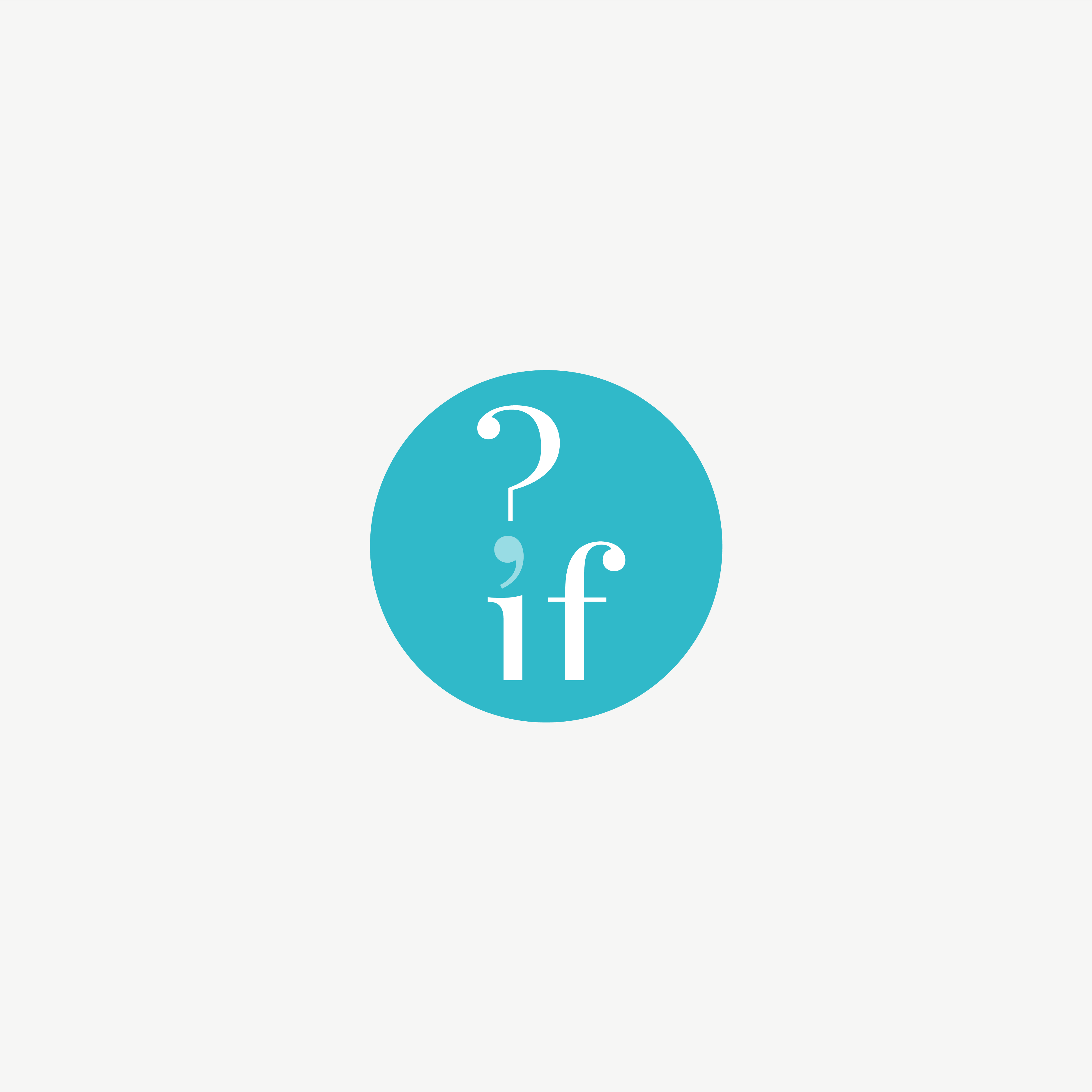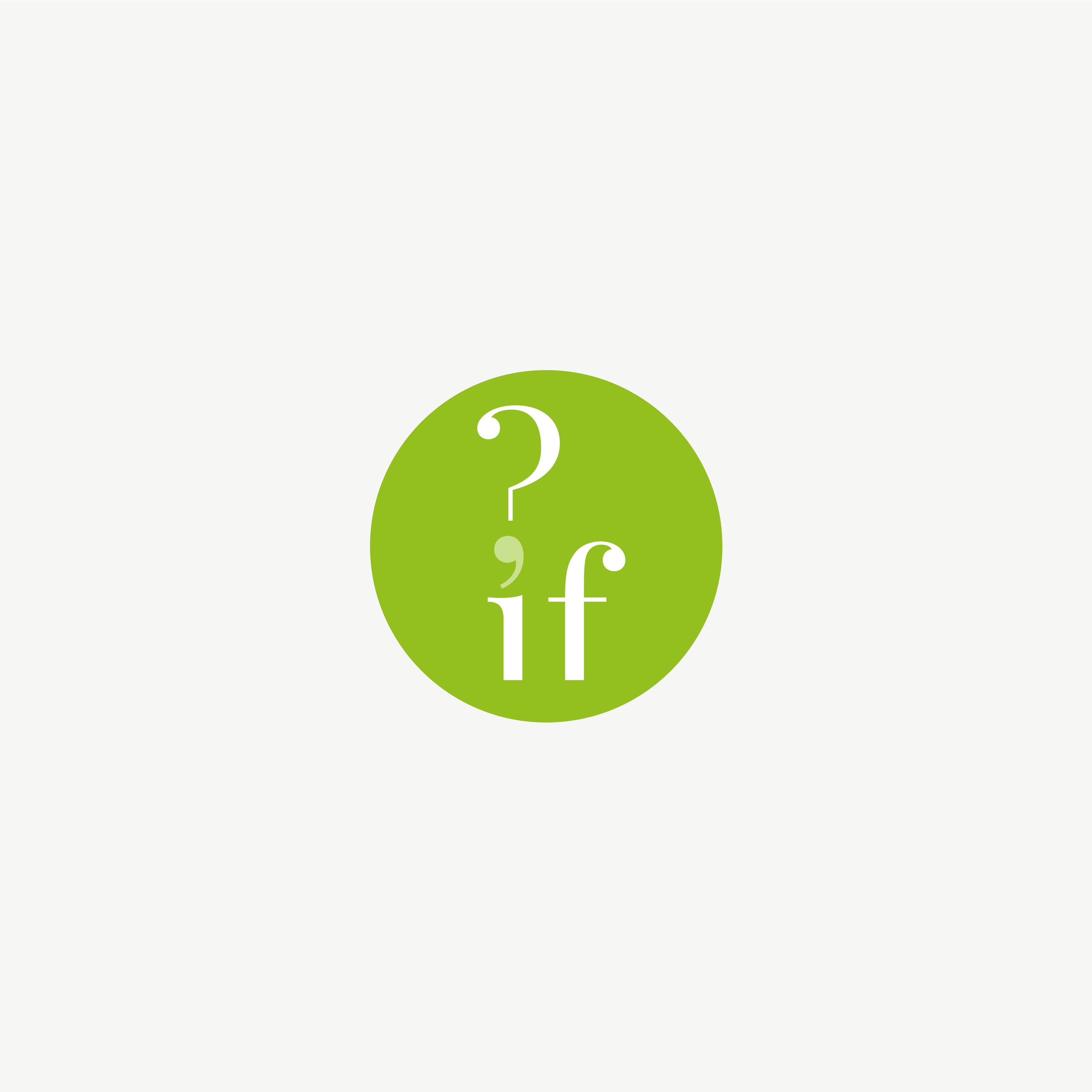 •
Web
Asking the Important Questions
Branding really comes alive when it is applied to a website and other supporting marketing collateral. We see the brand's voice and tone developing around different questions. For example:
What if you want to take your business to the next level?
What if you want your business to stand out from the crowd?
"Myself and my business partner, Debbie, wanted a brand that embodied our values and our personalities. We wanted a brand that was fun, could be used across multiple platforms and was of course, memorable. The guys at Born Agency delivered above and beyond. Shaun not only took the time to get to know us, our vision for the business and who our target market was, but he also guided us every step of the way. He kept us informed at every stage and gave us ideas on how we could really utilise the brand and raise our profile. Everyone always comments on how fantastic our band is. If you want to stand out from the crowd and work with a team that understands you and your business, Born Agency are the right call and one you won't regret."
Jade Brindley – Co-founder