Encantada
Working from home?
Fancy working from home in Spain?
Welcome to the Encantada branding project.
Encantada is a bespoke relocation service for expats to Valencia, the Costa Blanca and Balearic Islands.
Make your move to Spain easy and stress-free. Expat services in Spain include: orientation, property search, legal services and family services.
To find out more visit encantadaworld.com
•
Concept
Making is easy to relocate to Spain.
Encantada
En | Can | Ta | Da
Translation: Nice to meet you.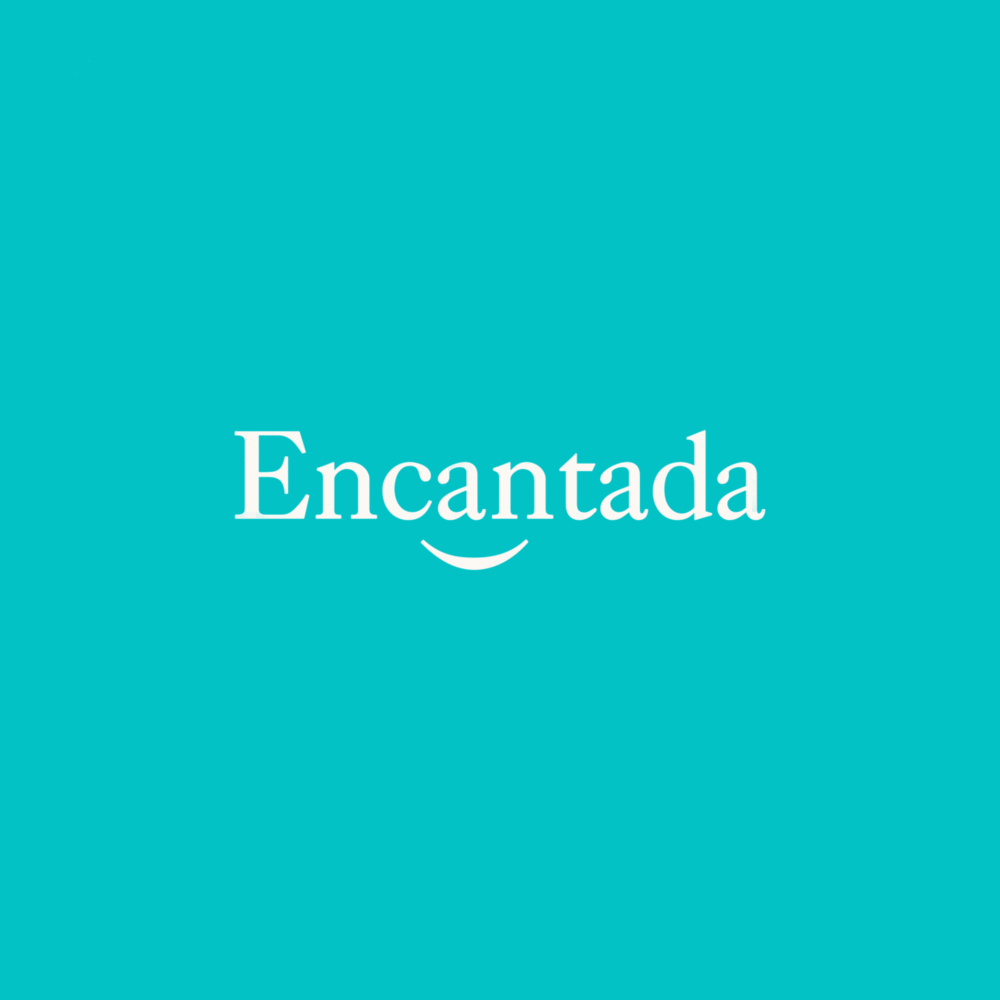 •
Print
Lasting first impressions.